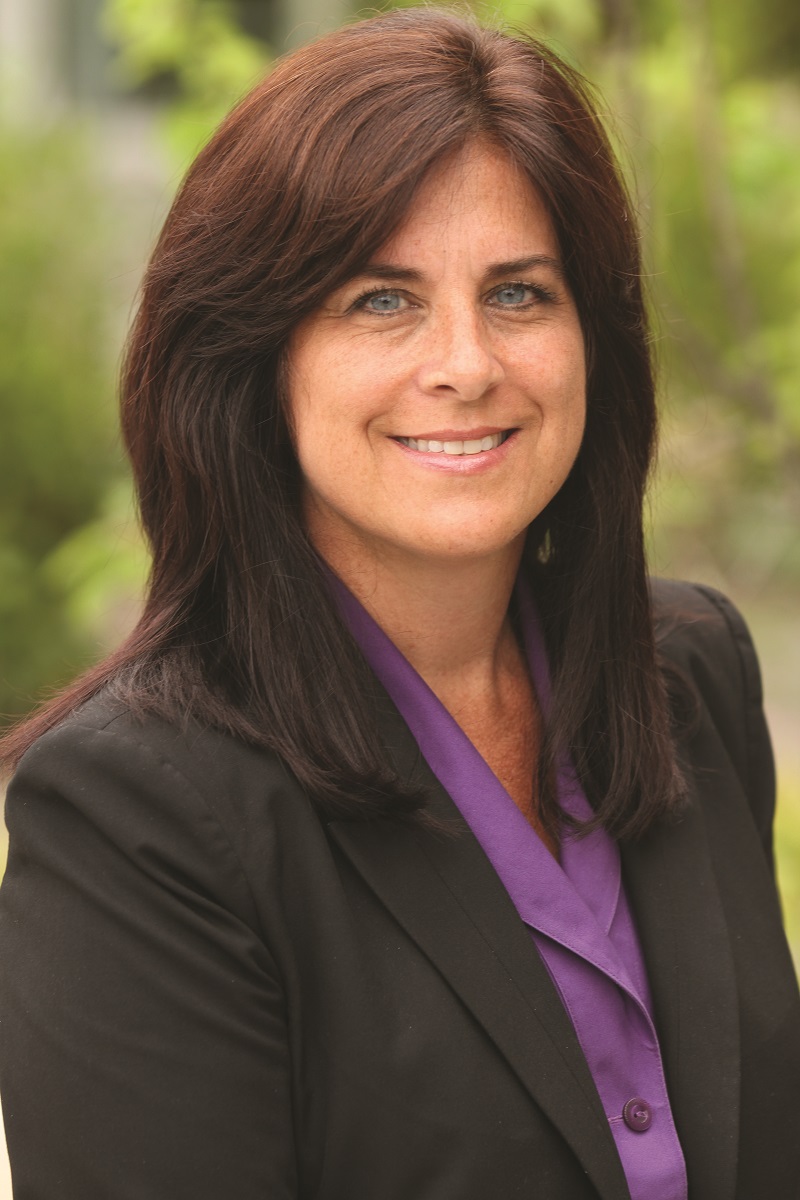 Meticulous with process and a born problem-solver, Mortgage Master Executive Vice President and COO Patty Raymo is a natural leader – and a natural to the mortgage industry. So much so that, in 2014, she was recognized as one of the most influential mortgage executives in the nation for her role in building Mortgage Master into a leading independent retail mortgage bank.
"I love problem-solving," says Raymo. "I love being able to pinpoint an issue, find a solution, educate what it is important to change and implement it quickly. It can be that simple.
Now that Mortgage Master is a division of loanDepot, LLC, the nation's second largest nonbank consumer lender, Raymo will be able to further expand her capabilities and help thousands more responsible borrowers with their mortgage needs. With loanDepot, LLC's addition of home equity products to Mortgage Master offerings in the coming weeks, the number of ways Raymo can help Americans achieve their dreams will grow exponentially.
Helping families achieve the dream of home ownership is what Raymo does best. She has been in the lending industry for about 30 years, after her husband saw an ad in a local paper for a loan processor and thought it would be an ideal fit for her. He was right.
After spending five years gaining mortgage banking experience in a variety of managerial positions with federally chartered banks, Raymo joined Mortgage Master. That was in 1991. By 1993, she had been appointed vice president and was on her way to the top. Along the way, the quality control processes and operational efficiencies she has established and led have been credited as integral to the company's success over the past 25 years.
"I am meticulous regarding our process, making it more responsive, efficient and compliant," says Raymo. "We are able to be a leader today because our culture has always had the foundation of being a responsible leader."
Today, Raymo oversees all aspects of Mortgage Master's loan origination, underwriting and closing functions. She has used her position to reinforce Mortgage Master and loanDepot's dedication to strict principles of integrity and quality, allowing the division to thrive over the past two decades.
Raymo was recently honored by the MReport as one of its 2015 "Leading Ladies" as part of its August 2015 special "Women in Housing" issue, which highlighted the accomplishments and achievements of the women working within the housing and mortgage industries. The issue – and accolades – were also dedicated to the issues women face in trying to obtain the dream of homeownership and a mortgage loans.
It was a special acknowledgement for Raymo.
"I have been mentored and inspired by several women during my career," says Raymo. "They were focused on getting the job done. No excuses. No beating around the bush. This has helped me to always give my best effort to get positive results no matter the challenge."
We look forward to continued successes – and successful processes – from this mortgage industry natural.