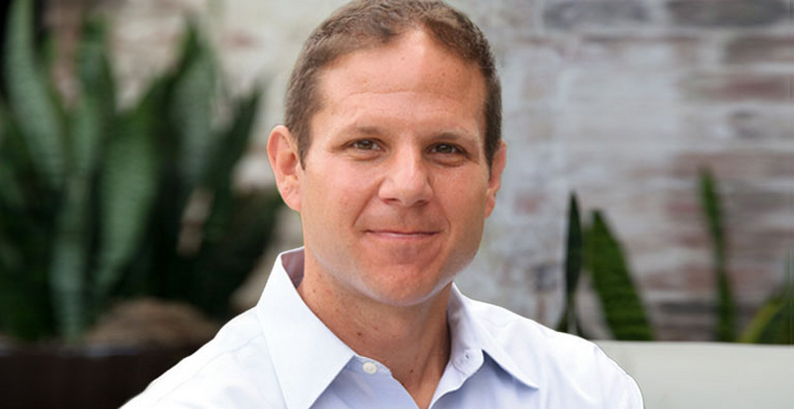 Known for his passion, innovation and perseverance, Anastos is among 27 executives who received the inaugural Vanguard Award. HousingWire's newest award recognizes leaders in within the housing and mortgage finance industry who utilize cutting-edge technology, put customers first and embrace challenges.
Upon learning of this honor, Anastos was the first to credit others with his success. "At Mortgage Master, it's all of our people, many with more knowledge and experience than I have, who together make us successful," says Paul Anastos, Mortgage Master president.
Anastos, who has been with Mortgage Master since 2003, has been instrumental in growing the company from two locations and 150 employees to 40 branch locations and more than 750 employees nationwide—making it one of the largest purchase volume lenders in the country.
And, with the recent acquisition by loanDepot, Mortgage Master now has greater access to an expanded selection of lending products, state-of-the-art marketing and technology platform and the ability to lend throughout the United States.
"This year, since January, we've had the best growth year in terms of new loan officers since 2009, and we've had the best year, if not the top two, in terms of originations," Anastos told HousingWire. "We're supporting a lot more customers than we ever have in our history."
We are proud to call Anastos a colleague and look forward to his future success.