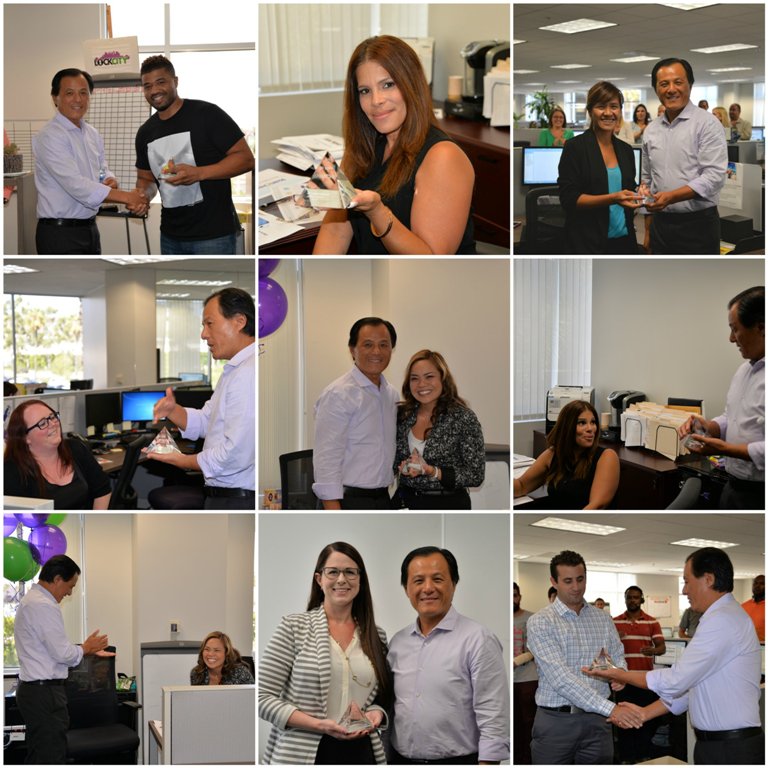 loanDepot, LLC is built on a strong foundation of ethics, excellence and entrepreneurial spirit while ensuring that our borrowers receive the best service possible. This Wednesday, our chairman and founder Anthony Hsieh honored seven of our most exemplary #TeamloanDepot superstars – individuals who go above and beyond to deliver our core values to borrowers and colleagues alike.
We are proud to share with the world our Pinnacle Award winners. Here are just a few of the reasons their colleagues gave when nominating them for this prestigious honor:
Erica Page – Program Manager, Enterprise Release Coordination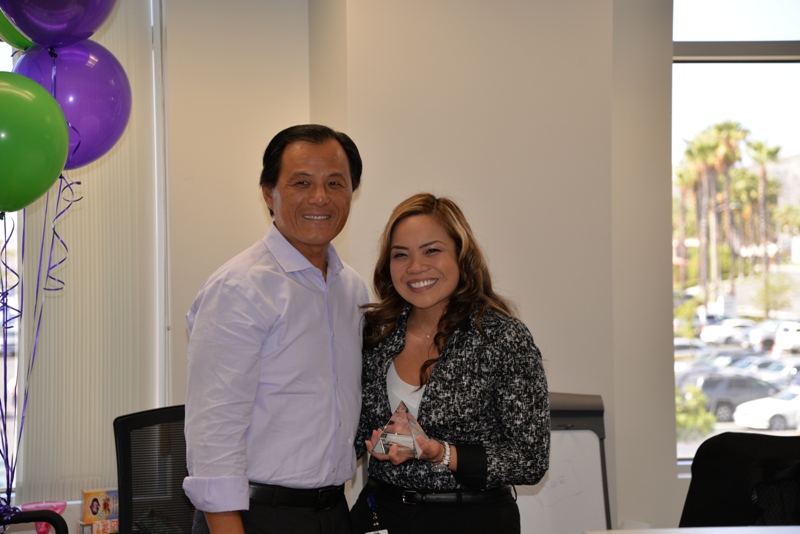 "Selfless, hardworking, intelligent, dedicated and loyal are traits Erica embodies. In addition, she's one of a select few who possess a blend of intimate business and technical knowledge that makes her an irreplaceable asset that everyone from legal/compliance, business operations and technology can count on. She has an incredible will and undeterred focus to execute and is always willing to help others."
Albert Bennett – Licensed Lending Officer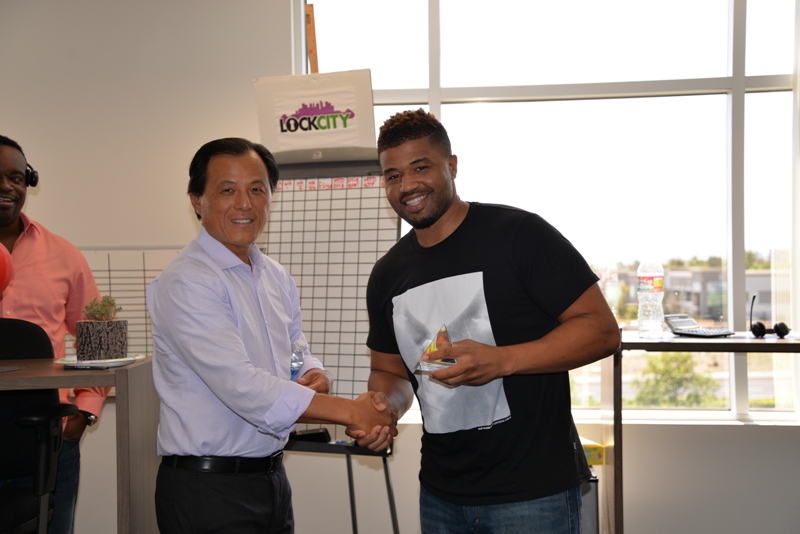 "Since day one, Albert has been a true asset to loanDepot. Every morning, he sends out a 'Quote of the Day' to his colleagues to encourage and brighten their day. He also shows the same attitude with our borrowers, who have shared with us how polite and professional he is when dealing with the loan process. All in all, he's go-getter, a team player and a perfect description of what this award is all about."
Annette Frese – Processing Director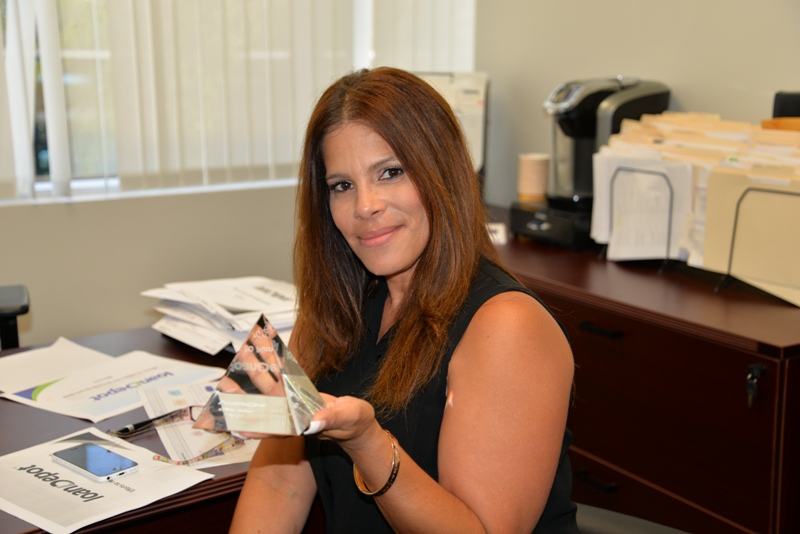 "Annette takes pride in her team and is always working to improve and better the process flow. She is not afraid to step in and take a call from a borrower, help others by making introduction calls, or discuss files with underwriting. Annette exemplifies what employees of loanDepot should strive to be."
Saul Farber – Executive Licensed Lending Officer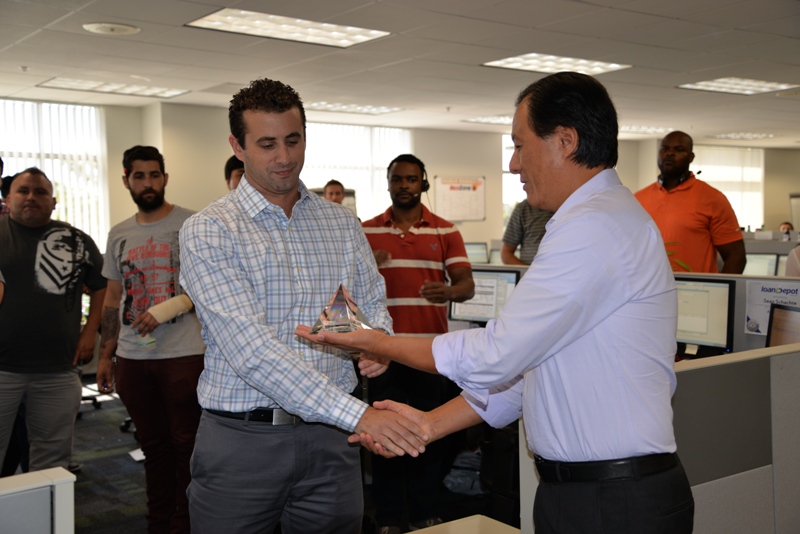 "Saul has served as a coach in Foothill Ranch and Arizona for Direct Lending's Consumer Loans rollout. He has been instrumental in our company's success as we enter into Next Gen products."
Jeniffer Martinez-Kim – Funding Team Lead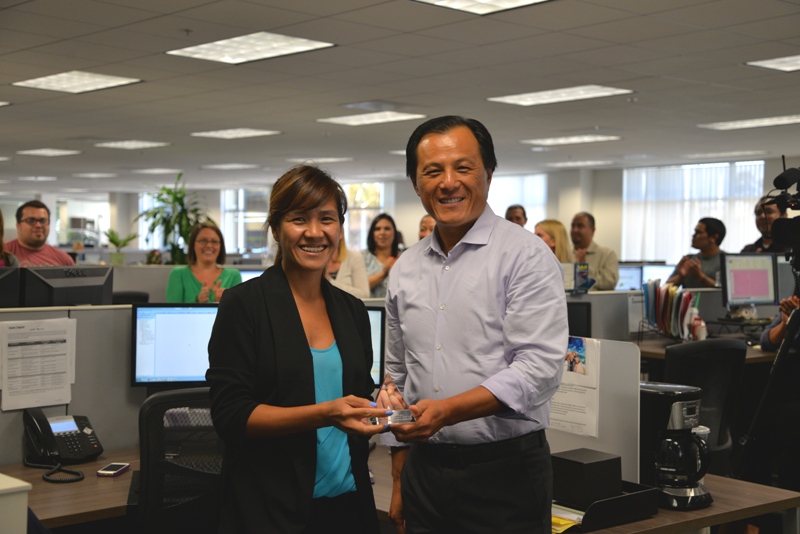 "Jeniffer leads our Specialty Team and handles the VA and FHA Streamline products. She has been integral in assisting with developing our processes, which includes working on and testing Truth in Lending Disclosures (TRID) . She is always willing to help and ensures that her team, as well as the other funders, has all of the support they need to complete their tasks. She is also a go-to lead. Any questions or situations that we need assistance with, we refer to Jen because we know she can get the job done right. She knows and performs her responsibilities very well and completely understands the loan process and how other departments are affected by what we do."
Tiffany Entsminger – VP of Loan Quality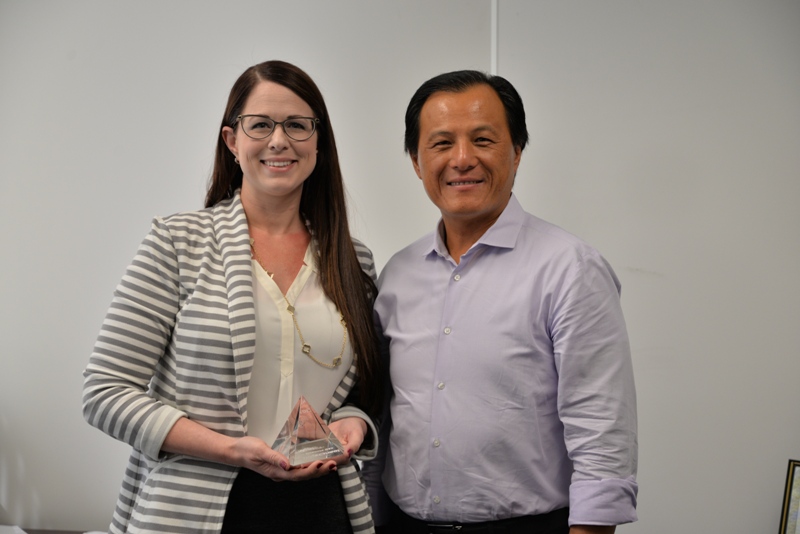 Tiffany is a confident, true professional that emulates the best of loanDepot upper management. She takes into consideration not only what the needs of the underwriting department are, but has worked to open up communication with processing and funding. Tiffany has a fantastic quality of listening to what the vibe is on the underwriting floor and listening to ideas from every level. When these ideas will work and improve process flow, she adopts them and they become policy. Her time is very valuable, but she never turns anyone away and always has a true open-door policy."
Kristen Royle – Processing Manager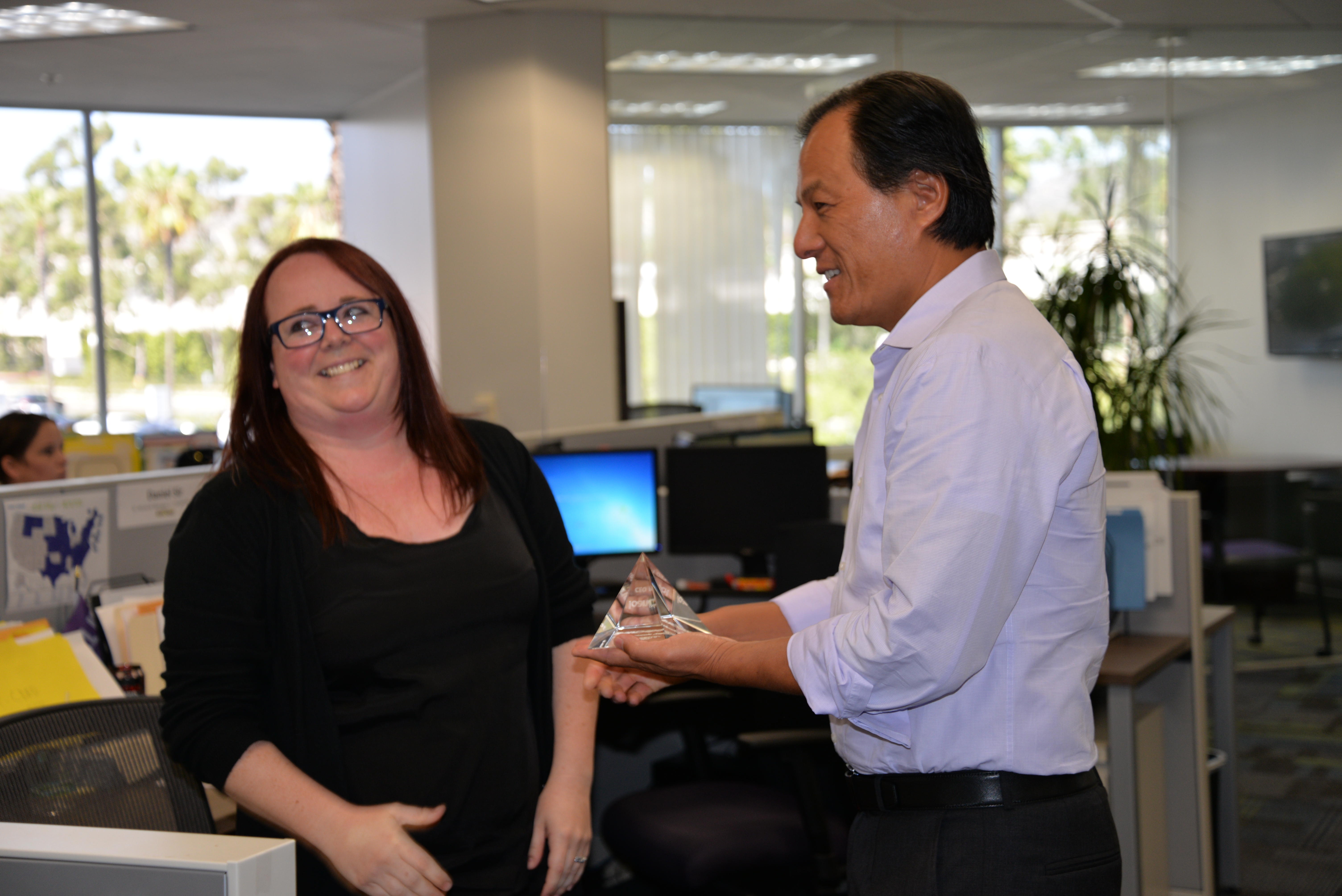 "Kristen demonstrates extra efforts that have a positive effect on fellow employees and on the goals and objectives of our business. She does this effortlessly, and is always positive and smiling. Kristen always goes the extra mile to complete a job for a borrower or one of her processors. She always performs in an exceptionally courteous and cooperative manner. She has a great reputation with all operational and sales departments and is valued as a true 'All-In' employee who leads by example. Kristen's passion for loanDepot is reflected in her daily actions."
Congratulations to these #TeamloanDepot superstars who go above and beyond to deliver excellence every day!