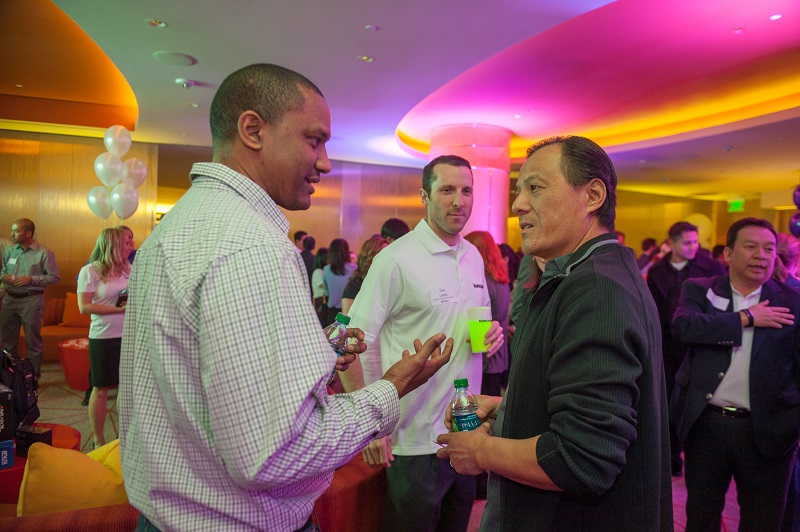 Candidates across Orange County gathered last night at Hotel Irvine interested in joining the lending revolution on the front lines with loanDepot in the lead.
Transforming an industry is not an easy achievement. But industry architect and visionary Anthony Hsieh and #TeamloanDepot are already changing the way America accesses credit to fuel their lives and achieve their dreams. And now, with the help of select #FinTech super stars, the company is poised to revolutionize—and recode—the lending industry.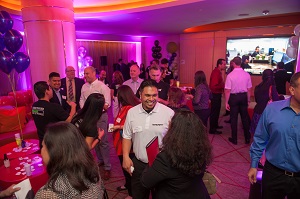 loanDepot's growth has shown impressive trajectory since its inception six years ago, powered by our commitment, passion and dedication to helping people achieve their own American dreams. The #FinTech team that is being assembled will help Hsieh bring his vision to reality—forever changing America's lending landscape, all for America's dreamers and doers.
Are you a technology professional interested in being a part of history? Check out our open opportunities.