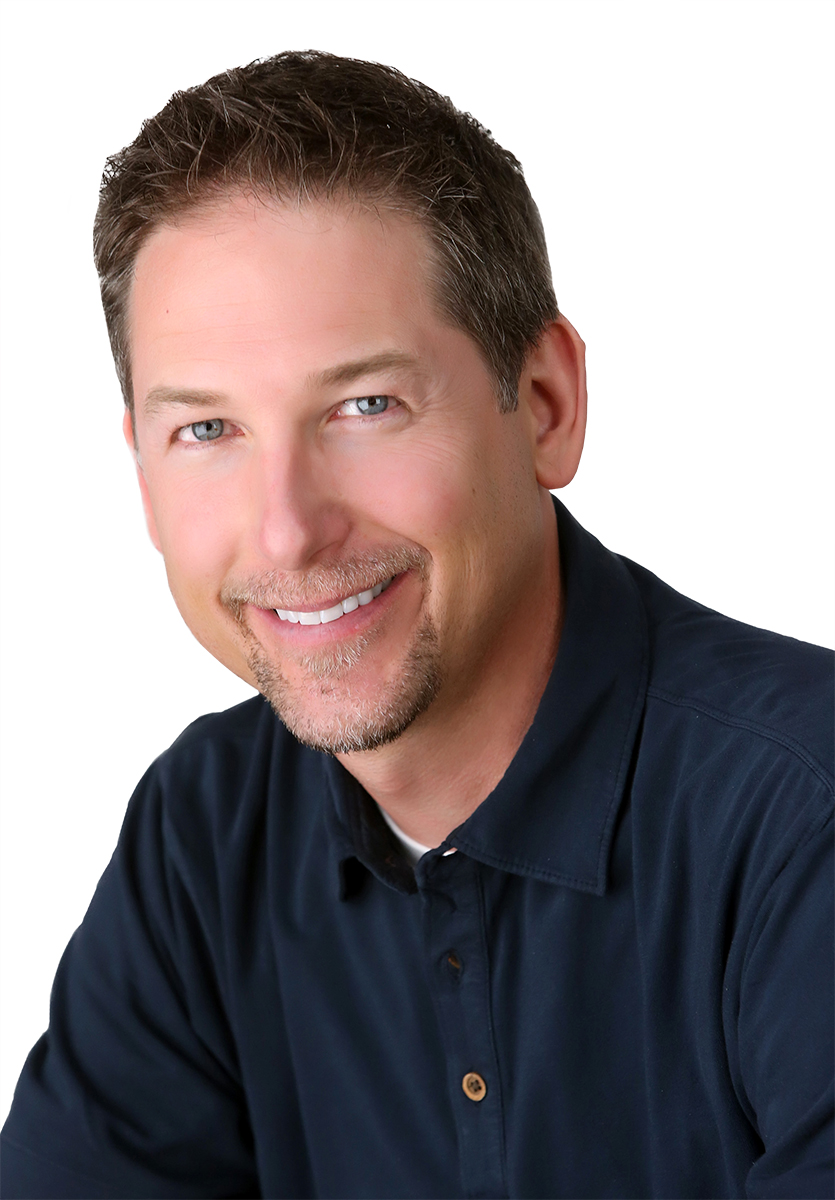 Roland Benson believes it's loanDepot's commitment to developing new technologies and expanding company culture that makes him – and the entire enterprise – so successful. He says he works hard every day to "let our customers know they've found the best lender."
"The culture attracted me to loanDepot's imortgage," says Benson. "Processes and products will change over time, but with the right corporate culture, anything can be accomplished. loanDepot has a well-earned reputation for solid performance which I attribute to the culture."
Benson is the sales manager in loanDepot's Sacramento imortgage lending store. He's been with the company since 2010 and brings with him a long, distinguished career in mortgage lending. He says the reputation he has developed, and that of loanDepot's imortgage, has been integral to his success.
"When becoming a loan officer, I felt the value of developing a great reputation was paramount to my success," he says. "Initially, my sole focus was building contacts and relationships – I knew customer referrals and closings would happen in time. I quickly became a trusted resource for hundreds of agents."
His efforts were validated when a couple shopping for a new home contacted him. They had attended several open houses and spoke with multiple realtors, and Benson was recommended several times.
"Their first comment to me was, 'You must be the greatest lender because every agent recommended you,'" Benson recalls. "That was an amazing feeling because people were remembering me and my work."
It is loanDepot's vision and willingness to invest in the most progressive lending technologies that make our value proposition stand out among competitors, Benson says.
"I see our company advancing ahead of our competitors because many companies lack the vision or resources needed to make the investment necessary to stay cutting edge," he says, adding that he's excited for the future of the company. "I'm looking forward to witnessing the evolution of lending and seeing our future competitors on a smaller field."
While he knows the mortgage industry faces many challenges, Benson says our company is poised for greatness thanks to loanDepot's commitment to being at the forefront of the modern lending revolution.
"In a few short years, automation will have caught up and the home loan process will be simplified and streamlined – without sacrificing quality," he says, adding that loanDepot is leading that charge.
Interested in a career with imortgage? Check out our openings.