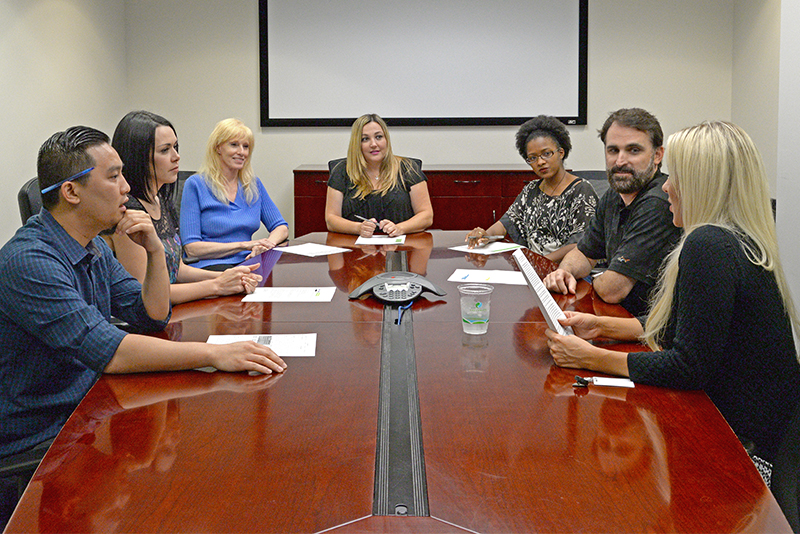 At loanDepot, employees are our greatest and most valuable asset. So investing in their success with ongoing development and training is at the core of our corporate DNA.
As part of this commitment to investing in our employee's future and career development, we've developed a new training program for our processing superstars.
Successful Enterprise Learning Environment Career Training, or SELECT, launches in just a few weeks on September 28. Through our SELECT program, #TeamloanDepot processing superstars will receive extensive training and on-the-job coaching to help them exceed borrower expectations through best-in-class customer service.
SELECT graduates will also benefit from continued support beyond course completion. Initially, this unique professional-development and training program, created by loanDepot, will be available to #TeamloanDepot colleagues at our Foothill Ranch headquarters. If you are a highly motivated individual and are interested in a career in the mortgage industry, SELECT may be a great place for you to shine.
We are looking for individuals with:
Effective verbal and written communications skills
The ability to adapt in fast-paced environments
Exceptional organizational skills
A passion for helping people
Problem-solving and multitasking abilities
High-level motivation
If your interests are more focused on sales, check out loanDepot's Accelerated Career in Effective Sales (ACES) program! Interested candidates should email careers@loanDepot.com to learn more about upcoming training date and requirements.