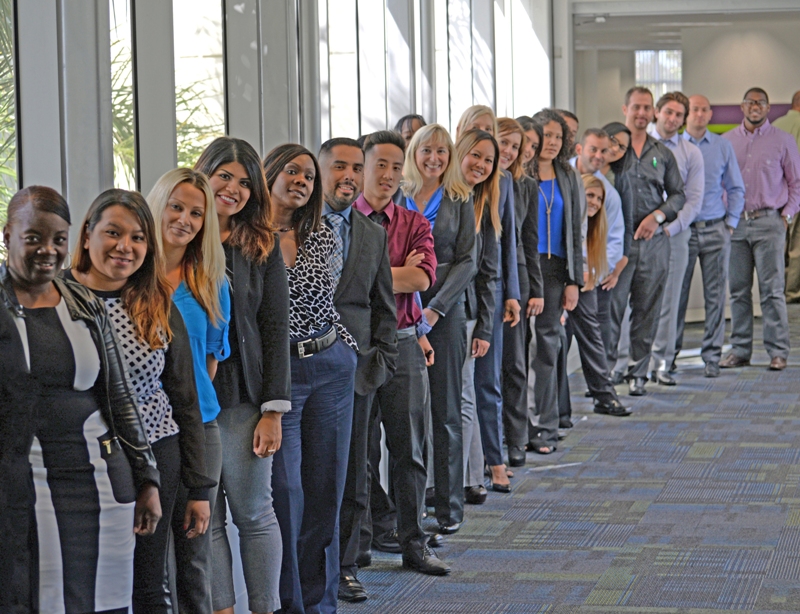 Tenacity. Creativity. Passion. These three attributes are shared by our #TeamloanDepot associates. Thanks to their diligence and drive, loanDepot continues to achieve staggering milestones — many often in the same week.
In early September, the company achieved yet another watershed moment in its history with the origination of our first home equity loan (a closed-end second mortgage) as part of an early pilot program for our recently announced home equity loan product line. Additionally, our personal loans have rapidly gained market acceptance, with funding volume in the first two months of launch reaching more than $40 million. loanDepot's monumental growth continues as well, with more than 200 financial professionals placed in 25 different job roles across the country in less than a month.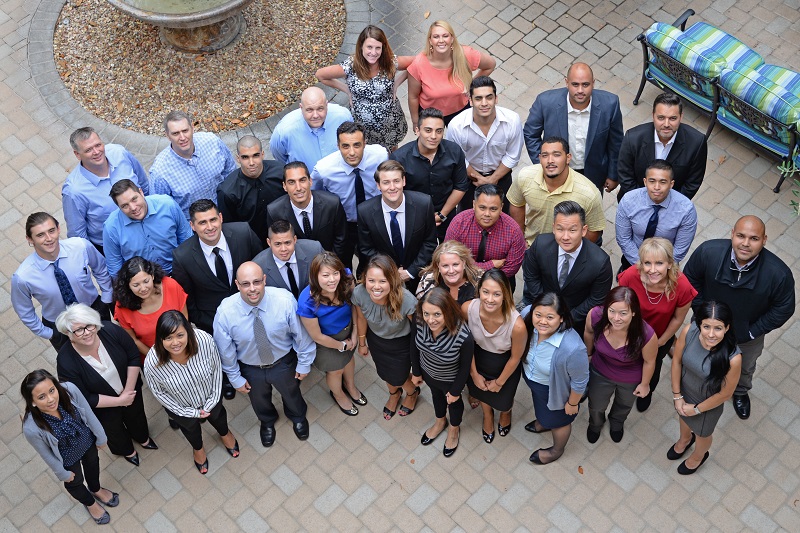 We are delighted to welcome our newest #TeamloanDepot associates to the family, and look forward to their contributions as we surge ahead in the industry, carving a new space in a sector that has been in need of a fresh perspective, technological innovations and thought leadership.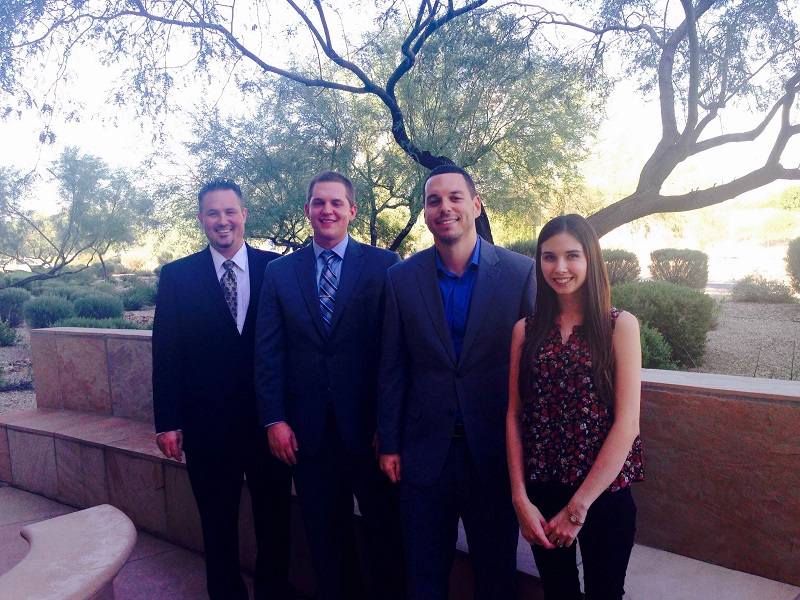 Americans have thanked us for our commitment to excellence by making us their lender of choice. We are delighted to be a part of their financial lives, helping to make landmark events such as buying a home, buying a new car, sending a child to college, taking the vacation of a lifetime – or helping consolidate debt so there's more room in their daily budgets – a reality.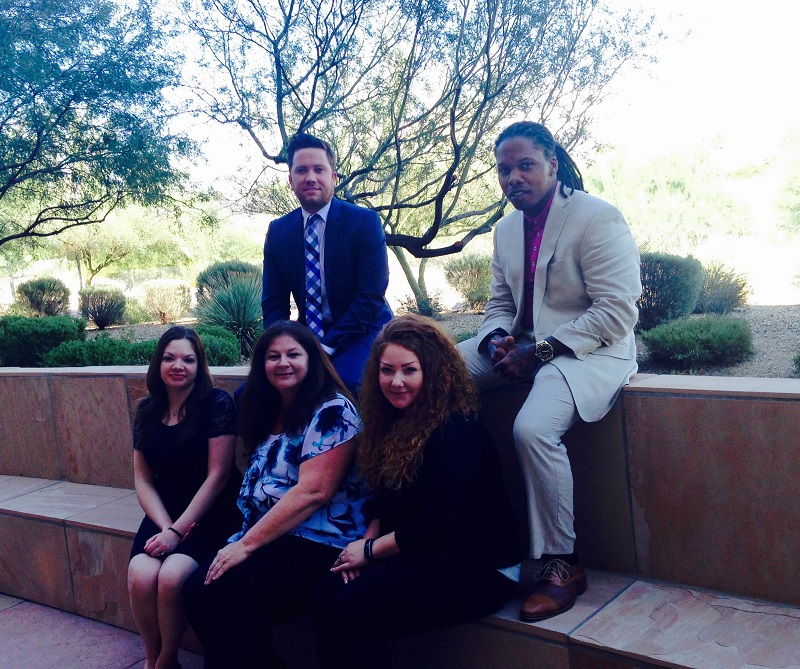 We wish a warm welcome to our new #TeamloanDepot associates.