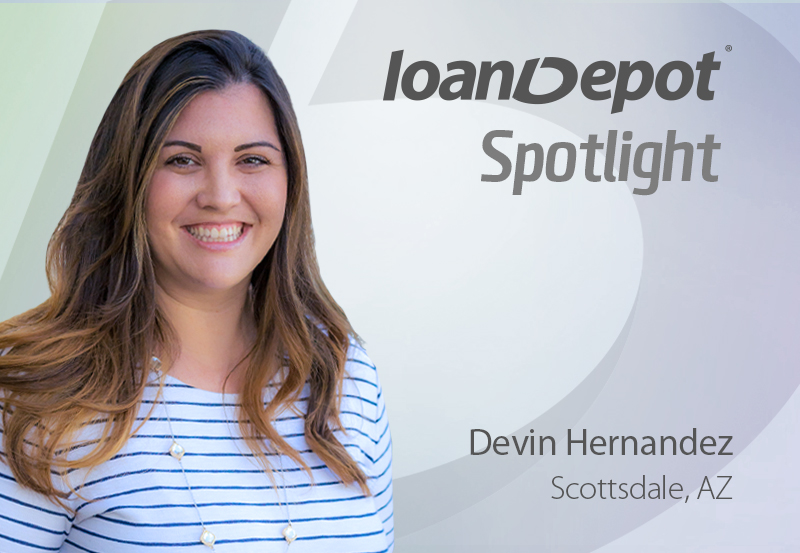 For Devin Hernandez, loanDepot's director of enterprise meetings and events, exceptional organization and planning skills come naturally. Combine those attributes with her sense of humor, positive attitude and strong work ethic, and it's no wonder she was selected by our Chairman to lead the charge in managing all of our corporate events.
Even though Devin is center stage in leading our events nationwide, she most often is found behind the scenes directing everything from transportation, catering and staff at our national production meetings, new hire orientations and holiday events. Fresh from managing the company's Top Producer event in Cabo San Lucas, today Devin is already focused on getting her busy fall schedule locked down and moving forward.
"My team can cultivate and develop any event into an incredible 'wow' experience that everyone who attends remember for years, and in some cases a lifetime," she adds, "but it requires focus and attention to detail. I ask my team to strive for the tangible—see it, feel it, touch it—before working it into any of our plans."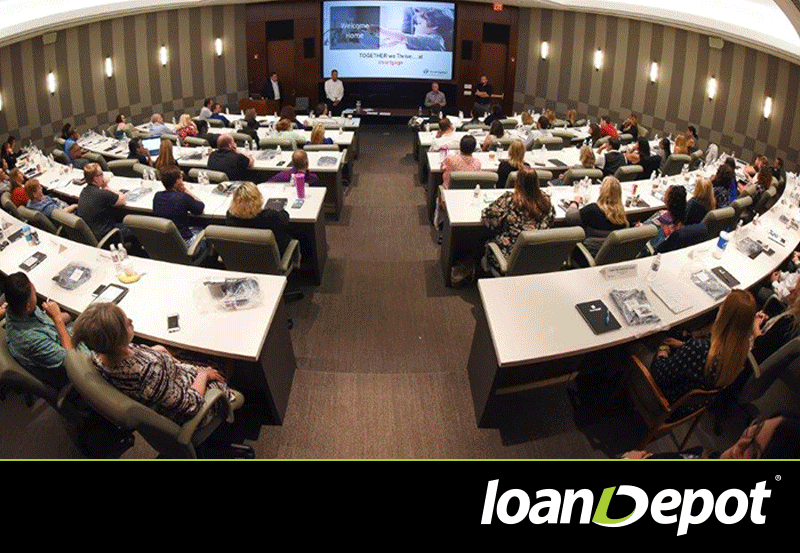 Hernandez' unique approach includes bringing her special touch to meetings, gatherings and events that always add warmth and value to guests.
"I look for ways of incorporating small but meaningful touches that inspire our executives and associates," she explains. "My goal is ensure our associates know how much we appreciate everything they are doing for our company—and our borrowers."
How does Hernandez manage juggling multiple projects and events at the same time? Here are her five top tips on organization:
1. Silence your cell phone. It'll be distracting you away from the work at hand
2. Write down the three most important tasks that have to happen today
3. Keep a clean desk
4. Keep meetings to the set amount of time and stick to it
5. If it takes less than two minutes, do it now
Interested in joining Devin's team or any number of teams here at loanDepot? Email careers@loandepot.com today.