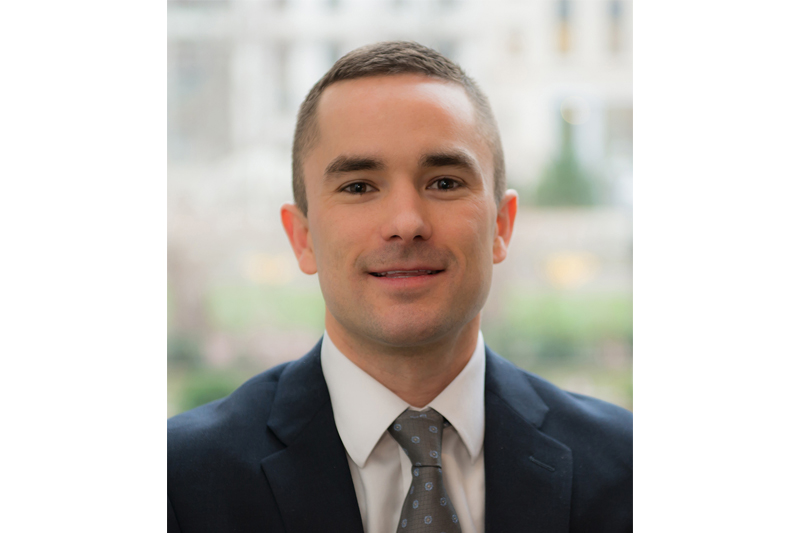 For Justin Perry, loanDepot's growth and commitment to borrowers is what inspires him to push harder every day.
"I wanted to work in a company where I felt I could spend the rest of my career," says the father of two, who joined loanDepot's Mortgage Master retail business in 2008. "I knew loanDepot had the people and culture that would challenge me to take my career to the next level."
Perry, who was recognized as being in the Top 1% of Mortgage Originators in America by Mortgage Executive Magazine, manages loanDepot's Mortgage Master lending store in Portsmouth, N.H., where he lives with his wife and children.
He believes loanDepot's quality of customer care is unmatched in the industry, as recently evidenced when he was helping a newly divorced father purchase a home for himself and his young son.
"His divorce had damaged his credit score and he was referred to me after trying unsuccessfully to get a mortgage from several other lenders," Perry recalls. "My team and I explored his situation from every angle and were able to match him with a loan product and get approved."
When Perry met up with the father and son to review details of the loan, he realized just how important this new home was to this family's transition.
"The father gave me a hug and handed me an envelope," says Perry. "Inside, he had written a card that described everything he had been through and how much his new home and the new start meant for him and his son. I still have it."
It was at that moment that Perry knew he was in the right spot.
"At loanDepot, you feel like you work at a local, family-run business," he says. "Even though we continue to grow tremendously, it's just as easy as ever to get answers or help from management. A big part of my success is because we have so many talented people who are never too busy to help."
Want to join a company where you can make a difference in borrower's lives? Check out our career opportunities.