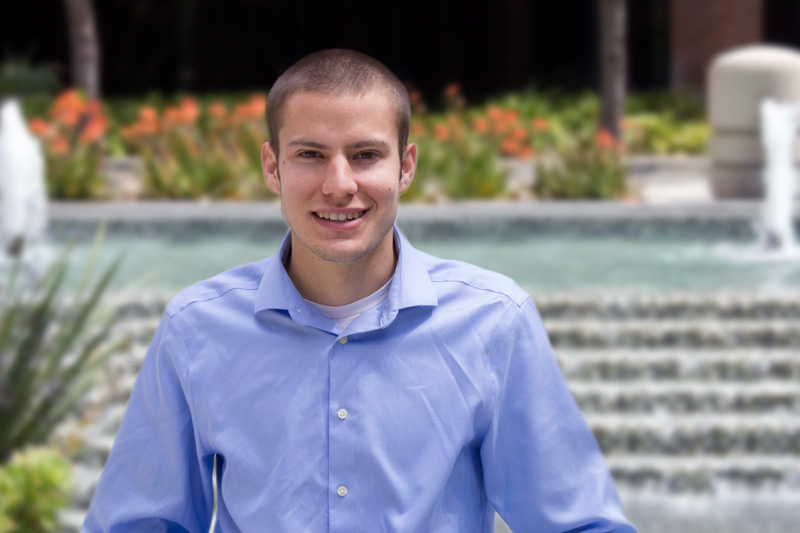 "What would customers want?" This simple question is at the core of what makes loanDepot's wholesale portal the ultimate destination for brokers nationwide.
"loanDepot's portal is unique because it puts the power in the hands of our brokers, empowering them to deliver even better service to their customers," says Kevin McDonald, an operational support manager for loanDepot's wholesale division. "It's grown from a simple way to upload a file into a robust and significant online tool."
Recently released enhancements have transformed the portal into an industry-leading, best-in-class experience that promotes the best interests of brokers and prospective homeowners alike. Color-coded key dates screens and enable brokers to quickly and easily see and act on key disclosure dates. A filterable conditions screen and enhanced workflows enable brokers to view and respond to all conditions they are responsible for—keeping the loan process moving in a smooth and efficient path. Three-day lock extensions are now an option, as is a screen that displays the estimated default fees for loans built outside the LDWholesale portal—providing the ultimate compare and contrast experience.
The goal for all of these improvements? To create a nearly effortless loan experience for brokers, and to put more responsible borrowers into the homes they desire. And these experiential refinements will continue.
"With hundreds of lending professionals using our portal every day, their feedback enables us continue to optimize the portal experience," explains McDonald.
It is this constant care and communication that sets apart loanDepot from the rest of the industry.
"My top priority is to continuously evaluating our training," he adds. "I'm constantly reviewing both our internal and external assets to keep us at the top of our game."
Every day, he says, is different.
"We're leading the charge in the lending industry," he explains. "Our portal and our website are a true testament to that—but we know that things will continue to evolve and we're on the front lines making sure that we're ahead of it."
And that is what McDonald loves best about his position—the challenge of keeping loanDepot's wholesale at the top of the industry.
Interested in being a part of a leading-edge team? Check out our career openings.