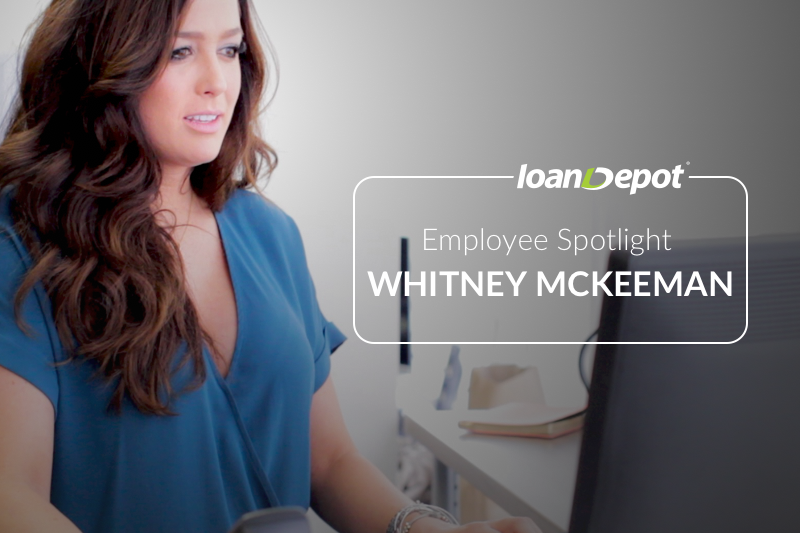 Commitment. Dedication. And roll-up-your-sleeves hard work. They are the foundation of #TeamloanDepot.
Every day, our associates are highly motivated to help America's borrowers access the credit they need to fuel their lives and achieve their dreams. Especially Licensed Lending Officer Whitney McKeeman.
McKeeman, a graduate of loanDepot's unique Accelerated Career in Effective Sales (ACES) program, joined loanDepot looking for a great job. What she received was so much more.
Watch and see:
Interested in a career that enables you to help transform people's lives? Looking for a job opportunity that provides on-the-job training? Email your resume and area of interest to hello@loandepot.com.