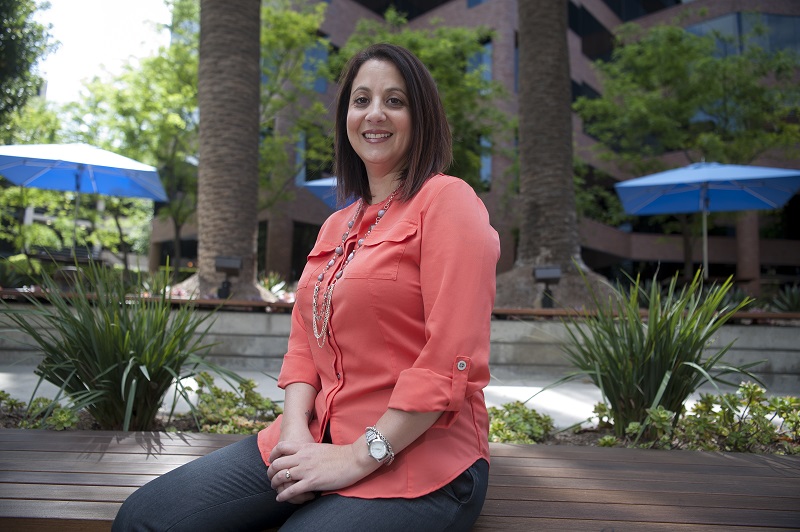 What does Susan Beattie, vice president at loanDepot's wholesale division, value most about working for loanDepot?
"The joy of helping families," says Beattie. "Our company goal—and my personal goal—is to always put people first. Each time we are able to successfully help a borrower achieve their dream, we've done our job."
Beattie, who joined the company three years ago, recalls that when she entered the loanDepot Foothill Ranch, Calif., campus for the first time, "It felt so welcoming that I knew it was the place I wanted to be."
Since then, Beattie has been an instrumental member of loanDepot's wholesale division and was recently promoted to vice president.
"After almost two decades in the industry, I was looking for a younger company that would provide growth and opportunity. A company where I could, in turn, contribute to the organization's progress." she says.
Beattie cites loanDepot's continued focus on technological innovation as one of the core drivers of constant, positive change. She believes that it will continue to shape the way the company helps responsible borrowers access the funds they need to fuel their lives.
"loanDepot's technological advancements continue to help all of our business channels throughout the company achieve our goals," she says. "Every day, our proprietary technology systems help us lead the industry and blaze new trails. Without those, we would not stand out the way we do in such a positive way, and we would not be as successful as we are."
When asked about what one thing she'd like people to know what it's like to work at loanDepot, Beattie says, "The culture. This company has the best culture in the industry. You are recognized by name, not as a number."
Interested in joining a company where everybody knows your name? Check out our career openings.