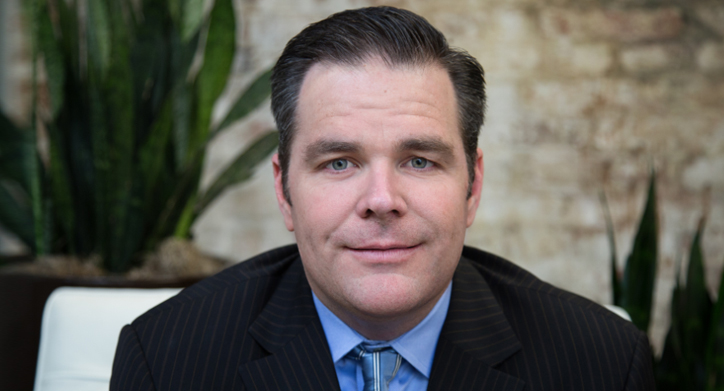 Finding new and better ways of delivering on our promise to responsible borrowers, even if it means disrupting the status quo, is nothing new for loanDepot. It's part of our DNA and our success in helping consumers achieve their own American dreams. So it came as no surprise when data released Tuesday by the federal government affirmed that nonbank lenders – loanDepot mentioned among them – are changing America's lending landscape.
According to federal government data, in 2014 non-depository independent mortgage companies accounted for 47.2 percent of home purchase loans and 42 percent of refinance loans. That's nearly half of all mortgages in 2014 – and it's the biggest share of the mortgage market since 1995. Additionally, more Americans took out mortgages to purchase a home in 2014 compared to the year before, up 4.6 percent over the prior year.
A portion of the increase can be attributed to the fact that many of the large banks, such as Wells Fargo & Co., J.P. Morgan Chase & Co., and Bank of America have opted out of the mortgage arena amid a variety of challenges ranging from compliance to shrinking margins. These institutions are also less inclined to tackle the lending changes required by TRID – a challenge we have embraced – and that we look forward to implementing on Oct. 3.
Americans will continue to want – and need – access to credit as they secure homes for their families. At loanDepot, we're happy to support and encourage the pursuit of the American dream. We do this every day by offering responsible borrowers a full suite of high quality, competitively priced lending products, all supported by superior customer care.
If you'd like to join #TeamloanDepot and be a part of the redefining – if not reshaping – of America's lending landscape, we'd like to hear from you at careers@loandepot.com.