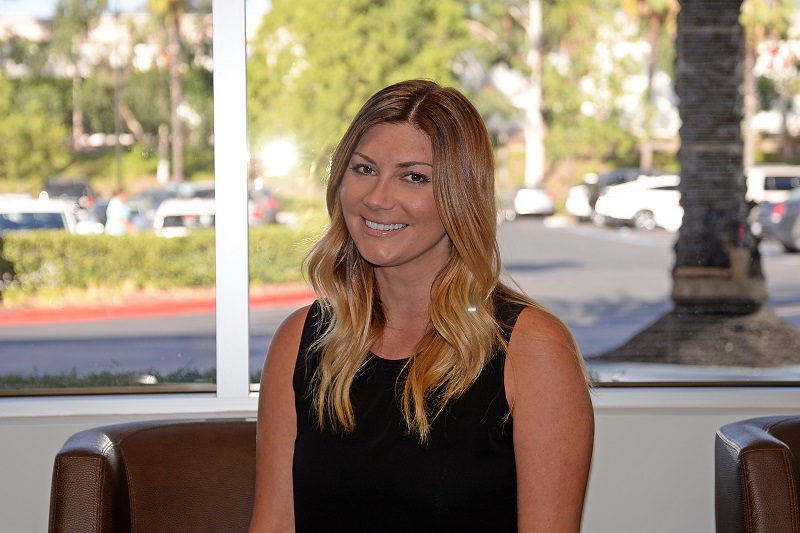 Taryn Barnett thanks loanDepot's innovative Accelerated Career in Effective Sales (ACES) program for her quick ascent to platinum level lending officer. New to the mortgage industry when she came to loanDepot in January, 2012, her ACES training helped her to make the leap from junior mortgage banker to platinum licensed lending officer in less than three years.
"I was nervous coming to the lending industry with no experience, but my mentors assured me I could do it," she said. "And once I had the opportunity to participate in ACES, I never looked back. As a member of the first class, we were feeling our way around a bit, but I think it only brought us together as a group and helped us all dig deep and support each other."
Taryn said a core group of her ACES team is still with loanDepot, though some have chosen to focus on different departments such as sales or processing.
"I'm so impressed with the ACES program," she said. "It continues to evolve and gets better and better. [Senior corporate trainer] Leslie Nguyen is great. I had the opportunity to help out with coaching during a recent ACES program session and I'd love the opportunity to do it again."
Taryn's accolades as a #TeamloanDepot member include being named Top National Mortgage Banker in December 2012, just six months after being named a licensed lending officer. In June of this year, Taryn became a platinum licensed lending officer. Executive level—the highest rank—may not be far off.
Now that this one-time rookie is a seasoned vet, what advice would she give to new hires?
"The possibilities are endless at loanDepot and your hard work is recognized and appreciated day after day," she said. "I find it a wonderful, positive atmosphere and I am surrounded by talented people I learn from every day."