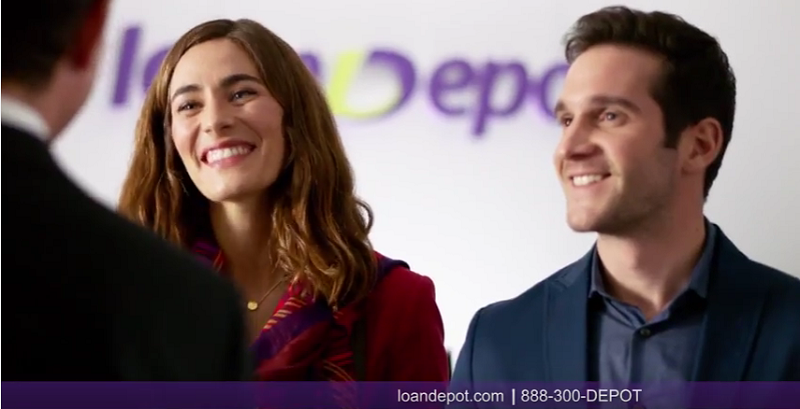 With the same energy and excitement that recently launched mello™, loanDepot this week has taken to the airwaves again, this time with a new multimillion-dollar national television branding campaign featuring :30 and :60 second spots.
The campaign, "We believe in you," will air 200+ times daily on broadcast and cable networks nationwide including ESPN, CNBC, E!, MSNBC, Fox News, CNN, Direct Sports and more. This newest loanDepot broadcast campaign is reflective of our commitment to borrowers in being their lending partner of choice as they pursue their own American dream.
Our "We Believe in You" brand campaign also features our exclusive Protection + Mortgage™ that provides every borrower who closes a loan with us up to $30,000 of critical illness coverage from Aflac at no extra cost to borrowers, as well as our Lifetime Guarantee.
Interested in learning how we can help you? Visit our website to find a branch, a loan officer, or check us out online to discover how we can make a difference for you.
Interesting in joining a company that cares? Email your resume with your area of interest to hello@loandepot.com.