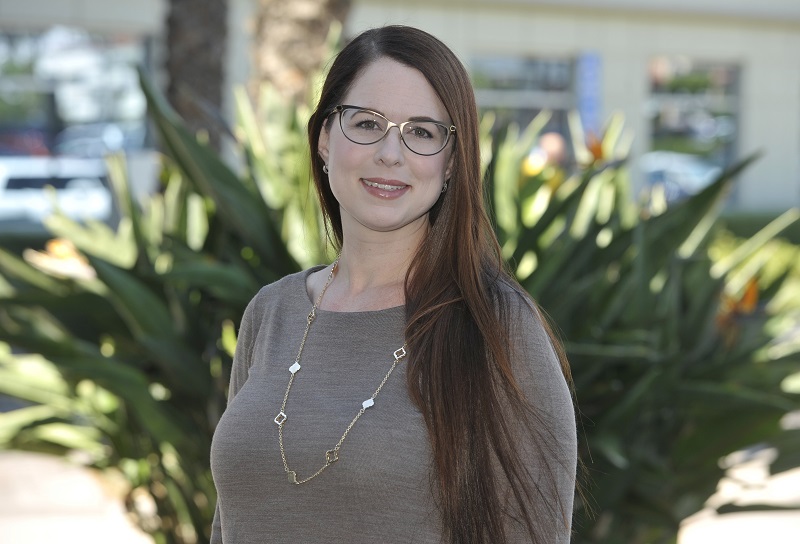 Being supportive and receptive to new ideas is extremely important to Tiffany Entsminger, senior vice president, direct operations.
"I maintain an open-door policy and encourage any ideas that come from my teams," she says. "They have the experience that we want to tap into and make sure that we're always exploring and encouraging opportunities at every level."
Entsminger has her finger on the pulse of the company's loan quality and performance. She is responsible for overseeing underwriting, funding and closing and appraisal departments for loanDepot, and every day is filled with many opportunities for Entsminger and her team to help borrowers across the country.
"I enjoy the opportunity to drive change," explains Entsminger. "At loanDepot, we're constantly evaluating processes and looking for even greater improvements to ensure our borrowers have the best possible experience."
A Pinnacle award-winner—the company's highest achievement rewarding associates who go above and beyond to deliver the company's core values to borrowers and colleagues—Entsminger is a detail-oriented leader. She is continuously setting new personal and professional goals for herself, and encourages her team to do the same.
Joining loanDepot in 2014, she was attracted by loanDepot's management team and her enthusiasm remains high.
"The fact that we have talented leaders who are engaged, innovative, and seasoned in the lending industry was extremely important to me," explains Entsminger. "When I talk about loanDepot I mention two important values: support and openness. The level of support I have from my peers and leadership is exceptional. The company's environment is open and collaborative, with ideas and creativity all welcome. Everyone has the ability to make a difference."
All of these attributes will be essential for the company as it adapts to the continually changing lending environment.
"Technology is reshaping how our industry operates," says Entsminger. "The pace at which borrowers have access to information and to lending products is one of the most significant changes we're currently facing. Borrowers are savvy and they're well informed. It's up to us to make sure we're meeting all of their needs –and that we're meeting them faster than ever before."
But Entsminger and her team are up for the challenge.
"Creating new consumer experiences, while at the same time advancing and streamlining the loan process will be essential to remaining agile and flexible in the market," adds Entsminger. "It will also enable us to perform at our highest levels for our customers."
Are you motivated by change and enjoy challenging yourself daily? Check out our current job openings.