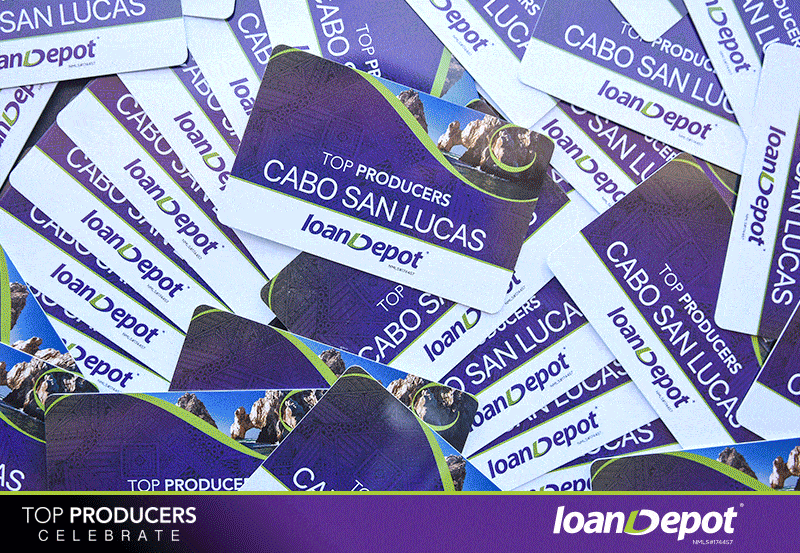 When it comes to having fun, #TeamloanDepot knows how to get it done. Recently, our Top Producers from the company's sales and processing teams enjoyed a fun-filled weekend of surf, sand and marlin fishing in Cabo San Lucas, Mexico.
"These trips are always fun, but go beyond celebrating the hard work of our dedicated team members," explains loanDepot EVP, Production Chad Smith. "They also are about fostering camaraderie, cultivating team building and supporting each other in learning how to work together as one for the benefit of our borrowers and company."
Activities included a sunset cruise on Chairman and CEO Anthony Hsieh Anthony Hsieh's 100-foot yacht, "Bad Company," a night on the town, jet skiing, surfing and spa treatments. Many of our Top Producers also chose to go marlin fishing on the yacht, which is outfitted with state-of-the-art deep-sea fishing equipment.
"Being rewarded with an once-in-a-lifetime trip like this promotes leadership in our best and top performers," says loanDepot Executive Licensed Lending Officer Sarge Singh. "Our company's focus on rewarding success sets us apart from our competitors."
Adds Senior Account Manager Timothy Sieczkowski, "I know without a doubt that the best of the best work at loanDepot. Experiences like this one for our Top Producers inspire me to take my performance to the next level—and beyond."