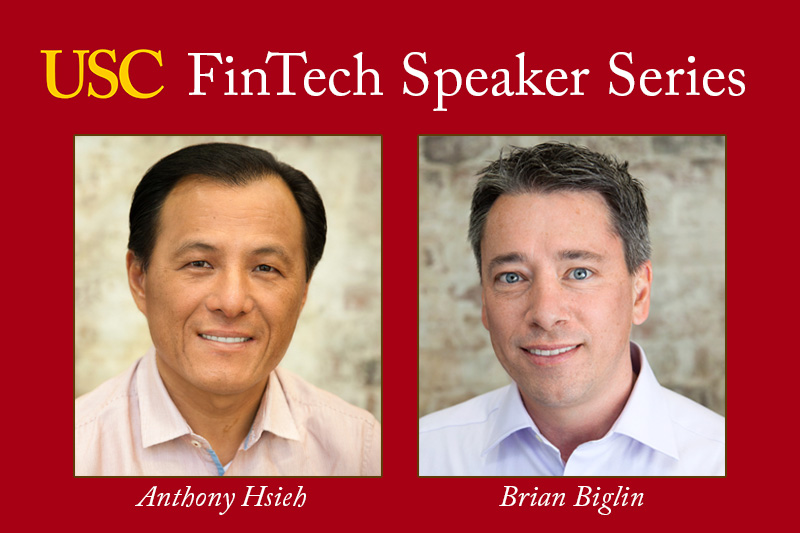 USC graduates have a reputation for redefining the digital landscape, so it came as no surprise when the prestigious Marshall School of Business asked industry innovator and visionary Anthony Hsieh to guest lecture on "The FinTech Revolution – Disrupting Traditional Finance."
Hsieh will share his insights and forward-thinking about today's emerging alternative lending models and how nonbank lenders are forever changing America's lending industry. Chief Risk Officer Brian Biglin will join him at the podium to discuss how loanDepot is disrupting today's traditional banking business model.
Engaging and encouraging the next generation of FinTech leaders remains a passion for Hsieh and TeamloanDepot. The growing interest in the topic—along with the success of this course—is likely to spur the development of additional FinTech coursework at universities worldwide.
Excited to hear what Hsieh and Biglin have to say? Come back on March 23rd to read more about the evening and the topics covered.