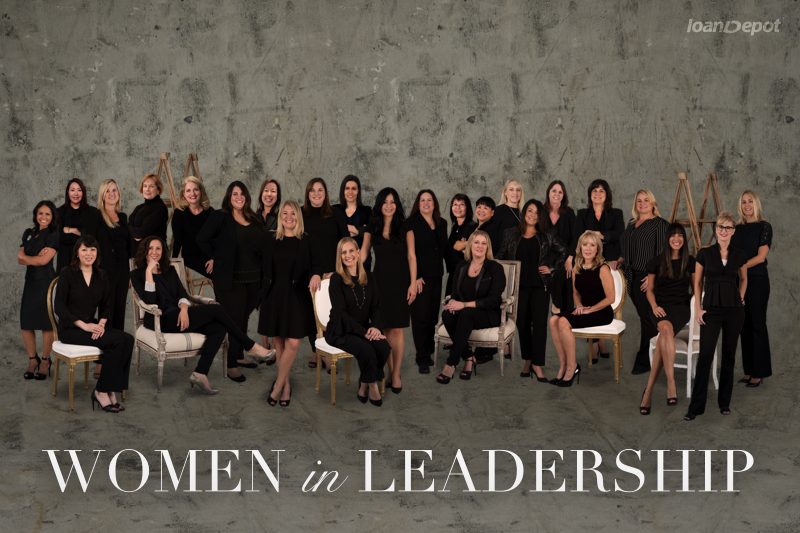 At loanDepot, we're proud of the notable women throughout our company who take a leading role in everything we do. From developing key teams to leading critical initiatives, female leadership helps shape our culture, our brand, and the products we offer that enhance the lives of customers across the nation. In this first-of-its-kind series preview, learn more about the exceptional women of loanDepot and hear how they're shaping the future of lending, technology, customer experience, and oversight.
Women in Leadership will present an engaging series of exclusive interviews where our female leaders will share tips and experiences that have helped them rise to the top of their respective fields. Learn how they sought organizations and created opportunities to advance their career development in fields historically under-represented by female talent. Discover the opportunities they sought, and hear the advice that helped distinguish their ideas and contributions in their areas of expertise.
In alphabetical order, those featured will include:
Look for the first episode of Women in Leadership here on the loanDepot blog soon to hear great tips from the exceptional women who power our business each day. We're proud to share their stories.