Home lending, simplified.
loanDepot offers a lending solution for every dream, and real solutions to power your life.
loanDepot is offering exclusive home financing opportunities to Capital One referrals.

Preferred Benefit
Save up to $1500 in closing costs on your initial transaction. Plus, after you finance with us the first time, we'll waive our lender fees and reimburse your appraisal fees for life.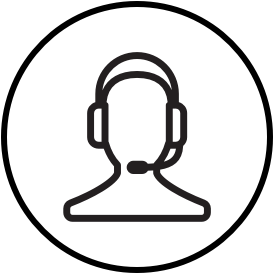 Exceptional Service
We are inspired by our customers. We bring ingenuity, simplicity, and expertise to each interaction, creating a better home lending experience.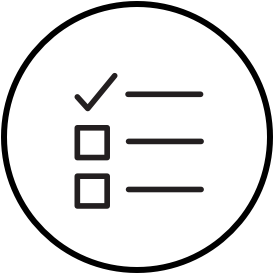 Personalized Solutions
Home lending isn't a one-size fits all experience. Our dedicated team delivers comprehensive, customized solutions to help customers maximize their financial goals.
Give us a call today
(833) 665-4368
Monday - Thursday: 5:00am - 7:00pm (PST)
Friday: 5:00am - 6:00pm (PST)
Saturday: 8:00am - 12:00pm (PST)


Schedule a Call
Tell us what time is convenient for you. One of our friendly, knowledgeable loan consultants will call at the time that works best.
Redefining the Home Lending Experience
Exceptional customer care: Our dedicated Capital One team members are committed to ingenuity, simplicity and heart, and are advocates on behalf of their customers' needs
Quality loan products: We offer comprehensive, customized solutions, designed to meet the unique needs of affluent clients
Unbiased advice: Our team works for you - our dedicated licensed lending officers are held to the strictest ethical standards and not incentivized to sell one loan product over another.
Exceptional expertise: A pioneer in the mortgage industry, loanDepot has funded more than $150 billion in loans since 2010.
It's easy to get started
Call or Click today!