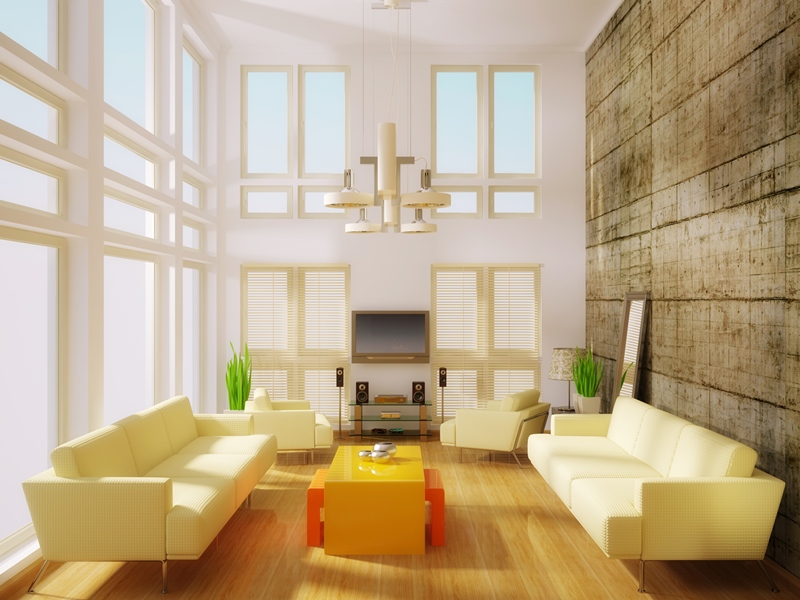 Many real estate experts are predicting an overall positive housing market for 2016 and beyond. Whether you are buying or selling, there are lots of choices to consider and options that are currently available. A loanDepot licensed loan officer can answer any of your questions. Call (888) 983-3240 for more information.
The following are five of the housing trends that will gain traction or we can expect to emerge.
1. The cost of renting will continue to increase
One of the general trends expected during the next year will be the rising costs of rentals. The primary reason for this is that supply has not kept up with the demand for affordable places to rent. This will be the result of several factors including Baby Boomers who decide to downsize and Millennials increasingly moving out on their own. Rents will likely continue to rise throughout the country causing many people to take the plunge into home ownership.
2. Green and smart homes will be in demand
Green homes are energy efficient, good for the environment, and save money for the homeowner. Smart homes use technology in ways that allows the home's electronics to communicate and run almost all of your house's systems via computer or mobile app. It's no surprise that a combination of green, smart homes is gaining in popularity. Smart lights and thermostats that can be controlled by your phone is just one example of things homebuyers will be seeing more of. A healthy environment indoors will also be a priority with future homebuyers. Whether it's a chic loft in a downtown area or a rambling ranch in wide-open spaces, buyers will increasingly search for a place that is green and energy efficient.
3. The suburbs will gain in popularity
Even though Millennials are migrating toward the suburbs at a lower rate than the previous generation did at their age, the trend still suggests that Millennials are progressively heading out of town. Many in this age group are beginning to start families, and as the cost of downtown living continues to increase, many will move to the suburbs. The types of suburbs that will be most sought after will include those that are still relatively close to the city, provide adequate public transportation, and have plenty of sidewalks and trails.
4. More people will move to second- and third-tier cities
While cities like New York, San Francisco, Chicago, and Miami offer incredible housing options, many are simply out of reach for the average homebuyer or renter. The cost of living has grown faster than the average salary causing cities like Nashville, Austin, and Portland to quickly gain in popularity. These areas provide the benefits of urban life, considerable employment opportunities, and a lower cost of living than their counterparts, such as Atlanta, Dallas and Seattle. Living in the suburbs in these areas will likely offer shorter commute times for those who work in the top-tier major cities.
5. A rise in micro-housing
Whether it's the tiny house craze or other types of downsizing, going smaller is a trend that people of all ages seem to be embracing. The concept of living in a home as small as 150 to 300 square feet continues to be a buzzed-about trend. One advantage of buying or renovating your own small space is that you could potentially finance your home with a personal loan.
Creative concepts in housing will continue to evolve so there is something for everyone and buyers should feel free to explore what is best for how they truly want to live and not just what's expected or traditional. When you're ready to discuss your options with a licensed loan officer, call (888) 983-3240 for more information.
Published February 24, 2016
RELATED TOPICS
January home sales inch forward as price growth accelerates
Locations and mortgages of famous Oscar movie houses
Home equity: Get the most for your closed-end second
Negotiate your renovation to get the most bang for your buck
What do you really want in a home?