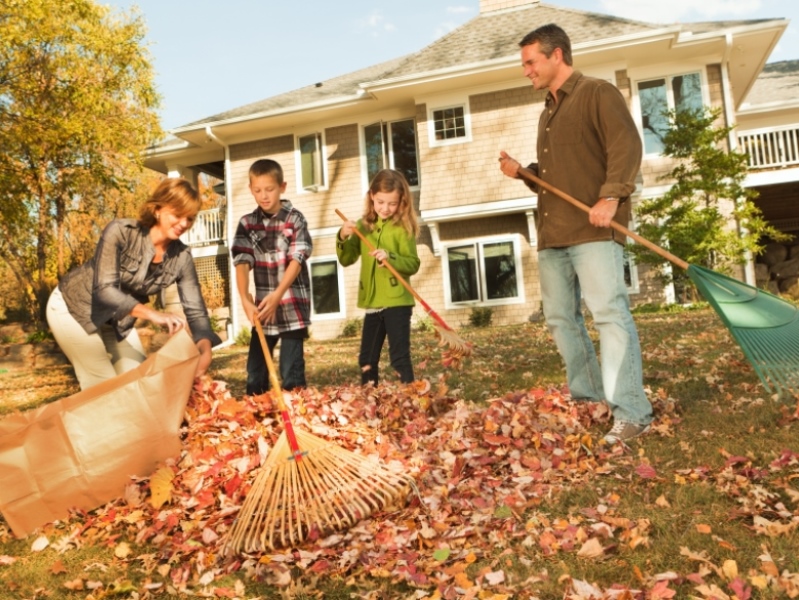 As prices in the real estate market continue to climb, many homebuyers are looking for an opportunity to find the best deal.
Short sales and foreclosures can offer a great value – short sales typically sell for at least 10 percent below market value and foreclosure can sell for up to 30 percent below market value. However, these discounts come with a hidden price tag attached. Foreclosures are often sold "as is," meaning all required repairs are the responsibility of the buyer, and for short sales, the purchasing process can last from three to 12 months, or even longer.
For either type of purchase, it's important to get pre-approved by a lender. A loanDepot Licensed Lending Officer can get you started and help you prepare for a purchase when the perfect property catches your eye. Call today for more information.
Ready to learn more? Make sure you understand the differences between a short sale and a foreclosure.
What is a short sale?
In real estate, a short sale means selling a house for less than the outstanding mortgage on it. While often initiated by the homeowner when they are either behind on their payment or the value of their property drops (or both), a short sale must be agreed to by the lender.
When purchasing a short sale, the buyer negotiates with the homeowner first. However, once your offer is accepted by the current owner, it must also be accepted by the lender. Short sales can be time-consuming. Depending on the lender's backlog of short sales, the process can take up to 12 months.
What is a foreclosure?
Unlike a short sale, a foreclosure is initiated by the lender. In foreclosure, the homeowner has defaulted on their loan and the ownership of the home reverts to the bank or lender.
Lenders are looking to offload foreclosed properties quickly, so the purchasing process is accelerated and typically much faster than a short sale. Pre-approved buyers can buy directly from the lender, knowing that they are purchasing the property "as-is."
If the property that you're looking to buy isn't currently in livable condition, many traditional lenders won't finance your loan. Foreclosures in this state are often sold at public auction - and the winning bidder must typically pay cash within 24 hours of making their winning bid.
What to consider when purchasing a distressed property
While purchasing a short sale or foreclosure may offer a significant discount, there are some trade-offs to consider.
Timing – Because short sales need to be approved by the homeowner and the lender, this can add a significant amount of time to the process. Lenders are also unlikely to consider contingencies, so if you're in a hurry or have yet to sell your house, a short sale may not be best for you.

Risk – Foreclosures are bought "as-is," and often require large investments of both time and money to bring them up to a livable condition.

Cash on hand – For foreclosures sold at auction, buyers must pay cash for the full purchase price same day.

Competition – Because foreclosures offer a significant discount, buyers must be prepared for competing investors at auction.
Keep in mind that many lenders will not finance "distressed" properties because they will not appraise to the level required.
However, if you have the flexibility, patience and risk tolerance as well as the cash on hand, you may want to consider a short sale or foreclosure.
Let our team help get you started. Call now and speak with a loanDepot Licensed Lending Officer to get pre-approved for a home purchase today.
Published Oct. 23, 2017
RELATED TOPICS
Hidden Treasures: Waterfront fall colors enchant across the country
Will a 'zombie apocalypse' – or other natural disaster – find you prepared?
Haunted homes and spooky spaces
Seal in warmth this winter with new windows