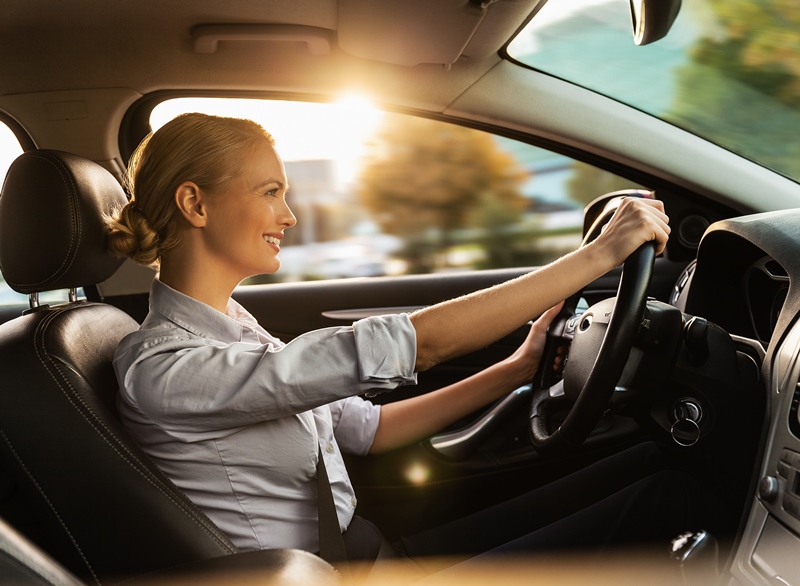 The housing market has been hot for quite some time. And the rental market has been on a tear since about 2012. As many of us know, however, wages have not kept pace.
So how do many aspiring first-time homebuyers make the leap from renter to owner – especially when the simple cost of living takes up the lion's share of your income? One way is to optimize the benefits of 21st-century enterprise ─ the extracurricular gig or moonlighting side job.
The "app economy" has given birth to an ever-expanding industry of "gigs," where people can work any number of profitable side opportunities – when they want and where they want – with no time clock to punch or formal schedule to follow. And, because these tasks are done on personal, spare time, the situation allows people to maintain full-time job (if that's what they prefer). This extra income can be very handy when raising money for the down payment on a home.
Keep in mind, you still need to show steady income over a two-year period to qualify for your loan. So, make sure to stay in your full-time line of work if at all possible.
Once you've saved enough to make a dent in that down payment, talk to a Licensed Lending Officer at loanDepot about a home-purchase loan.
Get behind the wheel
For anyone with the time and a reliable vehicle, getting paid to drive others you're away from the office seems like a natural business venture. With the technology provided by companies like Lyft and Uber, you have the ready-made resources to make it easy to make extra cash on the side. If you live near an airport, a popular shopping and entertaining center, or a heavily populated area, then providing a ride for a paying customer can be particularly profitable.
Yes, we deliver
Pizza and Chinese food have been a delivery staples for decades. But today, apps such as GrubHub, Postmates, Restaurants On the Run, and Eat24 are making it simple for hungry customers to have cuisine delivered from any participating restaurant – from fast food to fine dining. Many even contract with local markets for the pickup and delivery of groceries, sundries or liquor. Like Uber and Lyft, drivers work when they want to. The transaction and tip have already been paid through the app, so juggling money or enforcing payment isn't necessary.
Dog sitting and dog walking
Dog walking doesn't require hours of your day, but it can result in a reasonably large boost to your income. Taking one dog out on a walk for a set charge, such as $20 or $30 per walk, can really add up. In many cases, you may just walk the dog for a single hour. But if you venture out with more than one dog at a time, such as two or three dogs, the income can add up over the course of a week. There are apps that match clients to dog walkers and dog sitters who have been prescreened.
Sell items online
Selling items online does not necessarily mean giving up personal belongings or spending a fortune investing in the project. You can pick up free or low-cost books from a library or from college students who are no longer using the book or have purchased the wrong book. Alternatively, you can put a small investment into thrift store purchases. You can then sell the items online for a profit. The amount you charge depends on the current rates for the items, but it can add up quickly when you sell college textbooks or fashionable accessories. Keep an eye out for designer children's clothing. Since kids outgrow them so fast, the clothes are often in good shape and still fetch a pretty price from parents who love the styles but don't want to pay full retail.
Set up an online resource
If you have a special skill or information that others would want to learn, then consider setting up an online resource for your audience. Create a video series to teach your skills or write an e-book. Then, sell the fruits of your labor through online publishing options. An online resource depends on the demand for your skills, but it can help you build your savings with an entrepreneurial venture.
Making extra money for your down payment on a home does not necessarily mean spending long hours or taking on a second job. You can find creative ways to sell items online or use applications to accomplish your goals when you have some extra time.
Are you ready to look at mortgage options? A loanDepot Licensed Lending Officer can get you pre-qualified and clarify all your questions. Call now for more information.
Published Sept. 26, 2017
RELATED TOPICS
What you need to know about flood insurance
Pre-fabulous – the latest in manufactured and modular homes
Unique homes with unusual beginnings
Keep a close eye to end PMI