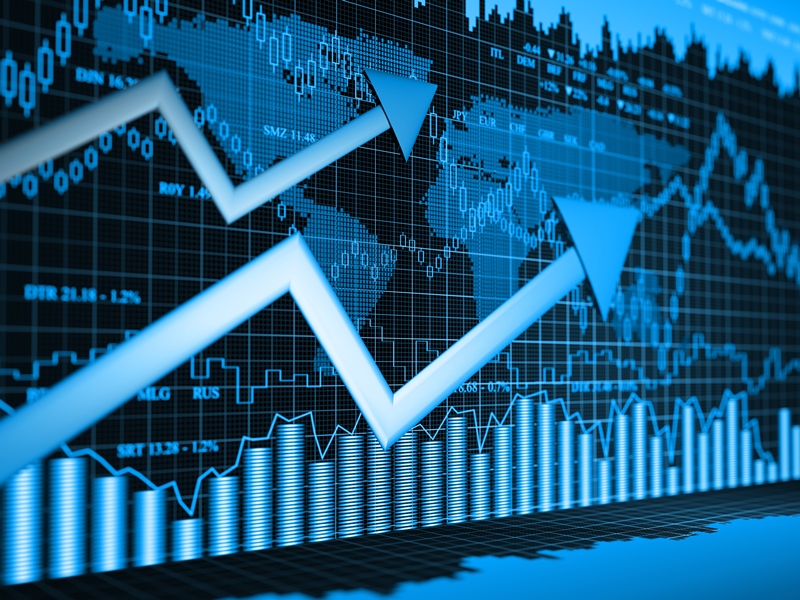 The Federal Housing Finance Agency (FHFA) just announced that the maximum conforming loan limits for mortgages will increase to $453,100 in 2018. These are loans that are to be acquired by Fannie Mae and Freddie Mac. In most of the United States, the 2018 maximum conforming loan limit for one-unit properties will be $453,100, which is up from $424,100 in 2017.


It is required by the Housing and Economic Recovery Act (HERA) that the baseline conforming loan be adjusted each year to reflect changes in the average home price. According to FHFA's third-quarter 2017 House Price Index (HPI) – which includes estimates for the increase in the average U.S. home value over the last four quarters – home prices increased an average of 6.8 percent between the third quarters of 2016 and 2017. This causes the baseline to increase for 2018 by the same percentage.
Higher-priced regions
For areas with significantly higher home values, the maximum loan limit will be $679,650, or 150 percent of $453,100. This figure is calculated in areas where 115 percent of the local median home value exceeds the baseline conforming loan limit. HERA establishes the maximum loan limit as a multiple of the area median home value, while setting a "ceiling" of 150 percent of the baseline loan limit. Median home values generally increased in high-cost areas in 2017, so the maximum loan limits were driven up in many areas.
There are special provisions for Alaska, Hawaii, the U.S. Virgin Islands and Guam. In these areas, the baseline loan limit will be $679,650 for one-unit properties, but loan limits may be higher in some locations.
An increase for majority of country
Bottom line, the increase in the ceiling loan limit and the maximum conforming loan limit will be higher in 2018 in all but 71 counties or county equivalents in the U.S.
Read more for a full list of the 2018 maximum loan limits for all counties and county-equivalent areas in the U.S..
Read more for a map showing the 2018 maximum loan limits across the U.S..
Read more for a detailed description of the methodology used to determine the maximum loan limits in accordance with HERA (PDF).
Published Nov. 29, 2017
RELATED TOPICS
Hidden Treasures: Ski resort-style living for less
Know your rights as a borrower
A field guide for first-time homebuyers
Condo, town home, house: which is right for you?