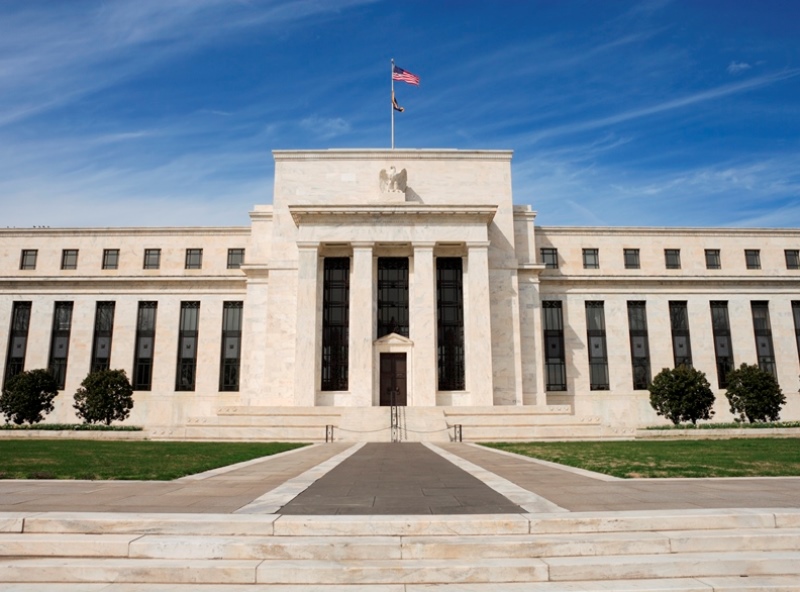 As widely expected, the Federal Reserve announced its decision to raise the benchmark interest rate on Wednesday during its last meeting of the year. This is the third such raise in 2017 and the agency projects three hikes in the coming year as well.
With a vote of 7-2, the benchmark lending rate was increased by a quarter percentage point to a range between 1.25 percent and 1.5 percent. However, as has been the case for the past several years of raises, the mortgage interest rates have not increased dramatically as a result. As of this writing, they are still hovering around 4 percent.
Multiple factors affect mortgage interest rates. The economy, the Fed, markets, and inflation all have some influence. But yields on U.S. Treasury notes are a key influencer and have kept mortgage interest rates in the neighborhood of their lowest rates in 2012.
As one adage says, "Mortgage rates rise and fall on the future, not on the present."
Issues such as inflation and major economic upheaval are likely to have the most effect on mortgage rates.
At this point last year, the 30-year mortgage rates had just passed 4 percent, after the election. Many analysts predicted rates would be in the mid-4s or even 5-percent range by now, but that has not transpired, as referenced by the published mortgage rates referenced above.
As 2017 progressed, rates actually dropped at times, and have settled about where they were last December.
In addition to the benchmark rate increase, there have also been recent increases to the maximum conforming loan limits for Fannie Mae and Freddie Mac and the FHA nationwide forward mortgage limits for 3,000 U.S. counties as well.
Published Dec. 14, 2017
RELATED TOPICS
New FHA limits increase in more than 3,000 counties
Fannie and Freddie maximum conforming loan limits increase
5 housing trends we can expect to continue or emerge in 2018
Do you have enough natural-disaster insurance?