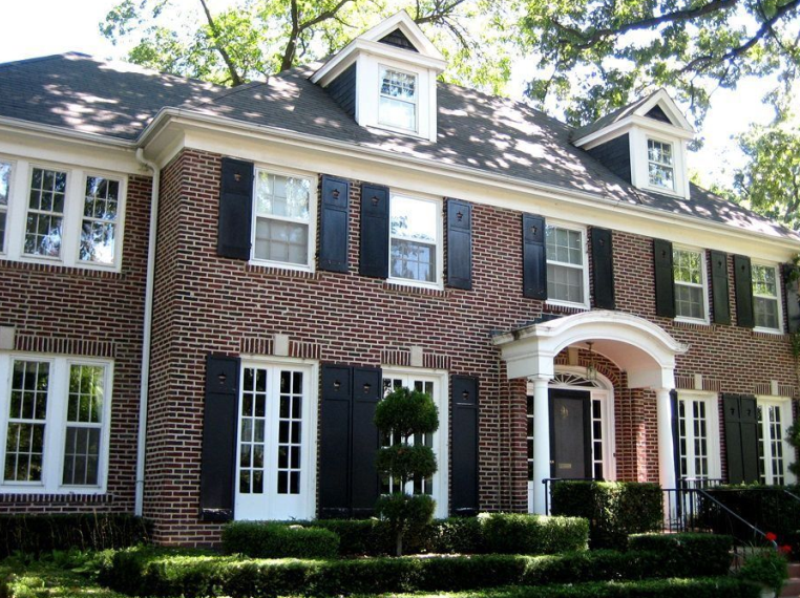 Tis the season for celebrating! The next few weeks will be a blur of wrapping paper and garland, lights and music, and festivities with family and friends. One of the ways you can relax and unwind is by cuddling up to watch classic holiday films. Since favorite seasonal movies tend to be enjoyed year after year, the viewers form affection for the locations as well as the characters and stories, evoking a sense of home and familiarity.
From charming Cape Cods and country cottages to million-dollar estates, take a stroll through the homes of holidays past. Remember the thrills that unfolded when you watched these classics for the very first time, and perhaps even learn something new about these enchanting residences. (Spoiler: There's one you can even visit in person.) A home similar to these can be the setting for your future holidays. Speak with a loanDepot Licensed Lending Officer about your home-purchase loan options by calling today.
'Home Alone'
A perennial for every holiday's home list, this Georgian brick colonial, (photo above), better known as the McAllister Home, was the charming backdrop of many shenanigans that unfolded during the 1990 hit movie "Home Alone." From sliding down the stairwell to laying out booby traps in a face-off against the so-called Wet Bandits, 8-year-old Kevin McAllister survived his time alone in this quintessential holiday home with courage, humility and of course, a touch of mischief. The house sold for $1.6 million in 2012 and is currently valued at $2,063,019.
'Miracle on 34th Street'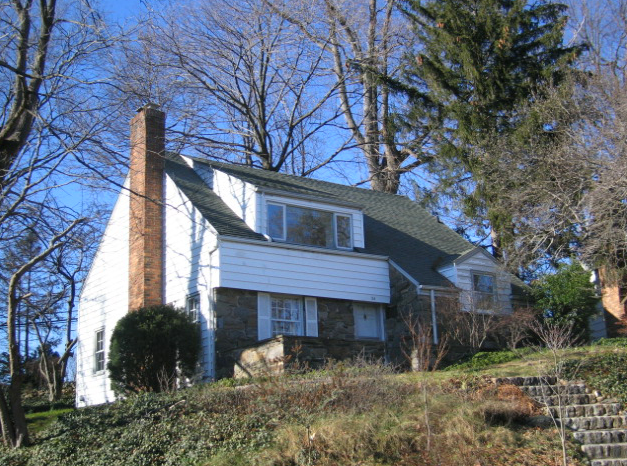 In the 1947 film "Miracle on 34th Street," little Susan Walker longs for a suburban home, and she shows Kris Kringle, a favorite onscreen Santa, a photo of a Cape Cod she'd love to move to. At the end of the movie, Kringle indeed gives Susan her home – located in Port Washington, New York, where the median home listing price today is $1.3 million, according to Realtor.com.
'The Holiday'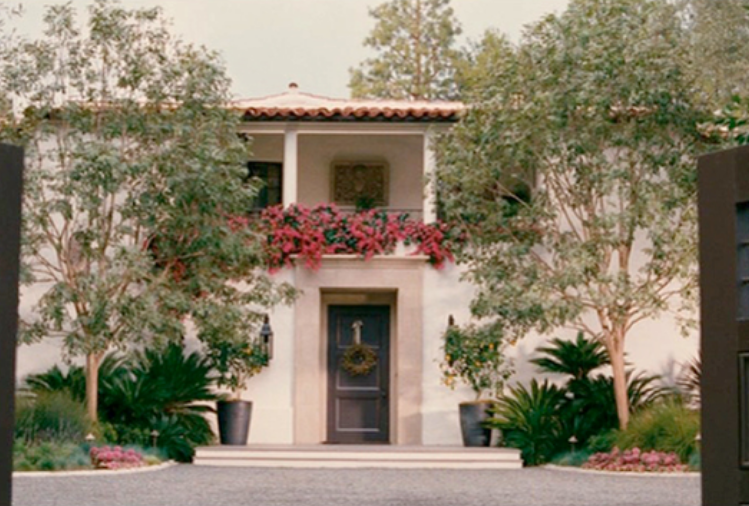 Everyone loves the enchanting English country cottage, with stunning interior decorations, that belongs to Iris in the 2006 film "The Holiday," but it's not for sale – or even a real home. Instead, the whimsical charm is part of the wondrous makings of a Hollywood set, though that doesn't mean it doesn't provide for some serious home décor inspiration. Even the exterior was built for the film. However, Amanda's quintessential Hollywood mansion is very real. This house was built in the 1920s by architect Wallace Neff for himself with a distinctive Mediterranean-influenced California style. It's located in San Marino, California, an affluent enclave near Pasadena. It's currently off market but valued at just a little under $8 million.
'A Christmas Story'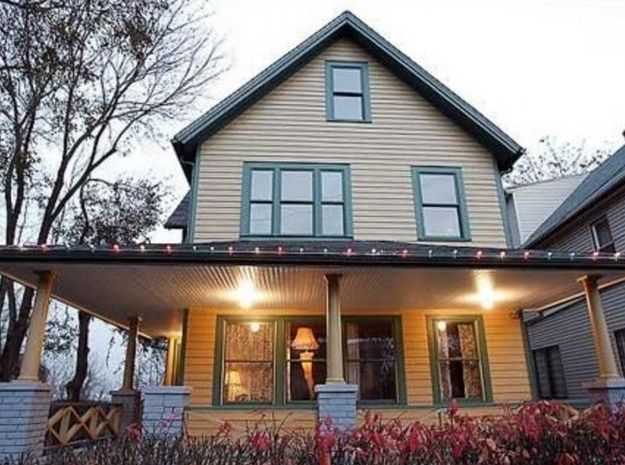 Few films inhabit an actual home in the way the 1983 classic movie, "A Christmas Story" does. The audience virtually resides in the Parker family's Cleveland two-story during most of the film and gets extremely familiar with the porch, backyard, kitchen, living room, Ralphie and Randy's bedroom and even their bathroom. One aficionado of the film became so obsessed that he bought the home and restored every detail to how it looked in the movie. It is now open year-round to the public for overnight stays and across the street is a Christmas Story House Museum, which features original props, costumes and movie memorabilia, including Randy's snowsuit, the chalkboard from Miss Shields' classroom and the infamous Leg Lamp.
'Funny Farm'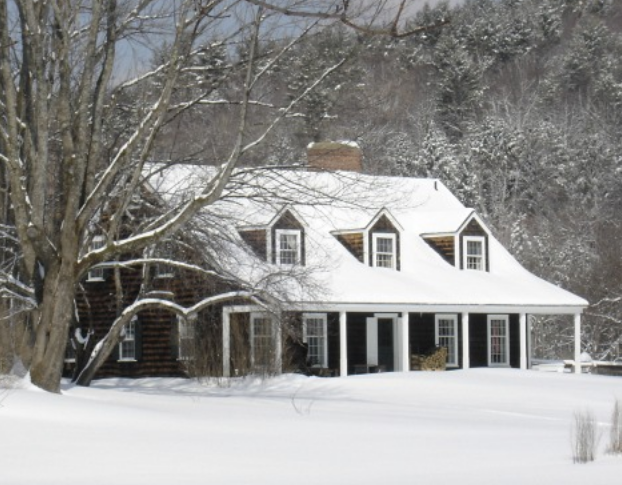 In this 1988 comedy film, set in a quaint Cape Cod farmhouse, Andy and Elizabeth Farmer decide to go their separate ways and sell their home. Complete with a frozen pond and scenic views of the countryside, the picturesque home is referred to locally as The Hall House, which is located in Grafton, Vermont. After enlisting interesting tactics to try to sell their home, which includes bribing the neighbors to make a good impression to visitors, the Farmers are ultimately won over by small-town living and decide to stay in their home together. Currently, the median closing price of a home in Grafton, VT is $320,000.
'The Family Stone'
The drama that unfolds during a family Christmas celebration in the 2005 film "The Family Stone" was set in a real house, in Riverside, Connecticut, a wealthy neighborhood where the median listing price is $2.5 million, according to Realtor.com. The 1860 colonial was last sold for $4.1 million in 2008.

If you're ready to find the home of your holiday dreams, speak to a loanDepot Licensed Lending Officer and ask about a home-purchase loan.
Published Nov. 30, 2017
RELATED TOPICS
Hidden Treasures: Ski resort-style living for less
Know your rights as a borrower
Deck the halls with this year's hottest holiday trends
Seasonal shopping: Keep yourself on track and out of trouble