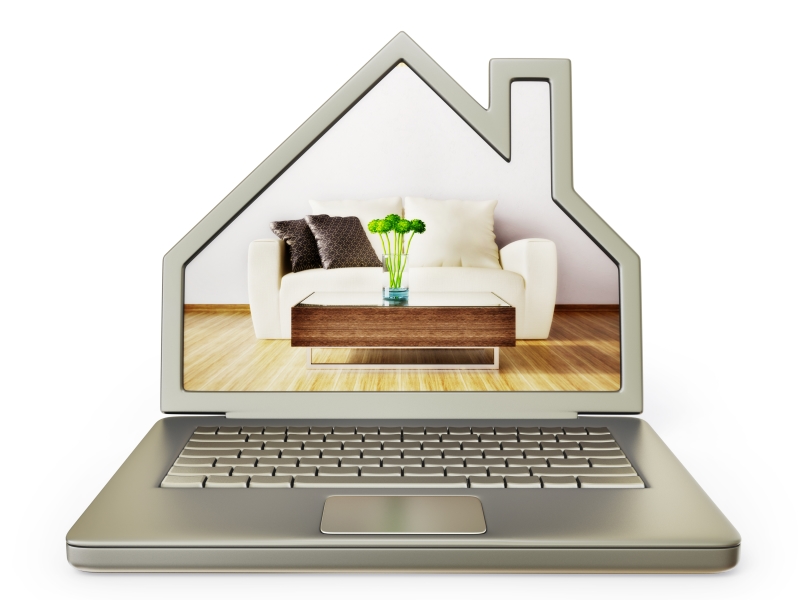 The Home Affordable Refinance Program – better known as HARP – was designed by the U.S. government to allow certain homeowners to refinance their mortgages even if the value of their home has declined.
It may be a helpful option if you want to take advantage of lower interest rates but don't qualify for a conventional refinance because you no equity built up in your home. The goal of the program is to give borrowers a more stable affordable and stable mortgage. A loanDepot licensed loan officer can help answer all your lending questions. Call (888) 983-3240 for more information.
How HARP benefits borrowers
The goal of HARP is to give you the opportunity to get a new mortgage with better terms if you have proven yourself to be a homeowner who has committed to paying your mortgage on time. If you are underwater on your home, you may simply be paying the interest on your loan. You also may have a low introductory rate that is going to increase in the future or end with a balloon payment. If the interest you pay over the life of the loan is reduced, you may stand to save a great deal of money.
Also, keep in mind that you do not have to refinance for another 30-year loan. You may be able to get 15- or 20-year terms so that you can build up the equity in your home faster.
Qualifications
There are several qualifications to be eligible for refinancing under HARP, including these:
Your mortgage must be owned or guaranteed by Fannie Mae or Freddie Mac and must have been sold to Fannie or Freddie on or before May 31, 2009.
You must have a good payment history over the last year. Specifically, you cannot have any late payments in the past six months and cannot have more than one payment tha was 30 or more days late in the past year.
How to start a refinance under HARP
Contact a mortgage lender such as loanDepot to start the process of refinancing your mortgage through HARP. When you do so, make sure you have some basic financial information with you, such as your mortgage statements, information about your other debt payments like for student loans or credit cards, pay stubs and income tax returns.
Make sure you confirm that your mortgage lender is an approved HARP lender, and ask if you qualify for HARP.
Are there costs involved?
While you will likely have to pay some closing costs when you refinance your loan, those will vary by the size of your loan and the state where you live. You may also be able to get those costs rolled into your new loan, meaning you will not have to pay them out of pocket. Speak to your mortgage lender for more details about the HARP closing costs.
For more information, speak with a loanDepot licensed loan officer at (888) 983-3240.
RELATED TOPICS
VA loans: 'Streamline' VA-to-VA refinance (IRRRL)
7 ways to sink your home loan application
Important questions to ask your lender
6 steps to a smooth closing on a refinance
Maximizing your home appraisal on a refinance