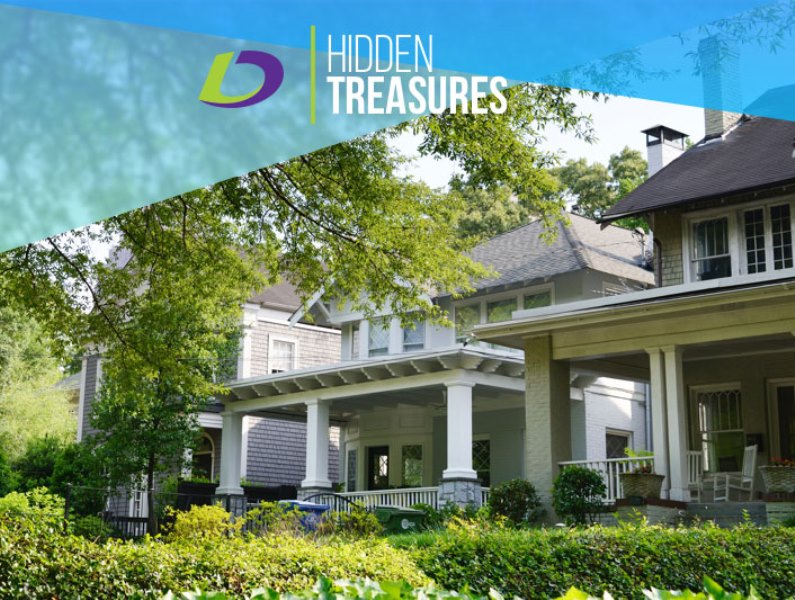 Across the nation, little towns with unbeatable charm thrive quietly. These hidden gems are filled with appealing neighborhoods that boast perks including small-town size, proximity to desirable restaurants, stellar public school systems, and even a craft brewery scene or two.
If you're looking to land in one of these hip hamlets, act soon since rising housing prices are accelerating – by as much as 18 percent since 2016. It's a big leap considering that, across the U.S., home values are expected to rise a mere three percent this year, according to expert projections.
Travel with us to these five towns seeing rising buyer interest. If being part of an up-and-coming town is tops on your homebuying wish list, reach out to a loanDepot Licensed Lending Officer to learn more about your best lending options.
Watauga, Texas
Near to Dallas and Fort Worth, this town is known for its proximity to great restaurants and breweries. Demand here is heating up. The suburb has seen median-price listings spring to $137,000, up 16.4 percent over the last year, according to Realtor.com. Millennials make up 65 percent of homebuyers in this up-and-coming market. However, interested buyers need to act quickly, as homes in this area sell in an average 17 days. The good news is your money can also go a long way in this choice neighborhood in the Lone Star state.
Petaluma, California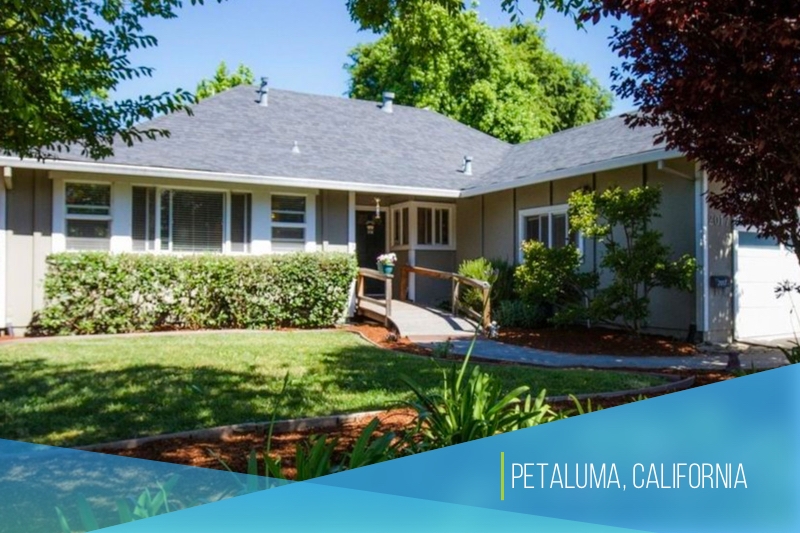 With a small-town feel, this sunny region makes you a neighbor to the storied wine country of Sonoma County. Known for its historic city center, Petaluma's downtown includes many charming civic buildings that survived the infamous San Francisco earthquake and fire of 1906. In this area, the median list price is $596,000, up 5.7 percent since 2015, per Realtor.com.
If you're curious about what you'll get for your money in this market, take a look at this three-bedroom home that's just above the median price – asking $599,000. The 2,033-square foot, tri-level home has an updated kitchen, open-beam ceiling and designer touches throughout home.
Milwaukie, Oregon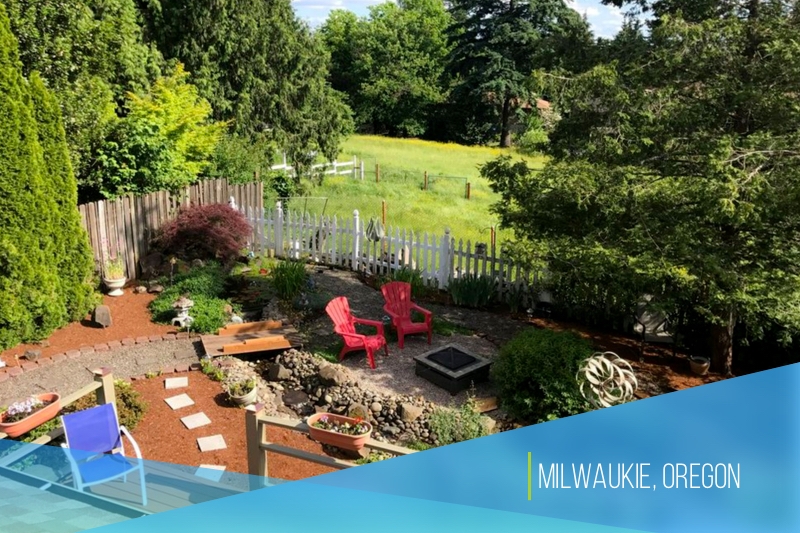 Boasting a charming, active waterfront and an exceptional farmers market, this small town is situated on Portland's southern edge. The median list price for homes in this neighborhood jumped 12.2 percent over the past year to $309,000, according to Realtor.com.
With an asking price of $369,950, this home features 1,663 square feet of space, a wood-burning fireplace and a fenced backyard with ponds.

Suisun City, California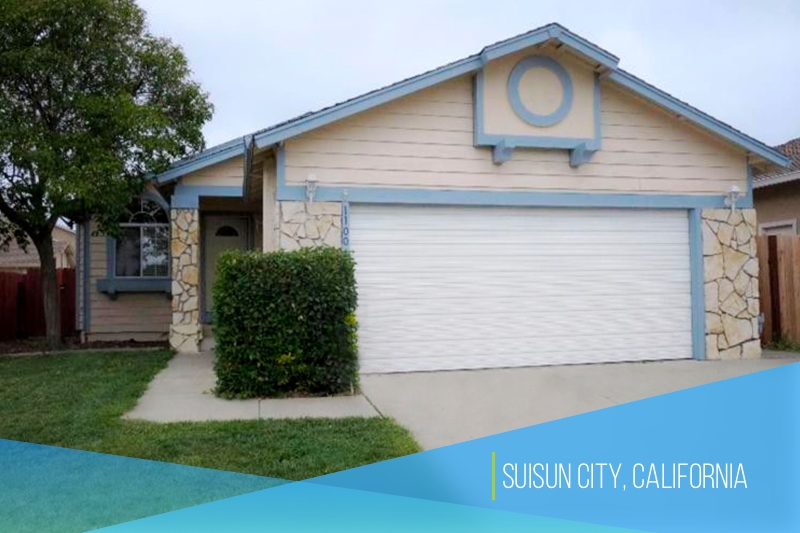 This San Francisco Bay area gem is known for its touch of Cape Cod charm. Visitors can kayak across Suisun Bay, hike in the lush lowlands of Suisun Marsh and explore downtown. The median home value in Suisun City is $349,800, up 9.9 percent over the past year. Zillow predicts prices will rise a further 2.9 percent before the year ends.
In Suisun City, you'll find listings like this one, asking $365,000 for a three-bedroom, 1,205-square-foot home.

Cary, North Carolina
Cary has small town with an urban feel, and a very low crime rate. The median home price here is $334,400, up 7.5 percent over the past year.
Not only in eight-mile commuter distance west of the research triangle of Raleigh, Durham and Chapel Hill, but you can be at the beach or mountains in just a few hours, making it a haven for outdoor enthusiasts and families.
With these little-known towns celebrating a rise in home value, you may find it the perfect time to stake your claim on a charming place to call home. Contacting a loanDepot licensed lending officer can help you learn how much house you can afford – and help you move toward to seeing a "Sold" sign outside your next home.
Published Aug. 21, 2017
RELATED TOPICS
5 ways to prepare for your first mortgage
Ready to be a homeowner? Here are 7 ways to check
New rules make it easier to get FHA condo financing
Unique financial habits of Millennials