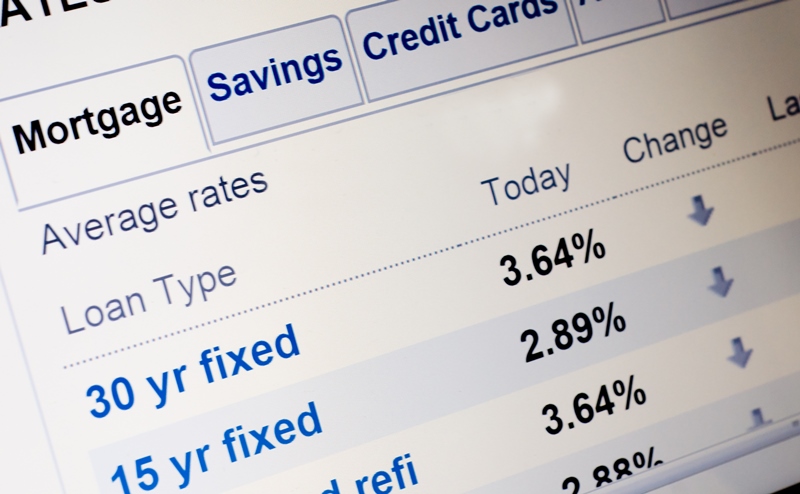 Buying a home is often one of the most significant experiences in our lives. There are other big milestones, such as getting married or having children, but there is something special about buying your first home. This is the place where years of memories will first be lived. It will serve as your canvas as you potentially devote countless hours on decorating, rearranging and improving it. And each month when you pay your mortgage, you will be reminded of its importance in your life.
The finances involved in buying a home can seem complex when you first start to look. You want to get preapproved first and foremost, so that you know what you can afford budget wise. Find out as well what kind of loan you qualify for and which is the best fit for your circumstances. Presumably, you've already saved a certain amount to put towards your down payment. Some loans don't require nearly as much down as others, but that also brings some caveats. It's best to examine all the scenarios to decide which is best for you and your buying circumstances.
When you're ready to get started, speak to a loanDepot licensed loan officer to find out more about your home-purchase options.
Here are some loan types to consider:
Fixed-Rate Loan
This is a conventional loan with a regular interest rate that is "fixed" for the life of your loan. If you have good credit your interest rate will be better for certain, specific loan programs. This loan is usually a 30-year loan, but can be shorter depending on the terms you settle on with the bank.
Hybrid Adjustable-Rate Mortgage
A hybrid "ARM" is a loan with an interest rate that fluctuates after 5, 7, or 10 years. You may feel like you are gambling a bit with this type of loan, but it can give you a lower monthly payment in the beginning. And this can be invaluable for first-time homebuyers trying to get into the market as soon as possible – before prices rise and the market passes them by.
FHA Loan
This is a government-backed loan by the Federal Housing Administration that allows for a considerable reduction in the amount of the down payment. You can get an FHA loan for as little as 3 percent down and it is more flexible with its qualifying standards as compared to conventional (which often require a higher credit score and other requirements).
VA Loan
For Veterans of the military this is a fixed-rate loan that provides up to 100 percent financing, so there usually isn't a down payment needed. Before buying, you should make sure your military discharge or service information is correct with the VA (which your lender can assist with, if necessary). There are requirements for a VA loan – such as it must be used on your primary residence – but once those requirements are satisfied, it is an excellent program for those who have served.
Keep in mind that in addition to the principal and interest you would have to pay for any loan you choose, you are going to have to pay property taxes and homeowners insurance and homeowners association fees, in some cases. So it's not just about mortgage payment. Many first-time homebuyers opt for impounds to cover property taxes, hazard insurance and private mortgage insurance (when necessary) so that you don't get blindsided when they become due. Your mortgage company will distribute the funds to the proper government agencies to pay your taxes and your insurance carrier. Some people choose to pay them separately, and that is your prerogative, but most opt in for the ease and convenience of the impound account to make it easier to budget.
If you are ready to make the life decision to buy your first home, there are likely many lending options that can make that dream a reality sooner than you think.
Published March 25, 2016
RELATED TOPICS
Live and work: Will mixed-use housing make a comeback?
Size vs. location: Which is most important for you?
5 housing trends we can expect to continue or emerge
What do you really want in a home?
Common homebuying mistakes and how to avoid them