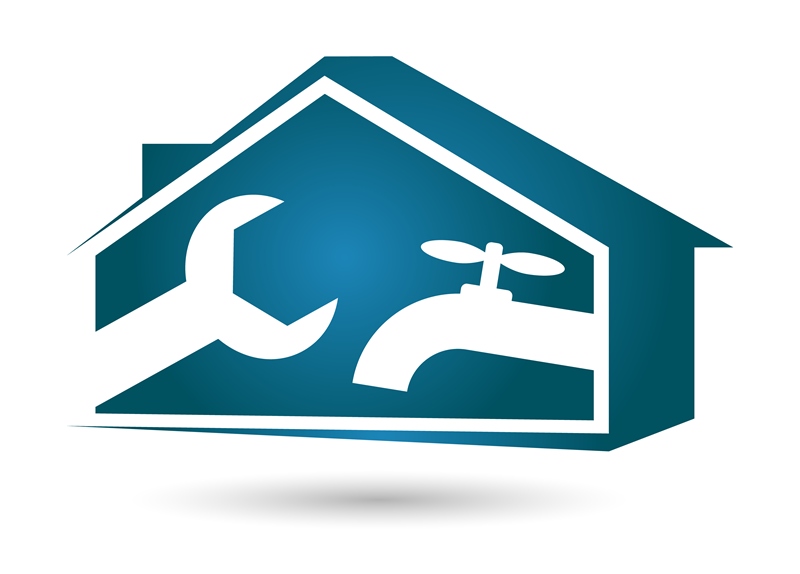 As a first-time homebuyer, you may not be familiar with the process and certain jargon of the housing industry. Doing a little research before you head out to house hunt can assist you in making wiser decisions, but it never hurts to get a little assistance. By avoiding these common home-buying mistakes, you will be able to find the house of your dreams.
When you're ready to take the first step, speak with a loanDepot licensed loan officer to discuss your home-purchase options.
Not doing an organized search
Create a list of wants and needs you are looking for in a home and prioritize them. When you scroll through listing websites, what are the features you find yourself looking for off the bat? A great room connected to the kitchen may be your ideal layout plan but excellent school districts could take precedence. Try to be honest about what is an emotional 'want' and what is a logical 'need.' The clearer you are on your priorities, the more methodical you can be when it's time to
purchase your home
.
Not making location a priority
Rookie homebuyers may tend to get hung up about the amenities of a home and not the actual neighborhood where they are likely to live for several years. The location of a home is just as important as the appliances that come with it. Consider the qualifications you are looking for in the city or region you plan to move to and do your
research
. Perhaps you need a home that is a short commute to work or an area that has a good school district?
Don't underestimate the importance of convenient services. If you have to drive more than a few miles for gas or a grocery store and you aren't prepared to do this at least once a week for an indefinite amount of time, you might want to consider a more developed area. Rural living isn't for everyone. Write down all the things you want to have access to and prioritize them before
starting your search
.
Underestimating noise or traffic levels
Have you ever heard people dismiss homeowners who live in noisy or high-traffic areas with, "Well, you shouldn't have bought a house near the airport/railroad tracks/freeway then." In actuality, you are not allowed to stay at the home you intend to purchase until all closing documents are signed and you take possession (unless you previously leased or rented it). Most people have no idea what a railroad track, even 10 blocks away, sounds like at 2 a.m. (Hint: it's a lot louder than it is at 2 p.m., when other ambient noise drowns it out.) The same is true for airports. If a noisy location is a concern, see if you can rent a room nearby for a night to stay in before opening escrow, particularly if you have any noise sensitivity.
Not doing proper financial planning
Many first-time homebuyers make the mistake of doing their own financial calculations. As a previous renter, you may have had your budget down to a science, but owning a home comes with many more expenses you may have overlooked. Some of these new fees may include state taxes, homeowners-association fees, city fees or even a mandatory charge to be a part of the neighborhood watch. These, along with your monthly mortgage, can start to add up.
To better help you with this process, you may want to consider asking friends who have
bought a home
recently for advice or consult a financial advisor to help you understand your home loan options.
Cutting corners on your home inspection
After you have worked out your finances and taken the proper care to find your new residence, you may be ready to close the deal. It is advised that you to get an official home inspection before opening escrow. In many states, this is required. For newly-constructed homes, the buyer is often required to inspect their home before the closing process begins. For previously owned homes, it's even more important to get a thorough inspection since everything isn't new and under warranty.


Even if you or the current homeowner chooses not to make the repairs recommended by the home inspector, at least they are documented and you are making an informed decision. The inspector will assess the property for multiple issues and determine any areas that need to be fixed. Some may be cosmetic but others, such as foundation, electrical or plumbing issues, may be might be deal breakers.

In all, if you go into the process knowing what to expect, you will likely have a much smoother experience. The licensed loan officers at loanDepot can help.

Published February 3, 2016

RELATED TOPICS
Top reasons 2016 is the right time to buy real estate
Can you finally quit renting in 2016?
Strategies to save for a down payment on a home
Report: Housing market making strong recovery
5 factors that affect home prices