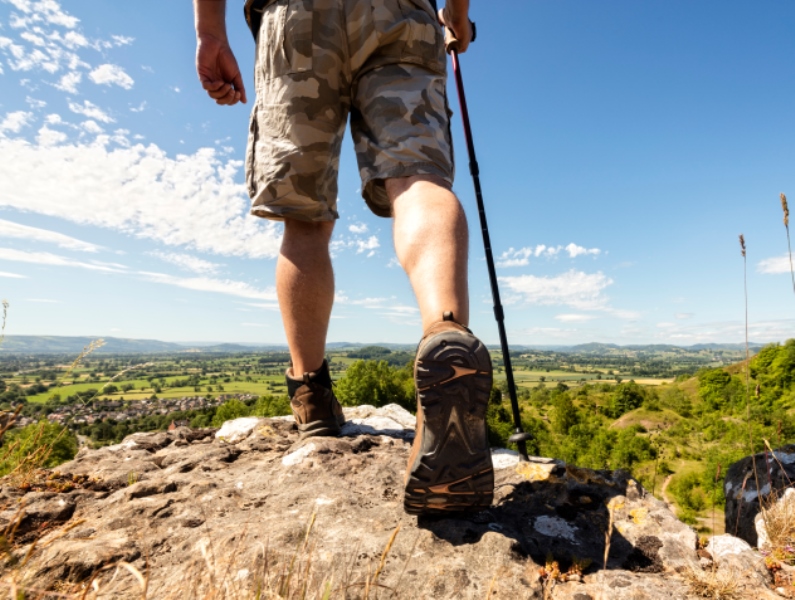 If you're an avid hiker or just love being close to nature, wouldn't it be nice to walk out your back door and step onto the trails you love most?
Imagine no longer having to drive to get to your favorite hiking spot. You can maintain that deep love of the great outdoors – and make it more accessible to you – if you seek out a home in an ideal location.
When you're ready to head down the path of finding the perfect home, a licensed loan officer from loanDepot can be your guide. Call to speak with one today.
Check out these ideas for finding and buying a home with easy access to the wonderful trails for hiking or biking, virtually in your own backyard.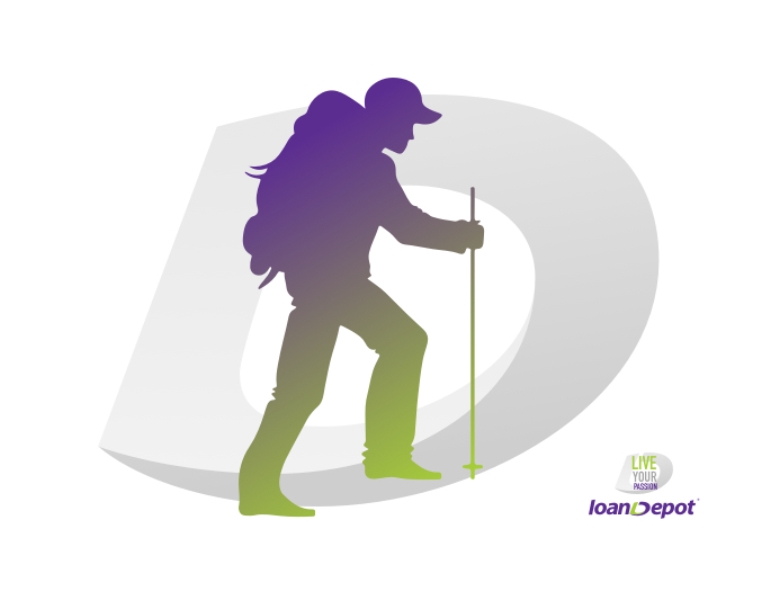 Plot your path to an area you already love
Do a Google search for hiking trails in the area where you're planning to live and set up location notifications through the home-search app/site of your choice. Keep your eyes open for properties on the market while on your favorite trail. This can also motivate you to try out new areas. Use the "nearby" search feature through the use of your smartphone GPS.
If you want to move for better trail access, look up paths that are especially alluring. One might be the Appalachian Trail, which often has groups and organizations that help maintain it. The Appalachian Trail Conservancy has a resource-rich website with an interactive trail map.
Explore maps while noting towns where trails pass by or through. Then look for properties for sale in those locations.
Popular communities for hikers and other outdoor lovers include the following (all median listing prices per realtor.com):
Sedona, Arizona: This town in the middle of the Grand Canyon State is known for its natural beauty and access to outdoor activities. Median listing price in the area is $385,000.

Portland, Maine: This is a funky New England location with a vibrant, unique downtown and great access to the White Mountains. The median listing price is $419,000.

Jackson Hole, Wyoming: This resort sits at the foot of the Grant Tetons, and homes come with equally grand prices for the access. The average listing is a steep $1.2 million.

Boulder, Colorado: This college town also features mountain-high home prices. The median listing goes for $889,000. If you love the outdoors you'll enjoy the Greenbelt Plateau Trailhead, full of activities.
Think about variety and flexibility
A home is a long-term purchase and investment. Planning to live there for at least five years is a good rule of thumb if you hope to regain some of the money you spent when you sell.
Make sure you think about areas with trails that will keep you interested and happy for years to come. A simple short trail may be a good break from your suburban neighborhood right now, but would you get bored with it quickly? A variety of trails will help keep you and your family exploring for a long time.
Reach out to experts
You don't have to search out a home for hikers alone. Talk to a real estate professional familiar with the general area you're interested in. Realtors have access to the Multiple Listing Service (MLS), a huge database that aggregates listings from multiple sources in one place. This is a powerful resource, and it means they might know of properties that meet all your wants and needs that didn't show up in your own online searches.
A good Realtor can also offer advice on the property and whether it's a good buy. Having this objective third party is an important part of the process. This way you don't get too carried away focusing on the trails at the expense of the house itself.
Look at land and build your own
Homes with great trail access might be too expensive if they're amid vacation hotspots. You might consider buying land near trails and building your own home – or look for a home on a lot of acreage and bring the trails to you.
Adding in trails may take some planning. A home purchase loan from loanDepot can be the first step to making this dream come true. Call to start blazing your own trail to the home and location of your dreams.