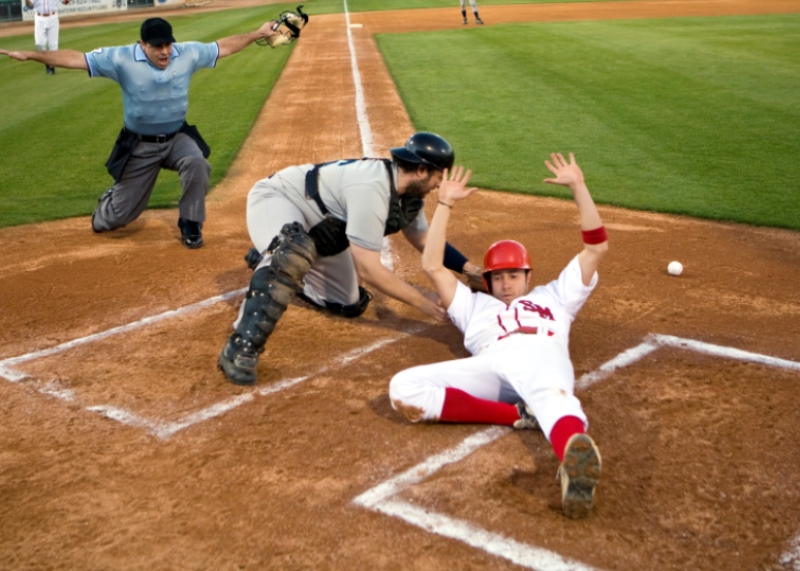 Baseball is in full swing. So if your idea of a good time is munching on peanuts and Cracker Jack at the ballpark, then why not consider buying a home that makes it more convenient for you to Live Your Passion for America's pastime?
Let's face it, getting to the stadium can be a tough trek. You need to contend with traffic, parking and crowds of fellow fans. But what if you were within walking distance?
If having a field of dreams practically in your own backyard sounds like a dream come true, then stadium-adjacent living might be for you. Don't strike out and miss your chance. Call to speak to a licensed loan officer today about your new home purchase.
Hot communities around major league parks
Living near a stadium doesn't always mean limited inventory and higher prices, but a 2016 study found many areas in which this was the case. Of the 29 stadiums studied, 18 were in neighborhoods with home prices higher than the average for that city or town. Atop the list:
New York Yankees


Yankee Stadium
Home prices 81.7 percent higher than surrounding areas.
Houston Astros


Minute Maid Park
Home prices 72.2 percent higher than surrounding areas.
Boston Red Sox


Fenway Park
Home prices 66.3 percent higher than surrounding areas.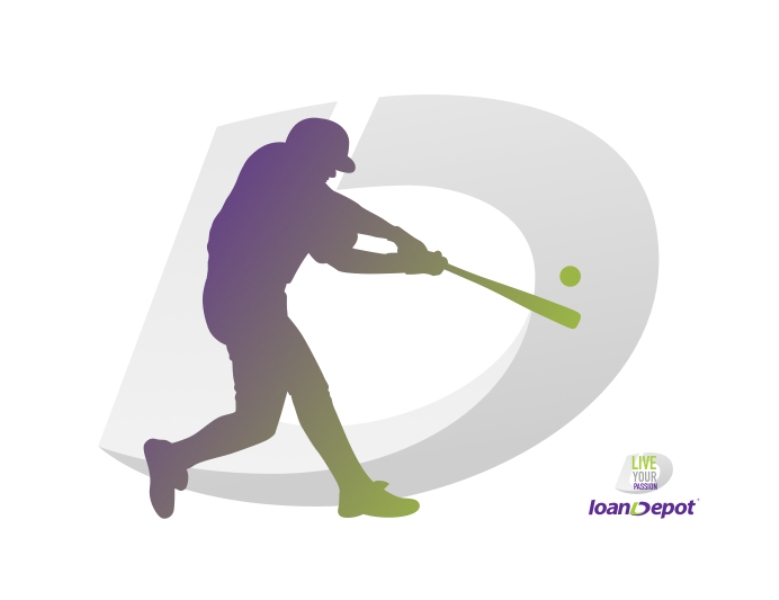 When looking at dollar figures behind homes within two miles of a Major League Baseball stadium, Estately found the San Francisco Giants' AT&T Park tops the list at $1.2 million. Next are homes near Fenway Park at $799,000, followed by homes near the New York Mets' Citi Field at $671,083.
Newer stadiums, older stadiums with a storied past, and stadiums in desirable neighborhoods carry the biggest price tags. But it's not all doom and gloom for your dream of living close to a Major League Baseball team.
Find a smaller price discrepancy
Buying a home just beyond the bleachers of Yankee Stadium might be a bit extreme, but homes near Wrigley Field in Chicago or Nationals Park in Washington, D.C., are more reasonable at 22.3 percent and 15.1 percent above surrounding averages, respectively. You'll still be paying a premium ─ but one that's a little easier to handle.
Even better, homes near some stadiums go for less than the surrounding averages.
Oakland Athletics


Oakland Coliseum
Home prices 55.9 percent lower than surrounding areas.
Milwaukee Brewers


Miller Park
Home prices 52.5 percent lower than surrounding areas.
Kansas City Royals


Kauffman Stadium
Home prices 51.6 percent lower than surrounding areas.
According to Estately, you can snag a home outside Kauffman Stadium for $100,000. That means living close to the Royals is within reach for even a meager budget. But beware of the pitfalls: A low price tag usually comes with heavy traffic and questionable neighborhoods.
Don't count out the minor leagues
If buying a home near a major league team isn't doable, then consider a minor league stadium. While a home outside Wrigley Field is $475,000 on average, you can find a home outside Northwestern Medicine Field in Geneva, Illinois, home to the Kane County Cougars, for under $300,000.
Whether you're ready to buy a high-rise near Yankee Stadium or a brownstone outside of Fenway Park, a loanDepot licensed loan officer is ready to help with your home purchase. Call now to get started.