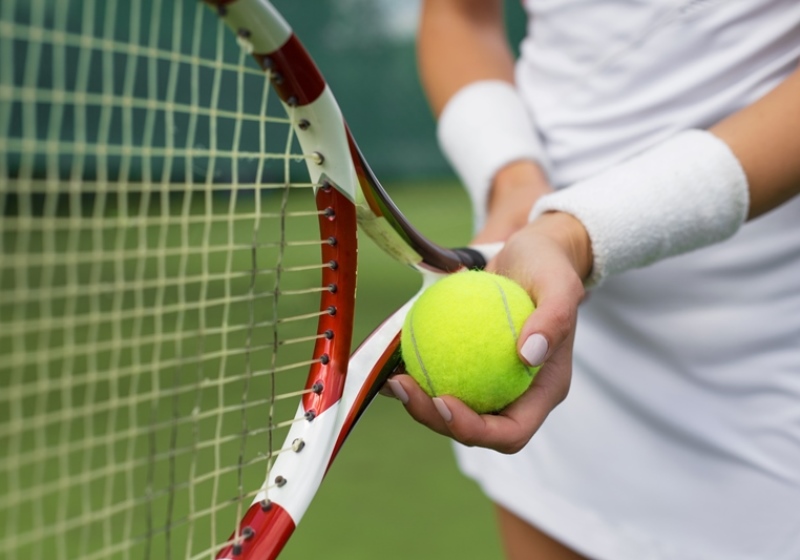 If you're an avid tennis player and yearn to reside near courts, there's more than one way to live your passion. If you have copious amounts of cash, you can spring for a luxury home with a tennis court on the property. If you're like the rest of us, you can find a home in a residential community where courts are an overhand smash away.
We spanned the country for some of the hottest residential tennis accommodations. From a private estate to an affordable community, here are ace locations where tennis enthusiasts tend to flock.
When you think you've found an ideal home, don't hesitate to reach out to a loanDepot licensed loan officer to learn more about your home purchase options.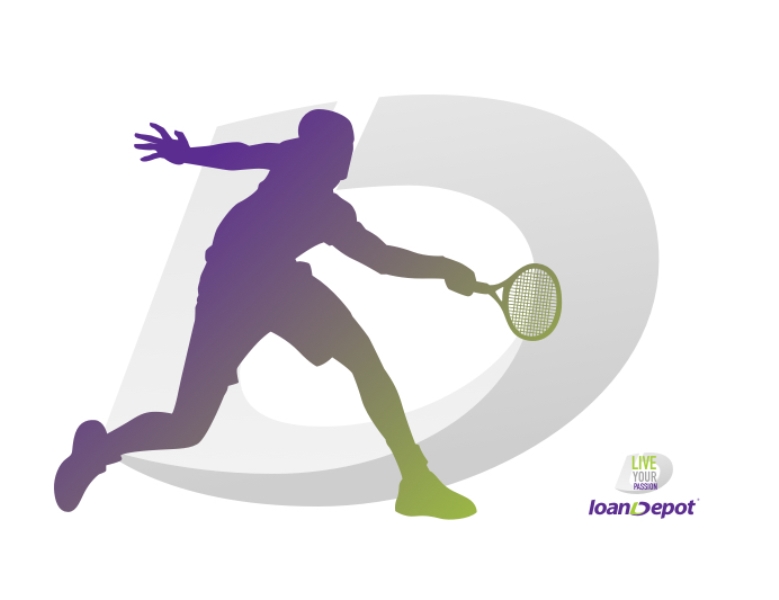 Hold court in your own backyard
Search private estates with on-site tennis courts, and you'll yield results like this exquisite $5-million, 13-acre Marshfield, Massachusetts, estate, which also features an in-ground pool and lake access. Indeed, most of these homes are high-end, with a tennis court listed as just one of the luxury features.

If life didn't lob you a bank account to warrant a home such as this, you might consider building your own court – if you have enough land to do so. According to HomeAdvisor, owners who have installed private tennis courts reported spending $5,000 to $25,000 to build their own place to play.
A community with tennis amenities
Many residential complexes across the U.S. appeal to tennis enthusiasts ─ designed for homeowners of any age or specifically for the retirement set. They're fairly easy to find. The Boca Golf & Tennis Country Club in Boca Raton, Florida, has affordable options on the market. Other gated tennis communities span from Talking Rock Ranch in Prescott, Arizona, to the 787-acre Heath Golf & Yacht Club, about 25 miles east of Dallas.
A big plus: You'll likely corral a partner, since tennis enthusiasts flock to those residential areas. You also can reap the benefits of organized activities and, particularly if you're in a retirement community, won't have to worry about lawn care and maintenance.
Grand slam locations
If you're open to traveling to nearby courts to play or even to cheer on your favorite pro, you might want to consider setting roots in a neighborhood with a thriving tennis culture. Atlanta is exactly that ─ home to one of the biggest adult and junior team tennis programs in the country.
Farther south, the 26-court Crandon Park Tennis Center in Key Biscayne, Florida, hosts the Miami Open along with many U.S. Tennis Association-sanctioned junior and adult tournaments.
Keep an eye on where your favorite players often compete. You might discover a neighborhood where the love of tennis knows no bounds.
While a nearby or on-site tennis court might be a big-ticket luxury, many more affordable ways exist to live your passion. As always, loanDepot is here to serve you – with licensed loan officers available at to help you set your home-purchase dreams in motion.