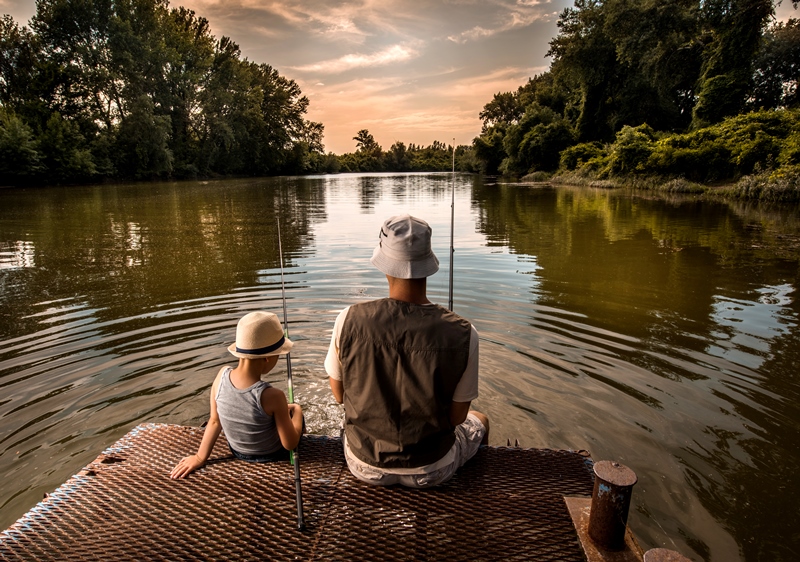 If fishing, boating or other water sports are among your favorite pastimes, then consider buying a home near the water's edge. After all, few things can beat the revitalizing experiences that come with life near the deep-blue sea ─ or a tranquil lake.
Whether you prefer boating activities or fishing from the shore of a river, lake or ocean, there are plenty of opportunities across America to find your ideal home by any of them. Here are some tips to consider when buying near many of the hottest water-recreation communities.
If you'd like to Live Your Passion by spending more time dockside, contact a loanDepot licensed loan officer to discuss purchasing your dream home.
Considerations when owning a home on the water
You'll have additional costs associated with being water adjacent, but think of the benefits you'll receive by living your passion. Here are some expenses to consider before you buy:
Your homeowners insurance probably won't cover your boat to the extent you'll need, so a separate policy is likely in order. Shop around to get the right coverage for the type of boat you own, whether it's a fishing boat, powerboat, sailboat or yacht.
You may also need to pay extra for flood insurance and wind insurance for your home. This varies depending on location.
Your home on the water will be more enjoyable with a dock that allows easy access for boating or fishing. If the home doesn't already have one, you can expect to pay $2,000 to $5,000 to build one, according to HomeAdvisor. You'll also need to find out whether you can build a dock and what regulations exist.
When buying a waterfront property, consider the land first and the house second. You can always remodel your home. The ease and accessibility of the water will affect how often you'll be on it.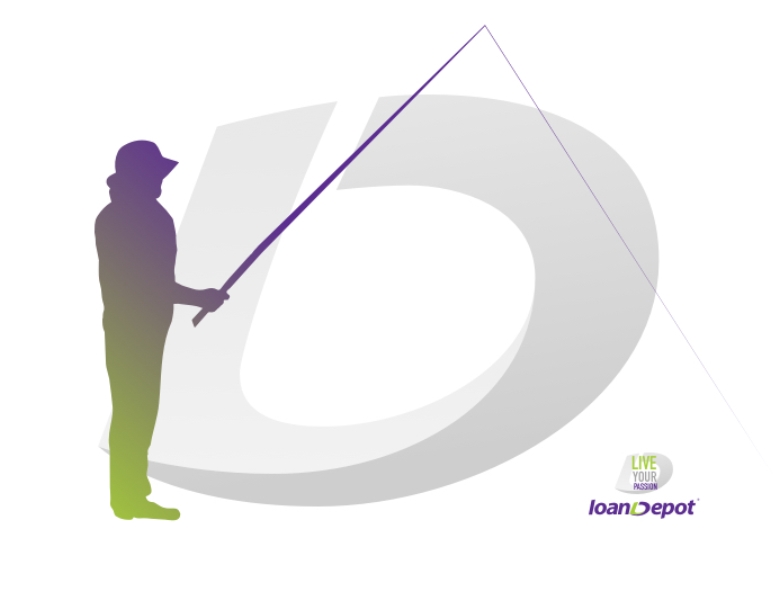 Best places to buy
Whether you're angling for a big-game catch, like tuna, marlin or swordfish ─ or you long to snag the freshwater variety, like trout or white bass ─ you have an abundance of homes from which to choose. The same is true if you love the thrill of water sports or just want to laze on the beach.
Here are five places worth considering:
(Note: We used the median listing price according to Realtor.com for all quotes. You will likely pay more for a home right on the water.)
This South Florida spot is a veritable paradise for waterfront living. The fantastic year-round weather and the abundance of waterfront property make this a great boating community. Plus, the wildlife is varied and spectacular. Median listing price as of publication: $400,000.
By the Mississippi River, this college town is ideal for boating and other water sports. Median listing price as of publication: $208,000.
The Windy City is not quite a year-round boating and fishing destination, but it still has plenty of summertime activities for waterfront homeowners to enjoy. With Lake Michigan and many other lakes nearby, the area is chock-full of waterfront properties. Most people store their boats during the winter. Median listing price as of publication: $275,000.
Urbanites who love the water ─ as well as the bustle of city life ─ can have both in this Pacific Northwest hub. With its many lakes and Puget Sound, waterfront homes are plentiful. Seattle also hosts many celebratory events on the water, such as Seafair, a marine festival that dates back to 1950. Median listing price as of publication: $600,000.
You might not think of Georgia's capital as a boater's paradise since the city is landlocked. But with its multitude of manmade lakes, people regularly enjoy fishing, boating and other water sports. Median listing price as of publication: $375,000.
When you're ready to put out your "Gone Fishing" sign, a home purchase loan from loanDepot can make it happen. Speak to a licensed loan officer to discuss your options today.
Published June 22, 2017
RELATED TOPICS
Live Your Passion: Connect your home to what you love
Live Your Passion: Put yourself on course for fairway living
Live Your Passion: Love baseball? Swing for the fences with your new home
Live Your Passion: Find a home that serves your love for tennis
Live Your Passion: Scale the heights to your ideal hiking home