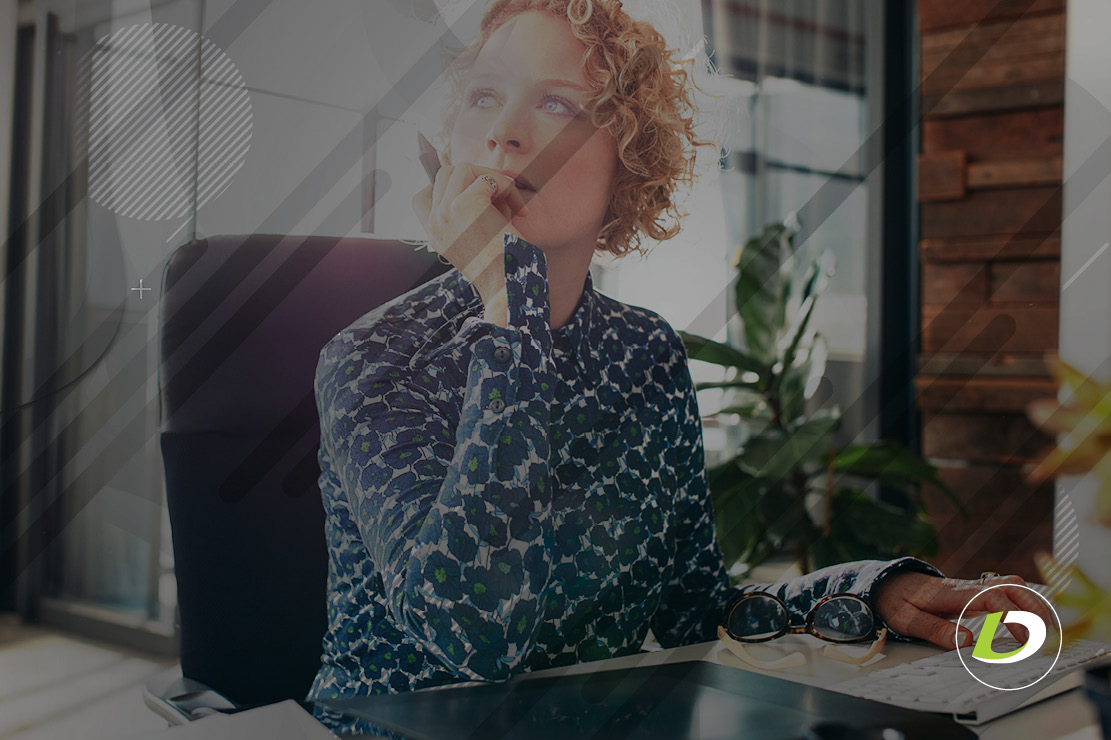 The best part of the homebuying process might just be the moments before you seriously start your search, as you dream of all the fantastic features you'd love to have in your new home. A few weeks later, you've possibly visited dozens of properties without finding a single one that checks every box on your list that is also within your budget.
Now it's time to get real about your wish list and organize it into "must have" and "nice-to-have" features. In the meantime, connect with a loanDepot licensed loan officer for pre-approval on a purchase loan and to get a clear picture of your price range.
When you're ready to shop seriously, these tips can help you keep your new need/would-like priorities in check:
Remember, location is still king
You can change many things about your home, but you can't move it from a neighborhood you don't love or that doesn't work for your lifestyle. If you have kids, you might want to move "great school district" to the top of your list. Commuting distance should also get priority over anything cosmetic, especially when you consider that the ease of one's commute can considerably affect your emotional well-being.
Evaluate how easy it is to get around the neighborhood, too. An urbanite used to being within walking distance of shops and entertainment might not like having to drive to the grocery store. Likewise, homeowners looking for peace and quiet might want to focus on areas with larger properties and lower population density. Take note of distance from freeways, busy streets, railroad tracks and airports. If the home is anywhere near a train crossing, remember that the noise at 2 a.m. is much louder than in the middle of the day when everyday ambient noise can tamp it down.
Be realistic about how you live
This is for those with hot trends on their must-have list: open concept floor plans; finished basements; guest rooms; huge garden or sunken tubs; granite countertops; wood floors; large kitchen islands; and chef-quality gas stoves. These features are pricey and can be difficult to maintain and expensive to repair.
Consider that "open concepts" are best for neat-as-a-pin households. Finished basements and guest rooms make sense if you'll use them. Big tubs can be tough to clean. Granite counters and wood floors require special care to preserve the freshness of their pristine look. Kitchen islands can take up valuable floor space but they expand your storage and prep areas. The question is: which will you make better use of? As for fancy appliances, be honest about how much you cook before you consider them a must-have.
Also, if you're prioritizing features based on resale value, keep in mind that tastes and trends change. Right now, experts are predicting that homebuyers will soon move away from the on-trend open floor plan along with formerly hot granite countertops.
What can be changed?
Cosmetic features such as laminate cabinets, dated appliances and bad carpeting can be replaced in budget-friendly ways. Even better, these issues can be negotiating points when submitting an offer. Closets can be renovated and windows added, letting you create the home of your dreams instead of merely buying it ready-made.
Then there's the reverse: If one of your "really want" items is not an easy (or even possible) fix – such as a large yard or a wood-burning fireplace – be honest about how you'd feel about not having it. A big yard usually sounds appealing but can also be difficult to maintain. A beautifully designed smaller space might give you more pleasure and less stress over the upkeep.
Once you've checked everything you want/need, you can have more confidence in your search. And remember, the list doesn't have to be set in stone. As you start looking, you may gravitate to features you thought weren't needs, while being indifferent to things you thought were.
You'll want to move quickly when you find your ideal place, so make sure you're pre-approved to know the exact dollar values of how far your checklist can extend. A licensed loan officer from loanDepot will make sure you have everything in order so you can make that offer. Call to speak with one today.
RELATED TOPICS
New rules make it easier to get FHA condo financing
How to buy a home from a relative without friction
Interest rates are on rise; is it time to look at an ARM?
Start the first year of your home loan with a little breathing room