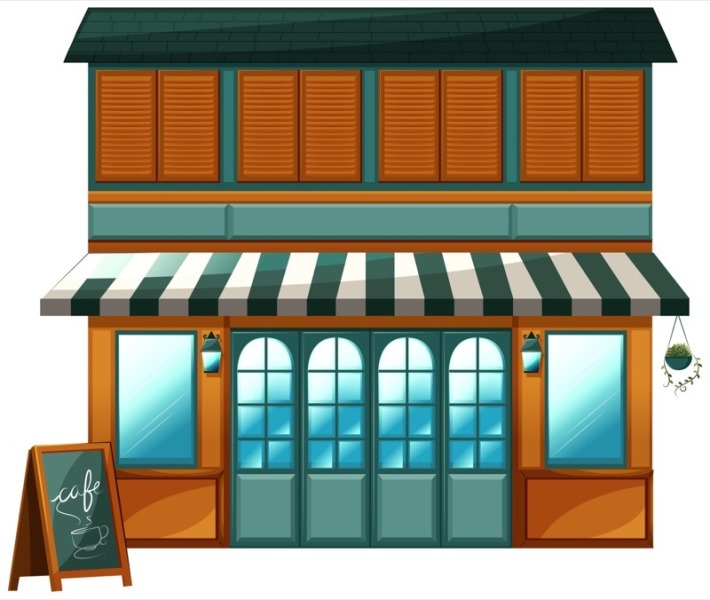 My mom grew up in a furniture store. Well, technically, her family lived above the furniture store that was my grandfather's business. This type of arrangement ─ a store in front and living quarters in back or upstairs ─ goes back centuries. During the housing boom, many concepts were coming back, particularly in markets that attracted young, creative types and entrepreneurs. Unfortunately, the niche faltered quickly in the market downturn.
Now that the market is recovering, will innovative housing options return as well? There are a lot of great reasons for mixed-use housing to make a comeback, so hopefully innovative homebuilders and regional redevelopment agencies will see the value and help to bring it back.
For more information about your home purchase and finance options, speak with a loanDepot licensed loan officer today.
What is mixed-use housing?
In basic terms, mixed-use housing is housing that serves mixed purposes. Lofts, for instance, that offer storefronts and separate living quarters are one type; so are galleries, art or dance studios with living quarters attached. This can be especially attractive to an entrepreneur as they only have to pay one rent or mortgage but benefit from both business and living space.
Self-contained developments
There are other types of mixed-use properties that are highly favored among those who appreciate the idea of worry-free living. Many condo or apartment complexes now offer perks such as retail stores, health clubs, spas and restaurants attached to the development so the tenants can easily access services without ever having to leave the development.
Urban planning inspires suburban living
These options aren't only found in urban settings, however. Many suburban planned communities offer playgrounds and green spaces, community gardens, walking trails, etc. so that the people living in the community have an opportunity to get to know one another. These developments might also have exclusive businesses such as dry cleaners, gas stations, convenience stores, etc. to service the families in the community.
Will it be back for good?
The fact is that these mixed-use communities work. They help to make housing affordable while bringing a variety of businesses into neighborhoods. From there, neighborhoods and communities enjoy a variety of benefits as the businesses bring jobs that are easily accessible to those in the community. It creates greener living as "walkability" is a priority and the communities are designed with green spaces, walking, and bicycling in mind.
The bottom line is that as more communities begin to understand the many benefits mixed-use has to offer, there are likely to be incentives to build and buy into these types of developments, which is good for everyone involved.
If you're considering calling a mixed-use property your next home, you might be surprised to learn you have more financing choices than you realize.
Published March 23, 2016
RELATED TOPICS
Millennial markets: Where are they going? What do they want?
Size vs. location: What matters most to you?
Ramping up to tax day: 7 ways to set yourself up to save
Meet 'The Jetsons': The latest home technology for 2016
The latest green home trends and technologies