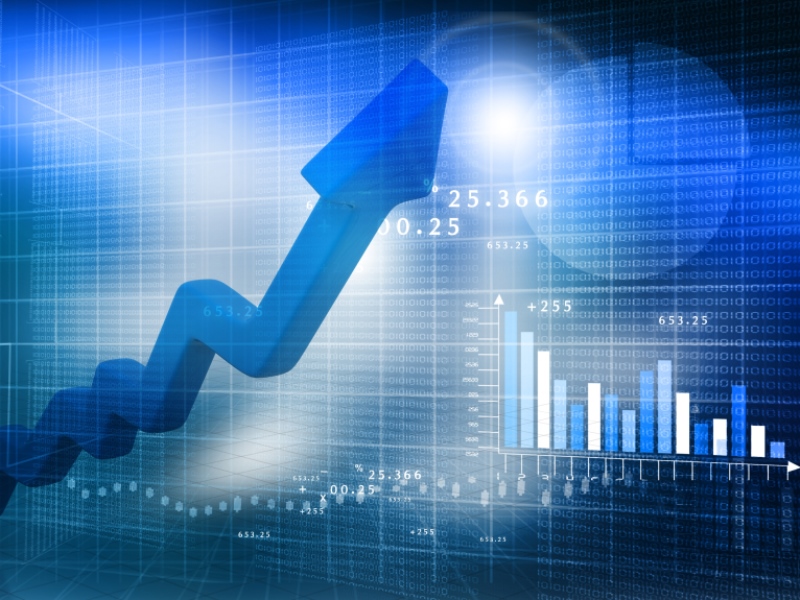 The Federal Housing Administration's (FHA) Nationwide Forward Mortgage limits are going up (almost) everywhere. Previously, we announced that Fannie and Freddie's maximum conforming loan amounts increased to $453,100 for 2018 and the FHA is following suit. It announced Thursday that its loan limits will go up in nearly every region of the United States for 2018.
These new limits go into effect for any FHA loans with case numbers assigned on or after Jan. 1, 2018.
The FHA is required by the Housing and Economic Recovery Act (HERA) to set single-family forward loan limits at 115 percent of median home prices, with a floor and a ceiling. The FHA calculates forward mortgage limits by Metropolitan Statistical Area (MSA) and county.
The loan limits were slow to increase in previous years. For instance, in 2016, only 188 counties were affected. It jumped significantly in 2017, however, to 2,948. This year's 3,011 is another strong leap.
The floor, or minimum national loan limit, is set at 65 percent of the national conforming loan limit (now $453,100). This includes areas where 115 percent of the median home price is less than the floor limit.
The areas where the floor is exceeded is considered a high-cost area. HERA requires the maximum loan limit ceiling for these regions be set at 150 percent of the national conforming limit; it goes from $636,150 to $679,650 for 2018.
The high-cost areas where the ceiling applies includes MSAs in California, New York, Colorado, Massachusetts, Washington, D.C., and resort areas such as Hawaii, North Carolina, Nantucket and Jackson Hole, Wyoming.
Loan limits will remain static in 223 counties.
Click here for a complete list of FHA loan limits.
A loanDepot Licensed Lending Officer can help with any questions you may have about a home purchase. Call to speak with one today.
Published Dec. 11, 2017
RELATED TOPICS
Fannie and Freddie maximum conforming limits increase for 2018
Do you have enough natural disaster insurance?
Find your winter wonderland vacation home
Find out which hot water heater is the better option