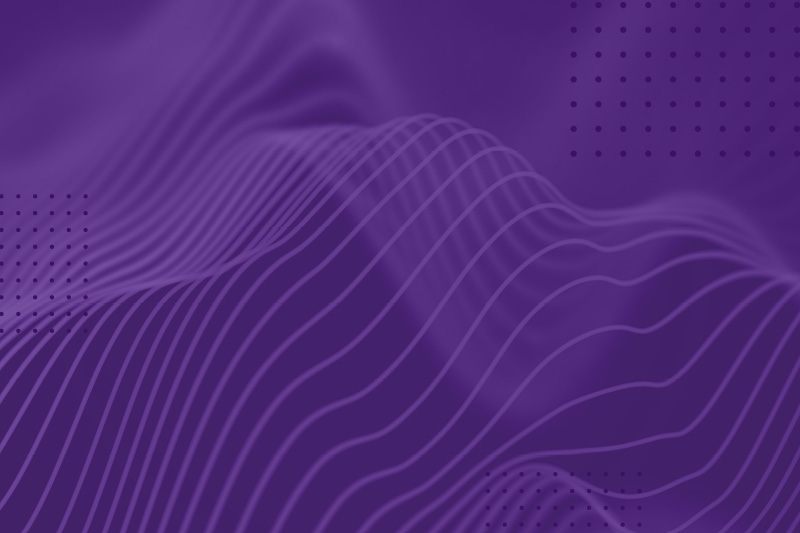 Our home is more than just four walls and a place to eat and sleep. It's where memories are made and some of our biggest life events happen. But did you know that for most Americans, a home is also the biggest asset they own?
Whether you're looking to swap out your existing home for a new one, or ready to purchase your very first property, finding the right financing is a decision that will impact your financial health for a lifetime. Make an ill-advised decision, and you may miss an opportunity to benefit from a particular loan program. Work with the right lender to make an educated choice, and you will reap rewards for a lifetime.
One common misconception among homebuyers is that an interest rate is only factor to consider when shopping for a mortgage. Borrowers often become rate obsessed and overlook the bigger picture. While obtaining a competitive rate is certainly an important aspect, it's not the only factor to evaluate. The key considerations should also account for who handles your mortgage, the best loan product, ease of use, transactional speed and the overall experience.
Here's a look at some important elements you should pay attention to when shopping for a mortgage:
Transactional speed and certainty
In a competitive market where sellers pick and choose best offers, cash is king. But if you don't have a pile of money, your next best bet is a speedy and certain mortgage transaction. With a traditional mortgage cycle averaging 35 days, choosing a lender who can move fast from pre-approval to closing can be vital to snagging your dream home. With loanDepot's digital mortgage, the mello smartloan™, you can skip the paper chase and close on your new home in as little as 8 days. Having the speed and certainty of knowing your loan won't fall through can provide a massive advantage over other buyers!
Premier product suite
Finding a low rate is great, but it's not so great if your lender lacks the mortgage product best suited to your situation. Since your home will most likely become the largest asset you own, you want to secure the right home loan for your goals. For example, if you are seeking to purchase a fixer-upper, you'll want to work with a lender who can provide you several different renovation loan options. loanDepot offers more than 300 attractive mortgage products ready to meet your specific needs.
Credit score, down payment and fees
The three most important factors tied to your interest rate are credit score, down payment and mortgage fees. If you notice certain rates being advertised online, chances are they may be vastly different from the one you'll actually end up with. That's because your rate will be calculated based on the level of risk you provide to the lender. Your best bet will be to work with a trusted loan consultant who can crunch the numbers based on your specific financial profile. If your rate is still not great, you may need to take a step back to either improve your credit score or save up a larger down payment.
Lastly, keep in mind that associated fees make up an important component of your rate. There are costs to every mortgage and how you decide to manage them can change the interest rate you qualify for. Alec Hanson, SVP of Production for loanDepot and historical Top 1% originator shares his perspective:

"It's crucial for a customer to understand a thorough total cost analysis of their mortgage and the associated fees. It's not just about mortgage rate, it's about cash to close, monthly payment, and even potentially recoup time on points paid up front. You hear often how "paying points" can be considered a negative or added cost. With an ethical, professional mortgage consultant, this is far from the truth. Often paying points up front can provide a customer with a lower mortgage rate for the entire life of their loan. The consultative services our team provides is rooted in education so families can make the best financial decision for their lives and their home in the long run."
Lifelong relationship
Building a lifelong relationship with your lender can benefit you for years to come. Just like you would expect your doctor to give advice based on your health history, you'd want a lender to consider your current situation and long-term outcome when making a mortgage recommendation. loanDepot's licensed loan consultants are ready to roll up their sleeves and find the loan that best fits your personal circumstances – all while providing superior levels of customer service.
Future refinance benefits
Did you know that most homeowners will refinance at least 4 times over the course of a 30-year mortgage? While you may not think about a refinance the moment you buy your home, it's worth looking into future refinance perks. With loanDepot's Lifetime Guarantee, once you fund a loan with us, we'll waive our lender fees and reimburse your appraisal fee when you refinance your home with us in the future. That's a great benefit to consider when choosing a mortgage lender, especially if others can't match such a proposition.
Now that you understand the importance of looking beyond an online rate, you'll be better equipped to make a financially sound decision alongside a lender ready to meet your needs. To explore our wide spectrum of financing options, contact one of our licensed loan consultants today!