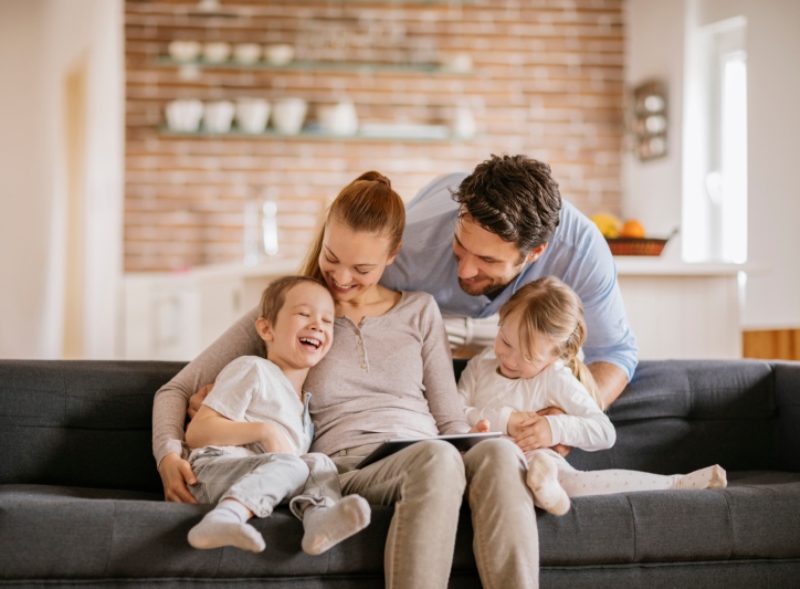 Taking a good, hard look at your finances is rarely a pleasant experience. After all, how often does it result in good news? As the generation who famously prizes experiences over things, however, Millennials are finding long-held priorities clarified as they age.
If the experience you've been searching for is homeownership, then a look at your finances might provide the confidence to understand that you're closer to your goal than you'd thought.
Look for indicators from these seven signs that reveal that even though you thought it was a far-off goal, you might just be ready to buy a home. For any additional questions, speak to a loanDepot licensed lending officer to learn more about your options for buying a home.
1. Your cash flow can handle it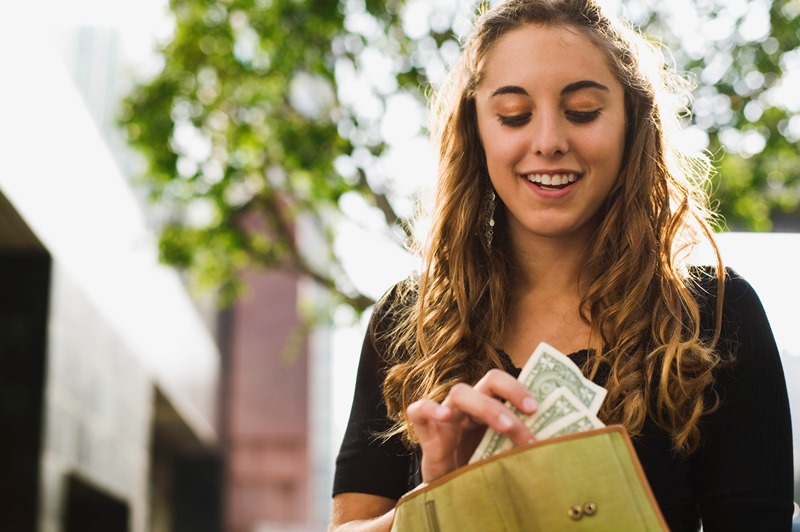 If you've been living the "ramen" life when it comes to personal expenses, you may have seen your income rise over time while keeping your living expenses level, allowing you to save quietly. This means that you might have the funds to cover both the upfront money and the ongoing money that a mortgage often requires. The ongoing funds you will need will have to cover any mortgage principal and interest, HOA fees, homeowners insurance, and taxes. According to many financial planners, you'll want these expenses to be less than 28 percent of your gross income.

2. Your debt is in good shape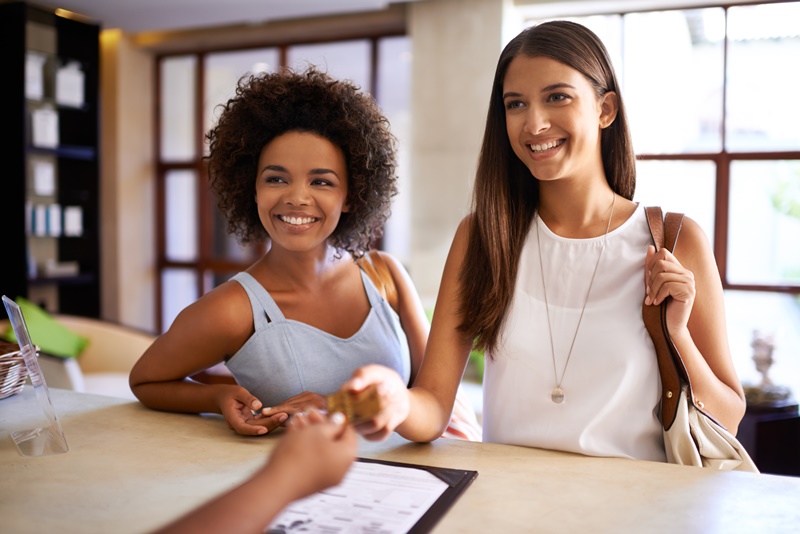 Having enough money in the bank isn't the only factor that you'll want to use to determine if it's time to take advantage of a great property. If you've avoided maxing out your credit cards in the past, you'll still want to confirm that your total debt load (including a mortgage payment) stays under the generally recommended 36 percent of your total income.

3. Savings are solid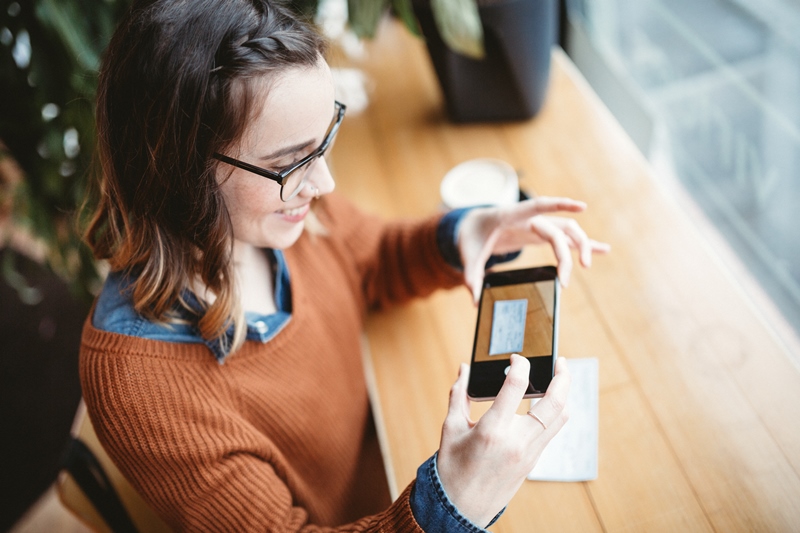 Savings are one of those things that nobody has ever complained about having too much of. If you've been saving to make a down payment, you're on your way. But even before it was on your mind to think about a home purchase, saving into an emergency fund for a rainy day was likely on your radar. Once you assume a mortgage, your emergency fund can go from handy to crucial – allowing you to cover pop-up expenses like appliance replacement without draining your hard-earned savings account.

4. You're not new on the job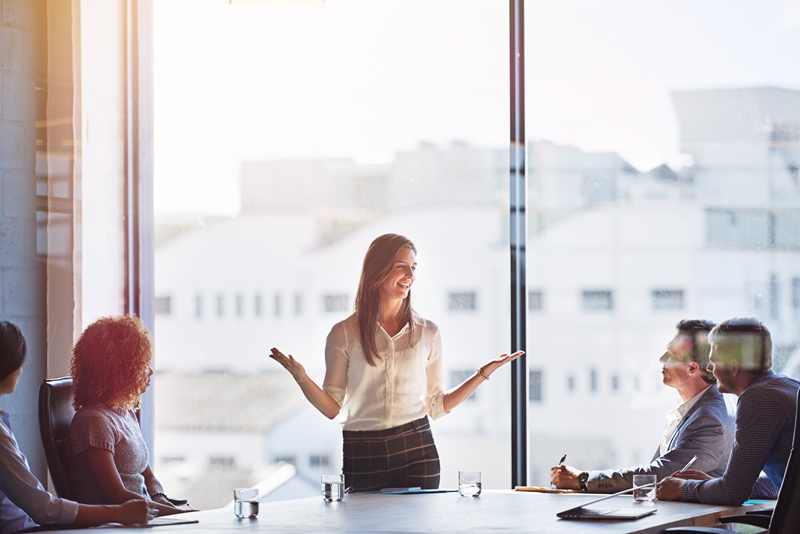 Most mortgage lenders like to see consistency to your earning ability, looking over two years of earnings records. The consistency of earning at your current level helps them see stability and confirms that you've been in an established workflow and earnings structure for more than just a year.

5. You've been smart about credit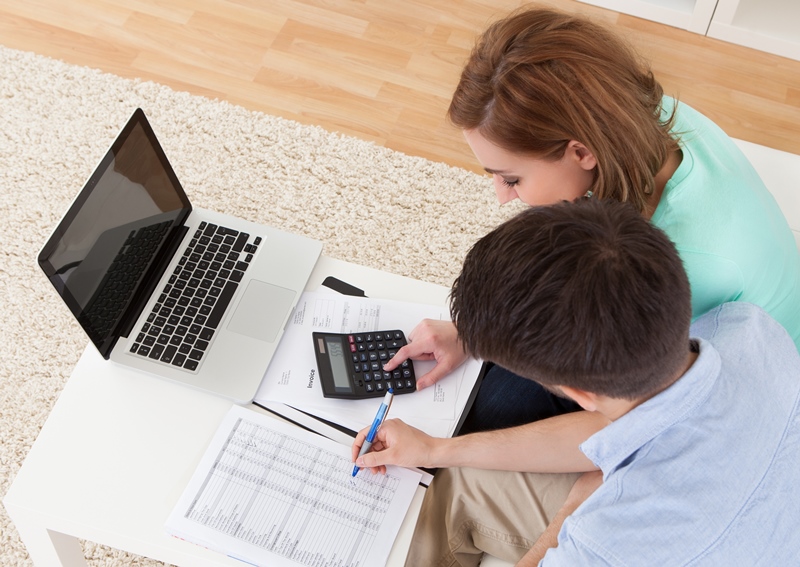 Getting in trouble with your credit is one of the most common reasons people end up waiting to delay a mortgage process. If you're not in over your head – and have confirmed by checking your credit reports that there aren't surprises or signs of identity-theft activity hijacking your good behaviors – then you have a solid, dependable bill-paying history that can form the basis for good credit scores when a lender checks them.

6. You know what you want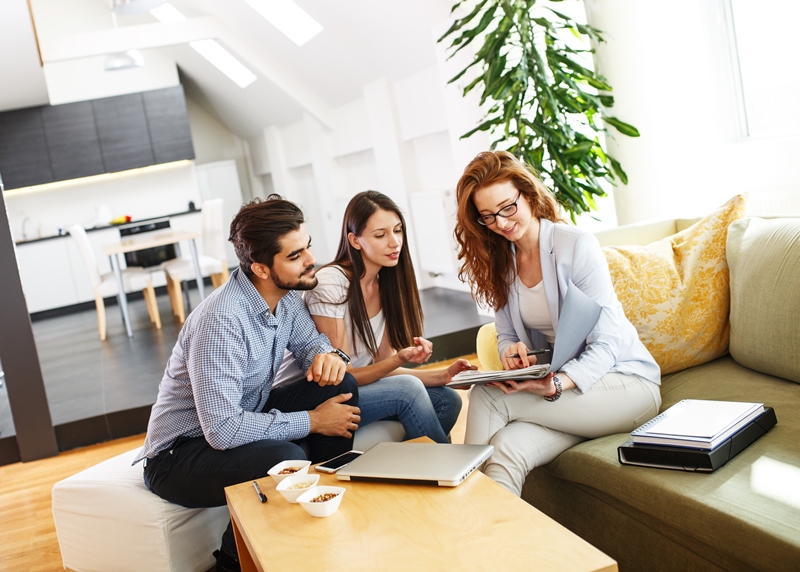 The right first place for you likely isn't a giant McMansion-style "forever home." You've got ideas about the perfect option for you, and it's a type and style of home that's available where you're looking. You've got a vision; and whether you seek charming dormers or a sun-drenched patio, you know what you want.

7. You're ready to invest – but you're still on the move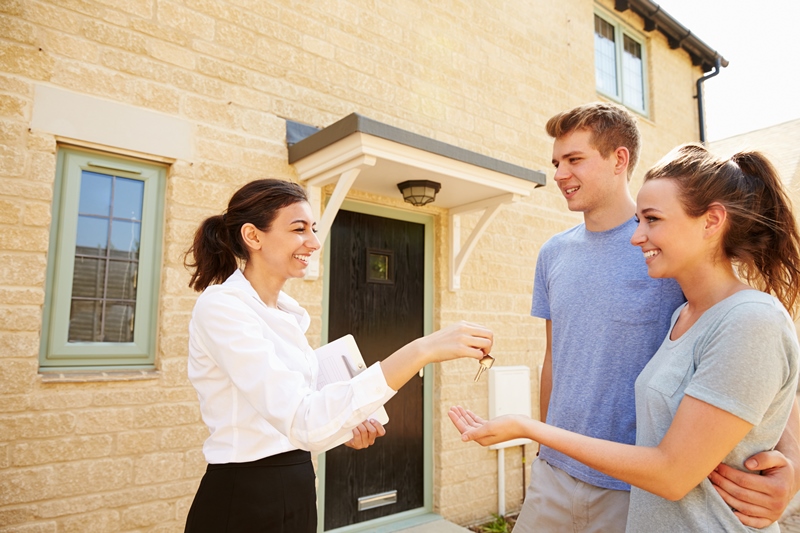 You've got a good thing going. In fact, you plan to stay put for a year or two. Investing in a place makes good sense – even if you want to keep career options open that could require a move. Consider the long-term benefits of renting out your property in the event that you get uprooted. A little research regarding rental homes in area can help you determine if it's a viable way to go.

So, how did you fare? Recognizing what you're prepared for and what you want may be the first step toward homeownership. Reach out today and connect with a loanDepot licensed lending officer to talk honestly about your home-purchase options.
Published Aug. 17, 2017
RELATED TOPICS
Unique financial habits of Millennials
5 ways to prepare for your first mortgage
Home options for different generations
Manage your wish list to match your budget