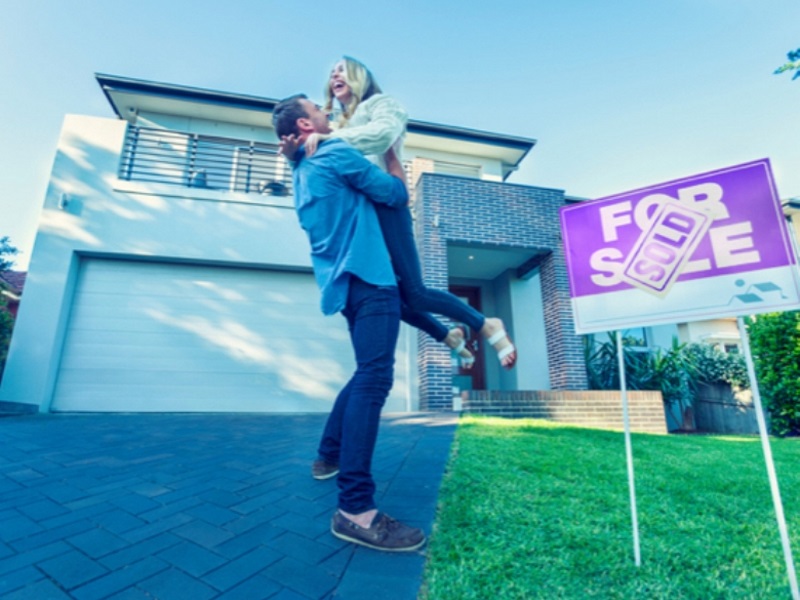 There are very few things in life that are as exciting and fulfilling as a new home. But no matter how much you try to prepare for them, your new home can come with a number of unexpected expenses. Whether you're upsizing or downsizing, sometimes your old appliances and furniture just won't fit – or fit into – your new place.
Wouldn't it be great to have a bit of a break on your mortgage payment for the first year that would give you a chance to catch up on some of the other expenses you may experience during your transition year?
A buydown mortgage loan may fit your needs. This is a type of mortgage loan with a temporarily discounted interest rate during a preset period of time. During the "buydown" period, you pay a lower out-of-pocket mortgage payment and the lender will place funds in an escrow account where disbursements are made to make up the difference.
loanDepot is now offering a 30-year mortgage program with a one year lender-paid buydown that could reduce your first year payment rate of your mortgage. This program is available for principal residences and second homes.
The offer is contingent on certain terms that can be outlined by your loanDepot licensed loan officer. Call today to find out more about this and other flexible home-loan options.
Published July 25, 2017
RELATED TOPICS
Buying after bankruptcy may be possible sooner than you think
How an HOA can affect your home loan
8 questions to ask before you make an offer
Is equity fueling a home-renovation boom