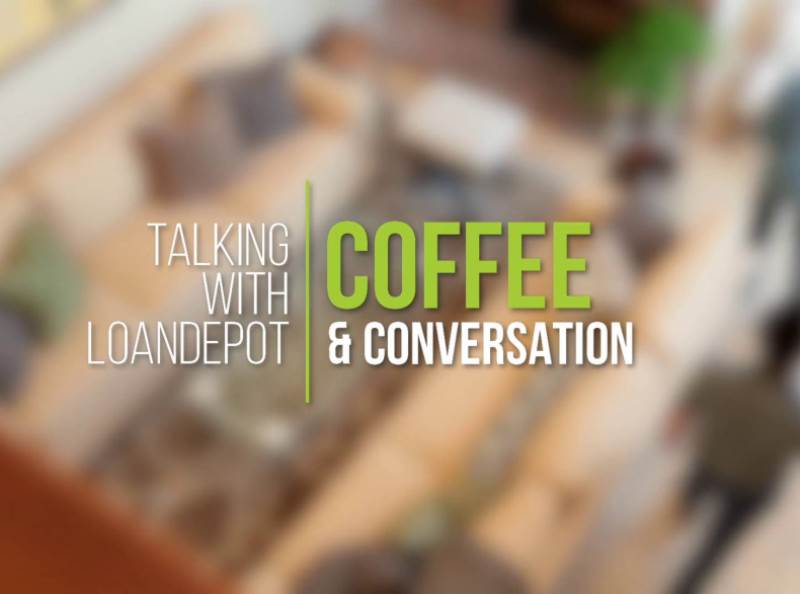 When it comes to homeownership, how are Millennials handling their approach? We know they think differently compared to previous generations when it comes to different stages of their lives – from entering the workforce to starting a family. But when it comes to a place to call their own, when and how are they finding value in becoming a homeowner?
We sat down with loanDepot Retail Lending Manager Marc Bui to talk about his experience helping Millennial first-time buyers understand their options so they can their dream of homeownership into reality. Traditional barriers can fall to the wayside with buyers who place tremendous value on ease-of-communication and a seamless, tech-enabled experience. Because of this, revolutionary innovation is in greater demand.
Hear how today's youngest buyers are redefining the traditional lending experience and how their expectations are helping the industry grow and change.
PART 1:

PART 2:
Sophisticated processes are only half the battle, however. According to a recent loanDepot survey, Millennial renters aren't as knowledgeable about the homebuying process as they think; and it's a major stressor
Whether you're considering owning a home for the first time – or working to help a young prospective buyer in your life – finding a partner who understands the needs of Millennial buyers can make a critical difference.
At loanDepot, we're committed to providing first-time homebuyers with an exceptional lending experience. Connect with one of our Licensed Lending Officers today. You'll find a knowledgeable partner who understands your unique needs, answers all your homebuying questions, and helps you move forward.
Published Sept. 6, 2017
RELATED TOPICS
Talking with loanDepot: Millennials and Mortgages
Unique financial habits of Millennials
Ready to be a homeowner? Here are 7 ways to check
5 ways to prepare for your first mortgage