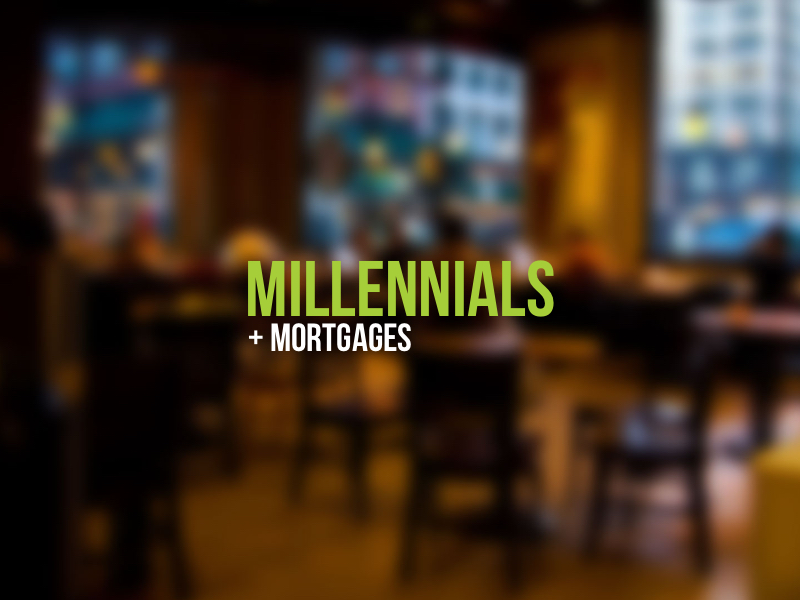 Just how knowledgeable are today's youngest potential buyers regarding their first home purchase? loanDepot took to the streets to learn just how much Millennials know about the homebuying process – especially in terms of their current financial picture.
Their answers were enlightening – and sometimes surprising. We were very interested to discover how this generation thinks about its next chapter, and why Millennials often take a different approach to educating themselves about buying.
Many of them would be amazed to learn that homeownership isn't nearly out of reach as they currently believe. A variety of options are available.
Is becoming a first-time homebuyer a goal that seems on the distant horizon for you? Taking the first step today and connecting with a loanDepot licensed lending officer can get you the information you'll need to keep moving forward.
Published Aug. 22, 2017
RELATED TOPICS
Unique financial habits of Millennials
Ready to be a homeowner? Here are 7 ways to check
5 ways to prepare for your first mortgage
Hidden Treasures: Summer 2017