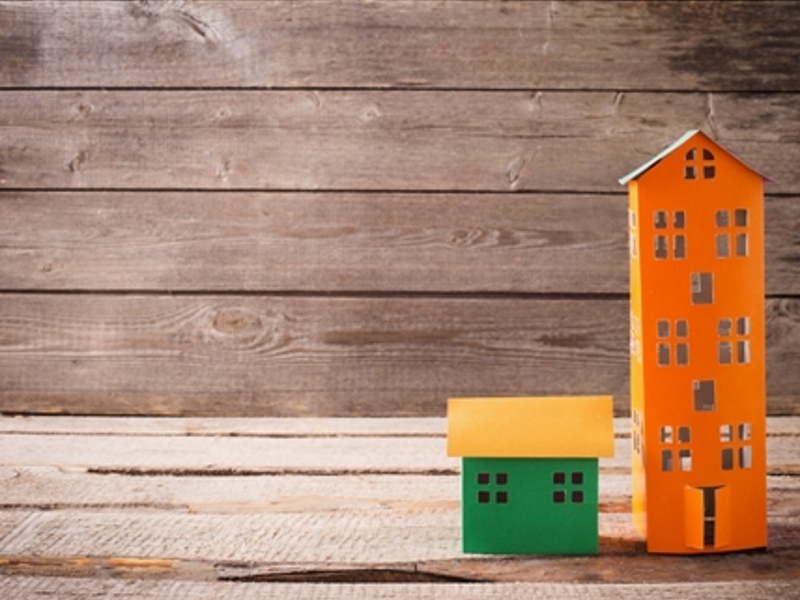 Title insurance protects the rights of owners and lenders against unexpected claims, liens, and encumbrances. Examples include unrecorded sales, old mortgages, unpaid lines of credit, tax liens or contractor's liens.
For answers to all your lending questions, speak with a licensed loan officer at (888) 983-3240.
Do I need it?
Mortgage lenders require borrowers to take out a lenders' title insurance loan policy on the home you want them to finance in order to protect their interests should there be a problem with the title. You should also consider taking out an owner's policy to protect your own interests.
What does the title insurance company do?
Title insurers conduct a search to determine if there are any potential problems with the title to the property you want to buy. A search typically involves a review of land records going back decades. More than one-third of all title searches reveal some sort of problem that title professionals can fix before you go to closing. For instance, a previous owner may have had minor construction done on the property, but never fully paid the contractor. Or the previous owner may have failed to pay local or state taxes. Title professionals seek to resolve problems like these before you take possession of the property.
If the search surfaces a problem that could cloud your title and can't easily be fixed, your offer to the seller should include a contingency clause that allows you to withdraw it and get back your deposit. Your sales agreement should contain a provision clearly specifying that your obligation to close on the transaction is contingent upon your approval of a title and survey report.
How much does title insurance cost?
Costs vary from state to state based on laws governing title insurance and typically are based on the price of the home. A recent survey by Bankrate found that the average cost of title insurance and title work on a $200,000 house ranged from a low of $590 in Oregon to a high of $1,538 in New York.
How can I save money on title insurance?
When your lender receives your application for a mortgage, he will send you a list of estimates for all the services required to close the transaction. This "good faith estimate," or GFE, will include a binding estimate for the lender's title insurance coverage. You do not have to use the lender's insurance company. By shopping around and getting quotes from other providers, you may be able to save hundreds of dollars. If not, you can choose to go with the company recommended by your insurer and you won't pay any more than the estimated GFE price.
For more information, speak with a loanDepot licensed loan officer at (888) 983-3240.
RELATED TOPICS
Homebuying tips for a smooth closing
Tips on buying homeowners insurance
Important questions to ask a mortgage lender
What not to do when applying for a home loan