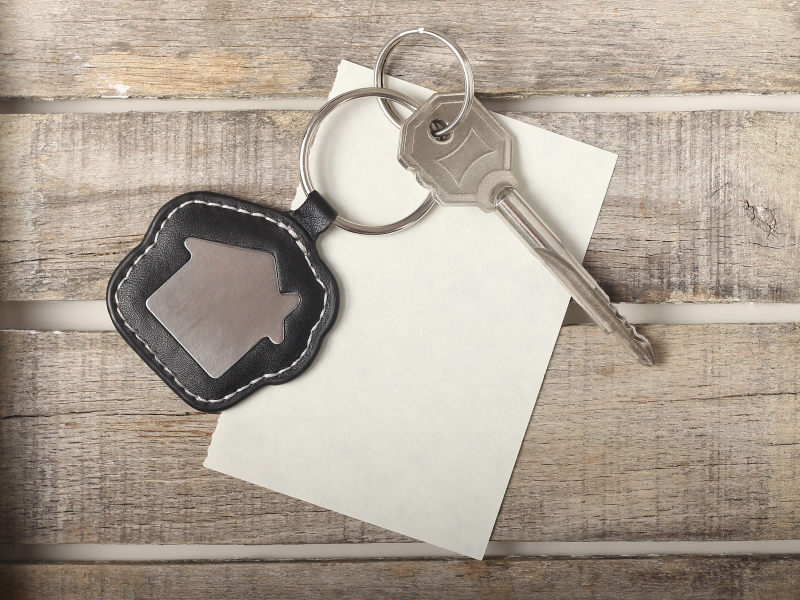 If you are applying for a purchase or refinance mortgage, you may not know exactly who gives final approval to your loan. Well, that person is the underwriter. He or she is someone you will likely never see or meet, but whether or not you get a home loan largely rests on their shoulders.
It is the underwriter's duty to ensure that the risk or perceived risk of providing you with a large amount of money is worth the reward. He or she is essentially confirming that you are a good candidate for a loan and that the property and loan package meet certain standards.
For the answers to all your lending questions, speak to a loanDepot licensed loan officer at (888) 983-3240.
What does an underwriter do?
When a lender pre-approves or prequalifies you for a mortgage, they more or less accepted your financial information as accurate. However, when you submit your official loan application, it is up to the underwriter to confirm those details.
They must review all of the documentation and information to verify your ability to repay the mortgage loan and confirm that the loan package is acceptable to investors. They also ensure that all of the tax, title, insurance and closing documentation is as it should be and check the appraisal of the home to make sure the information is accurate and the value given to the property is appropriate.
The underwriter may ask for additional information about your employment or credit history. If he or she does, the best thing you can do is respond quickly with complete and accurate information.
Should the underwriter deny your application, the decision may be appealed to a senior underwriter or another superior of the underwriter, though you will need to have facts that back up your request to overturn the initial decision.
In all, the underwriter has final approval of the loan, a decision he or she takes seriously because they are taking responsibility for it. If the underwriter approves the loan and then you default, it can cost the company money and damage its relationship with investors or other entities that purchase or fund the lender's loans.
Types of underwriting
Not all mortgages are underwritten manually. Some cases allow for an automated underwriting system in which data is entered into a software program that uses a formula or algorithm to assess the risks of your loan and either approve or deny it. Should you be approved by an automated underwriting system, a human underwriter will then review the data used and look for any errors in what was entered into the system. Should the information not line up, your file will be sent back to the processor and generally the errors will be corrected or additional information will be provided.
Manual underwriting is sometimes required because automated underwriting systems are not able to consider gray areas. In these cases, an underwriter will manually apply certain investor guidelines where an automated underwriting system is not capable of doing so.
For the answers to all your lending questions, speak to a loanDepot licensed loan officer at (888) 983-3240.
RELATED TOPICS

How U.S. mortgage rates are established
Fixed rate vs. adjustable rate mortgages
The ABCs of mortgage acronyms
How to save for a down payment on a home
Homebuying: Tips for a smooth closing