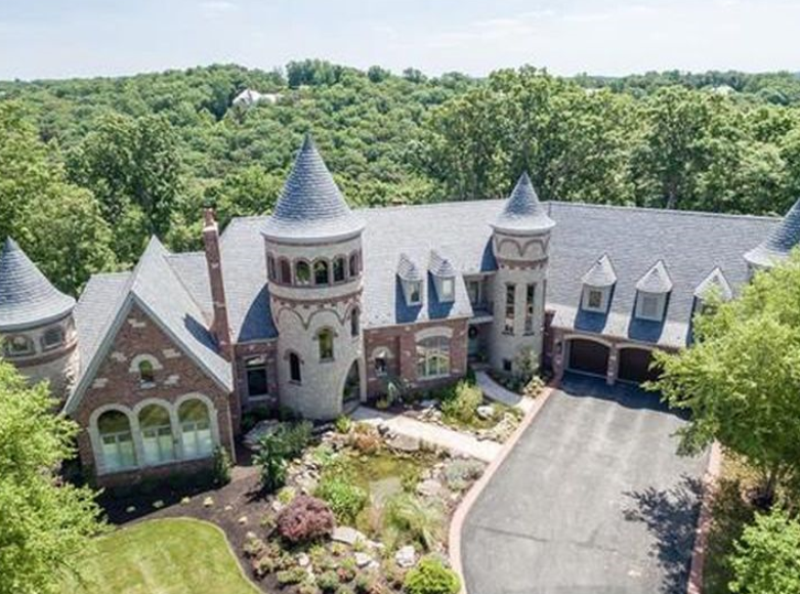 Distinctive homes are all around us. Whether it be a house with an eclectic style or an unusual architectural design, each and every one of them has a story. They're one of a kind: the bus-turned-tiny home; the treehouse in the sky; or the retired airplane whose fuselage is more like the family room.
Here's a look at some quirky and interesting homes around the country. If you're searching for a home with unusual appeal or a unique story, that dream may be within reach. Call a loanDepot Licensed Officer today to learn more about your lending options.
The treehouse hideaway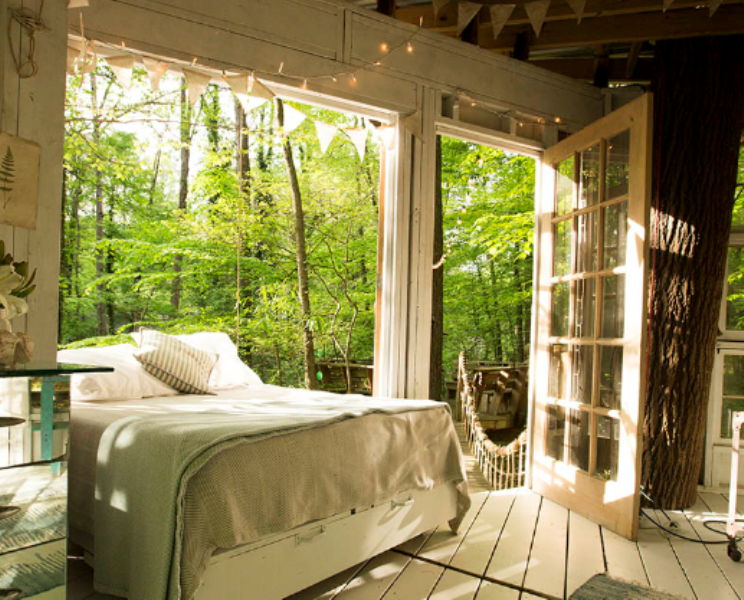 In Atlanta, Georgia, artist and photographer Peter Bahouth was inspired to recreate his childhood sanctuary with a grown-up twist. His sprawling treehouse and fort, anchored by seven trees perfectly in place for a hideaway nestled in the trees, invites childlike wonder at every turn.
Inside, you'll find three rooms cradled by a 165-year-old Southern Shortleaf Pine tree, antique furnishings and a bed on wheels that can slip outside to a spot on the balcony under the stars. Chances are, you'll want to stay awhile.

The wheels on the bus
Denver-based builder Charlie Kern transforms old buses into mobile homes. These unique spaces with minimalist design can take you places – literally. Residents have the luxury of walking to the front of the bus, sitting in the driver's seat and hitting the road.
While these moveable homes are unique and creative, they're also quite functional. They have gas, water and electric. One home, for example, holds a 46-gallon water tank, which lasts about a week for washing dishes, cooking and showers.

Fit for a queen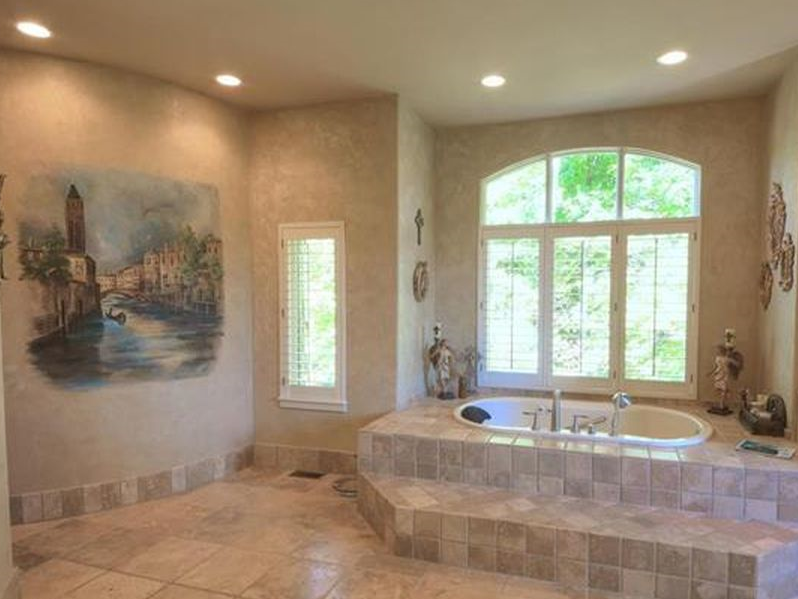 With an asking price of $2 million, this 6,000-square-foot castle in Saint Albans, Missouri, boasts five bedrooms, seven bathrooms (the master bathroom has a three-story ceiling with waterfalls), and a perfect space for hosting some 100 people. There's also an in-ground pool and sprawling deck. The home is unusual in that it wasn't always fit for royals – the most recent homeowners invested some $750,000 rehabbing the home before moving on to their next project. If you're seeking a luxurious castle with almost every amenity imaginable, this regal residence could be the home of your dreams.
Home in the plane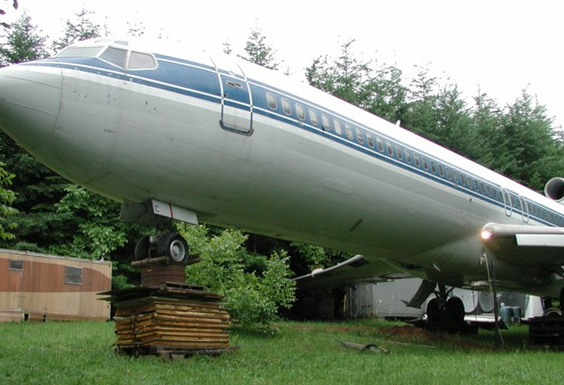 In Oregon, Bruce Campbell converted a Boeing 727-200 into a home. According to Inhabitat, he bought a decommissioned plane, took it apart, and then reassembled it among a thicket of trees. Yes, from afar, it might look like quite the dramatic landing site, but inside, it looks more like the setting of feel-good adventure movie. The modern design includes a transparent floor, plenty of storage in the cargo hold and wings that have been transformed into decks.

The Mushroom House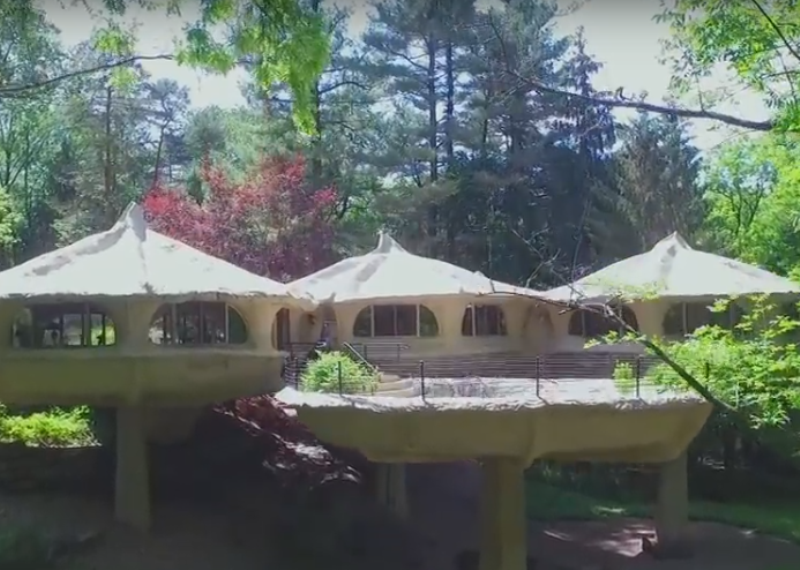 Looking for a whimsical home that's truly imaginative? This hobbit-esque mushroom home in upstate New York is one-of-a-kind and inspired by nature. With almost 4,200 square feet, the home has three bedrooms, artistic ceilings and a master suite with a custom office inside. The home also provides 360-degree views of a sprawling park. This home, constructed for attorney-artist couple Robert and Marguerite Antell in the early 1970s, had humble beginnings, but quickly rose to fame when it was designated as a town landmark in 1989.
Indeed, there are some quite unusual homes out there, but they come with no shortage of interesting details. And oftentimes, there's a great story behind it. If you're searching for a home like no other, connect with a loanDepot Licensed Loan Officer today.
Published Sept. 11, 2017
RELATED TOPICS
Talking with loanDepot: Coffee and Conversation
Disaster Recovery: loanDepot is here to help
The unfinished chronicles: get those projects done
Talking with loanDepot: Millennials and Mortgages