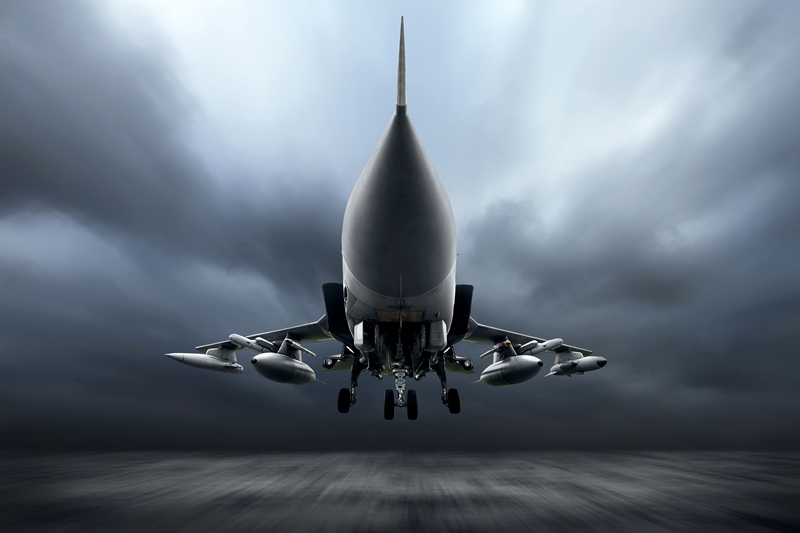 VA loans are generally a better deal than conventional or FHA mortgages for the eligible veterans, active military, and reservists who have earned access to this benefit through their service to our country. Why?
You can buy or refinance a home with no equity or no money down and you don't have to pay for private mortgage insurance. This lowers your monthly payment and overall costs.
The interest rate on a VA loan is typically about a quarter percent lower than on a comparable conventional loan package.
You can minimize out-of-pocket costs by rolling the fees into the loan, and the seller can pay some of your closing costs in a purchase.
You can refinance a non-VA loan and take cash out up to 100 percent loan-to-value, again with no private mortgage insurance requirement.
You can do a rate and term refinance of an existing VA loan without equity or even with negative equity.
"Only about half of the veterans I talk to know about their home loan benefit," said Dennis Wynant, a vice president for sales at loanDepot.com who served in the U.S. Marine Corp. for 10 years. "It is not usually explained to them when leaving the military, and they are more focused on transitioning into the civilian workforce than on buying a home."
"Some veterans think VA loans are somehow inferior to a conventional or FHA loan, but they really aren't, Wynant said. "VA loans are better for the borrower. When we show them the numbers side by side, they usually agree."
However, not all lenders offer that information, and some may even try to redirect borrowers into non-VA loans. Why? Probably because it takes lenders more work and time to process VA loans than conventional loans, which cuts into profits. Also, some lenders have not been approved by the Department of Veterans Affairs to offer VA loans.
Another important piece of information: If you are eligible for a VA loan you can use the VA loan benefit over and over again on subsequent homes or when refinancing a VA loan into another VA loan – as long as each loan is repaid first, such as when a home is sold.
How the VA loan program works: The U.S. Department of Veterans Affairs guarantees up to 25 percent of each loan, with certain loan size limits, which reduces risk to the lender if the borrower defaults. The loan limit is $417,000 in most areas of the country but is higher in certain counties based on how expensive it is to live. The guarantee is referred to as the eligible borrower's 'entitlement.'
A few things to keep in mind:
A borrower must pay a funding fee to the Department of Veterans Affairs when they take out a VA loan. This fee helps pay for administering the program. However, you can finance the fee into the loan instead of paying it with cash. Additional information can be visualized with our VA loan calculator which can assist in determining your monthly payment.
Certain people are exempt from paying the funding fee, including veterans who are receiving or are entitled to receive VA compensation for service-connected disabilities and surviving spouses of veterans who died in service.
VA loans require a strict home inspection to make sure the property is in good living condition.
You'll need a Certificate of Eligibility from the VA, which can be requested online.
RELATED TOPICS
'Streamline' VA-to-VA refinance (IRRRL)
Are you eligible to get a VA home loan?
The VA loan 'entitlement' explained
The VA home loan program for veterans, military