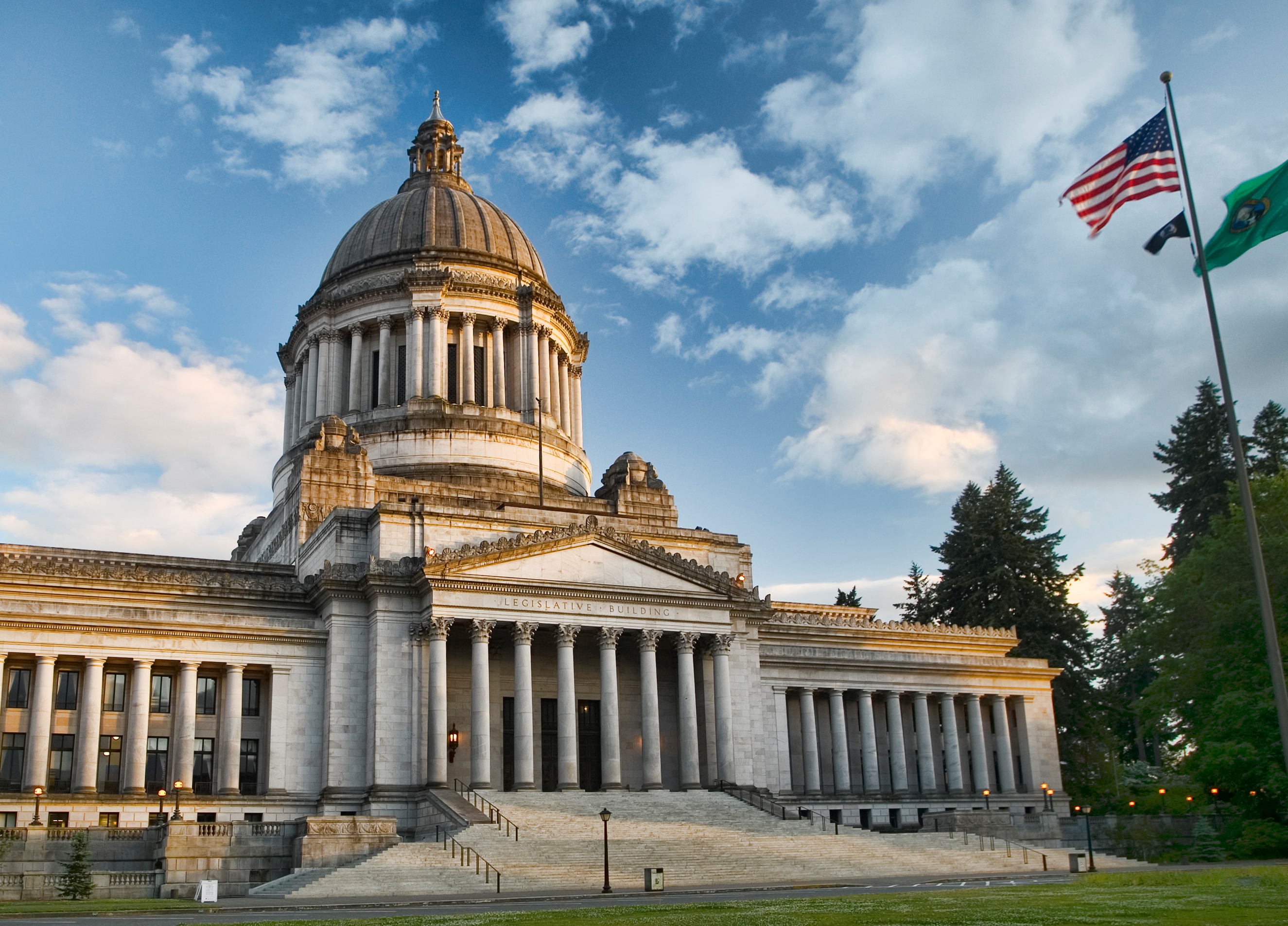 As American's lender, loanDepot is committed to helping our nation's active military members, reservists, veterans and their families achieve their financial dreams via VA-focused loan products. One of these borrowers is John O., who along with his wife almost lost everything last year.
The retired accountant and nurse were living on pensions and Social Security. Their home in Olympia, Washington, is their primary asset, and they were in danger of losing it. Then they called loanDepot.
"I was convinced we were not going to make it," says John. "My wife has leukemia, and her medication is very expensive. Also, we are caring for her 98-year-old mother, who has dementia. The home equity line of credit we took out 10 years ago was due to reset, and the payment would go from $370 to more than $1,000 a month. Coupled with our first mortgage, that would have been more than $2,700."
John called several lenders, all of whom contended they could do nothing because of the couple's recent financial setbacks.
He took one more chance and called Kenneth Parker, licensed loan officer at loanDepot, who said he was sure he could help him. John tried not to get his hopes up too high, but Parker quickly reassured him.
"Kenneth and Robert Jackson, senior account manager III, were professional, courteous and helpful throughout the process," said John. "They clearly presented the requirements to us, and all their responses were timely and clear."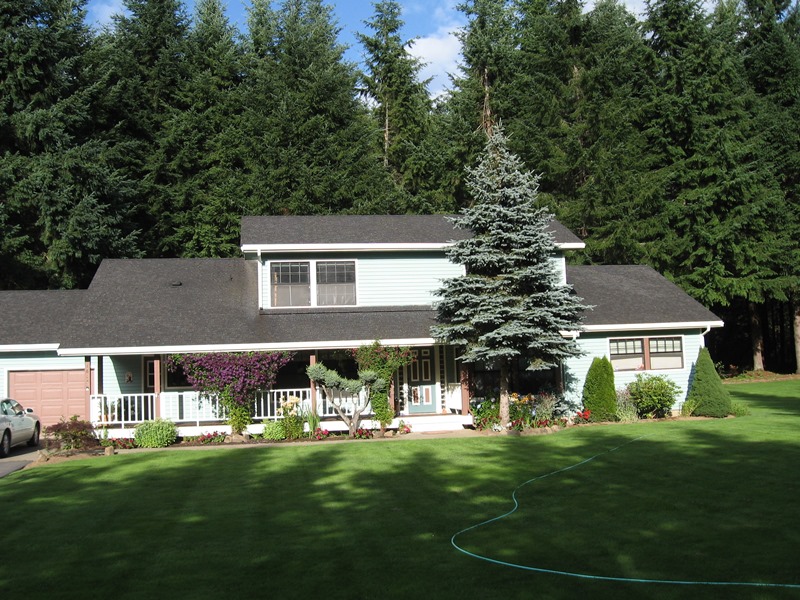 The plan was to refinance the first and second home loans into one loan, but the appraisal came in too low. Yet Parker was not deterred. John was a veteran ─ he served as a clerk in the Army at the 24th Evacuation Hospital in Vietnam just before the war ─ but he never used his VA benefit. That turned out to be the magic formula as they were able to get 90 percent loan to value, and the loan was approved.
"I just couldn't believe it when I got the email that said we were approved; I was so relieved," says John. "We came out of all this smelling like a rose, and in fact our payment is about $100 less than we had been paying for the first and second together."
Parker and Jackson even helped facilitate clearance of permits when technical issues involving a well on John's property were raised.
"They fixed everything," said John. "We will recommend loanDepot to anyone who is looking for the service you provide, and we look forward to our new association now and into the future."
Incidentally, in a recent touch-base with John, he informed us that he just refinanced a second time and got his rate down to 3.25%. Though he had offers from many lenders, he didn't hesitate to go to loanDepot again.
Speak with a loanDepot licensed lending officer today to learn about your financial options.
Published Nov. 8, 2016
RELATED TOPICS
6 things you might not know about VA loans
VA loan vs. conventional, a basic comparison
Meet your team of homebuying experts
Strategic ways to use home equity
'Streamline' VA-to-VA refinance