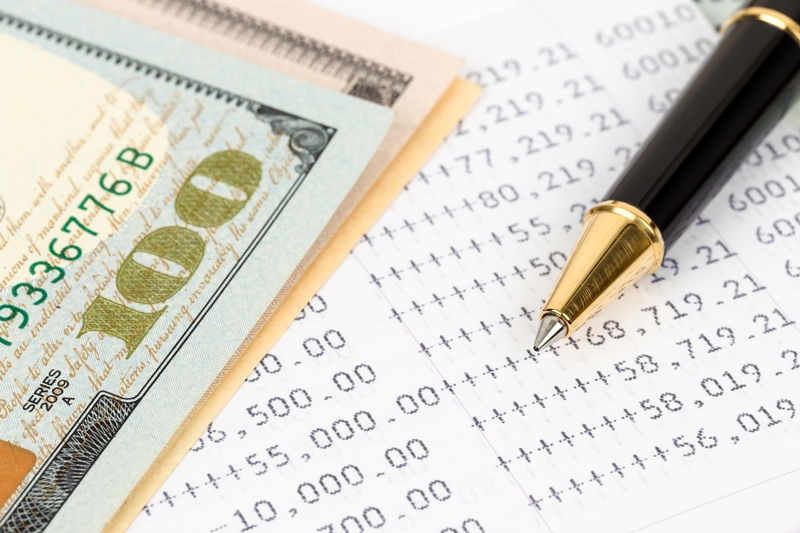 If you've ever purchased a home before, you already know how many checks and balances a mortgage lender puts into place to ensure you're able to adequately afford your would-be new home. Underwriters need to see tax returns, bank statements, pay stubs, credit reports and more to make sure that you're a reliable consumer who can handle the responsibility of a new mortgage.
Prior to either approving or denying your application, however, your lender grants a pre-approval letter for you to show to sellers when you're out searching for a home. For many sellers, however, this tentative pre-approval letter isn't enough – they want to see more before they decide to accept an offer. On this note, they may ask to see what's called a "proof of funds," or POF.
For answers to all your homebuying questions, speak to a loanDepot licensed loan officer.
Proof of funds basics
A proof of funds (POF) is just what it sounds like – additional documentation that proves to the seller or lender you have adequate financial resources to make the purchase. This includes the necessary down payment and/or covers the buyer's portion of closing cost fees during the sale of a home or other large transaction. This, essentially, allows the seller to make a more educated decision about whether or not to accept an offer, as those that can provide POFs are less likely to see the deal fall through during the real estate process.
For the consumer, POFs are often confirmed and granted by a bank. The bank also often confirms the legality of such funds to be used in any type of transaction. POFs do have an expiration date, however, and some sellers/lenders may also request they be renewed every month or so.
Proof of funds and cash buyers
While sellers may ask for POFs on all offers they've received, it's extremely important when an offer involves a cash buyer. Cash buyers must have the necessary funds to purchase a house outright, so they bypass the mortgage process. All the more reason a seller will want a guarantee the money is liquid and ready to be accessed, especially if he or she is bypassing other offers for the cash buyer. Contingency issues that can impede a cash transaction may include:
Selling stocks or funds
Borrowing money
Refinancing an existing property
Taking funds out of a retirement account
Waiting on the results of a legal judgment
If a buyer is waiting on any of above circumstances to get the money required to buy a home, then they're not considered to be a "cash buyer." Obviously, if a seller is able to learn of this before they get into the details of the transaction, they can avoid a lot of frustration and wait to accept a more legitimate offer.
Sometimes having the extra layer of protection provided by a mortgage company can put a seller's mind at ease when it comes time to accepting offers and deciding on a buyer.
A loanDepot licensed loan officer can assist with any of your home-purchase questions.
Published April 14, 2016
RELATED TOPICS
Home loans, equity loans boom in 2015
Pending home sales on the rise heading into spring
Real estate apps and sites to narrow your home search
Don't be fooled by these home-buying myths
Home Loan 101: The most important purchase you'll ever make