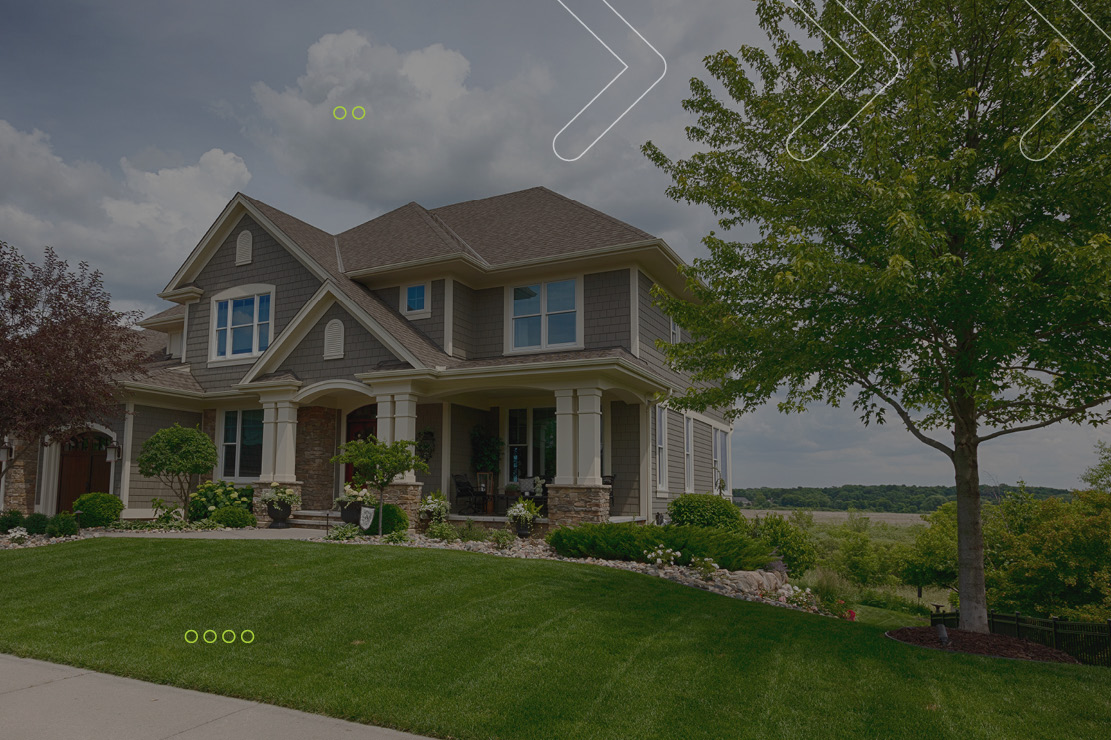 (Article Updated 11/4/2019)
Every time you pay your mortgage, improve your house, or see home values in your neighborhood increase, you build equity in your home. Simply put, equity is the difference in value between what you currently owe on your home and its market value.
A home equity loan allows you to make use of this equity, and the funds can be used for pretty much any reason. When you're ready to explore this option, speak with a loanDepot licensed loan officer.
Here are 5 great uses you might want to consider:
1. Make major improvements to add lifestyle and value to your home. Most homeowners want to make their home more functional and attractive. If you choose to make improvements that add value to your home, you get dual use from your home equity loan. Making improvements and increasing value will make it easier to sell your home in the future.
2. Pay off high-interest debt with a lower-interest loan. As far as interest goes, home equity rates are at historic lows. If you want to consolidate and pay off high-interest credit card debt, using your equity is a savvy decision that can often save you a lot of money over other sources of credit. Plus, unlike the interest you are paying on your credit cards, interest paid on a home equity loan is often tax deductible.
3. Finance a small business: If you've been considering starting a new business or need additional capital for a current one, but don't want to go through the hassle of dealing with a business banker or looking for investors. The equity in your home can be an excellent option to get the funds you need.
4. Pay for college. Whether you have a child who is approaching college age or you are considering going back yourself, college is a significant expense. Student loans are not as easy to obtain as they used to be, nor are the rates as favorable as they once were. Tapping into home equity can be a good alternative to a student loan.
5. Finance a large purchase. If you want to buy a boat, RV or spa, how would you do it? Would you finance the item through the dealership? Often, the interest rates offered by these companies are high. Make sure you do your homework and consider the benefits of tapping into your home equity to make the purchase. This could be the most economical way of purchasing.
A home equity loan, also known as a second mortgage, can be a huge benefit to homeowners at all income levels. Before you stress over another bill or go another year without making those needed improvements around your home, talk to a lender about the option of a home equity loan. A licensed lending officer can help you decide if it is the right solution.
Call now for more information.
RELATED TOPICS
5 good reasons to renovate your home
Important questions to ask your mortgage lender
First time homebuyer? Get your credit in order
How to obtain a truly free credit report
10 great renovation projects for $10,000 or less