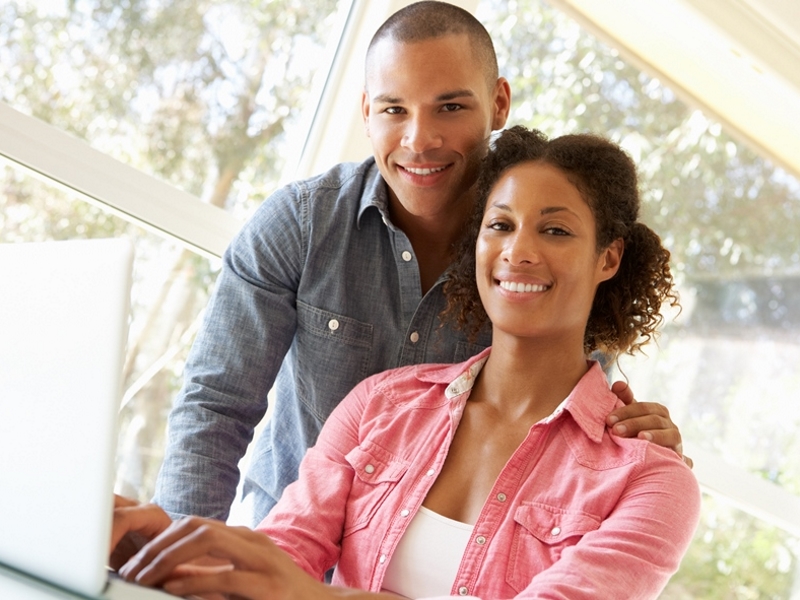 With the Federal Reserve announcing another rise in the benchmark interest rate for the third consecutive quarter, now might be the ideal time to look into the advantages of refinancing your home.
There are many advantages to doing so and a multitude of programs to fit your unique goals and circumstances. A loanDepot licensed lending officer can help review your refinancing options. Call today for more information.
Lower your interest rate
Depending on the economy, mortgage rates can remain quite steady over a long period or fluctuate relatively quickly. If you are considering refinancing and rates are at least 0.5 percent lower than what you are currently paying, it's a good idea to look at your refinancing options. If you refinance at a lower interest rate, you can save significant money over the life of your home loan.

Lower your monthly payments
In some cases, you can lower your monthly payments significantly. This may happen in two ways – if you refinance at a lower rate, your monthly payments drop. If you have a 15-year mortgage, you can extend your loan to a 30-year term and, although the overall amount you will pay in interest over the life of the loan will likely rise, your monthly payment will be lower.
Get into a fixed-rate loan
When refinancing a mortgage, it is common to switch from an adjustable-rate mortgage to a fixed-rate loan. While an ARM does have many benefits – a lower initial rate, for example, and the chance that rates will drop in the future – they have some risk. If mortgage rates begin to rise, you may be on the hook for a much higher monthly payment. For this reason, homeowners with an ARM may want to refinance to switch to a fixed-rate mortgage.
Shorten your loan terms
As an alternative to reducing your monthly payments, you may want to shorten the life of your loan. This puts you on a schedule to repay your loan faster, meaning you can build equity in your home quickly, save money on interest and get out of that monthly mortgage payment sooner than later.
Take cash out
This is a great option if you currently have positive equity, meaning if the market value of your home is higher than what you currently owe on your mortgage. You can take out another mortgage for more than you currently owe. This extra money then goes right into your pocket, and you can use it to pay off high-interest debt, renovate your home, start a business, take a dream vacation or pretty much anything.
Consolidate mortgages
If you have a second mortgage or home equity line of credit, you may find yourself making two separate payments and paying interest on two loans. You may be able to refinance and consolidate them into a single loan that will result in less interest and a single payment. To speak to a licensed loan officer, call today.
RELATED TOPICS
It's a good time to refinance if you've weathered the storm
Guide to understanding mortgage terms
Final stages of lending process
Components of your credit score